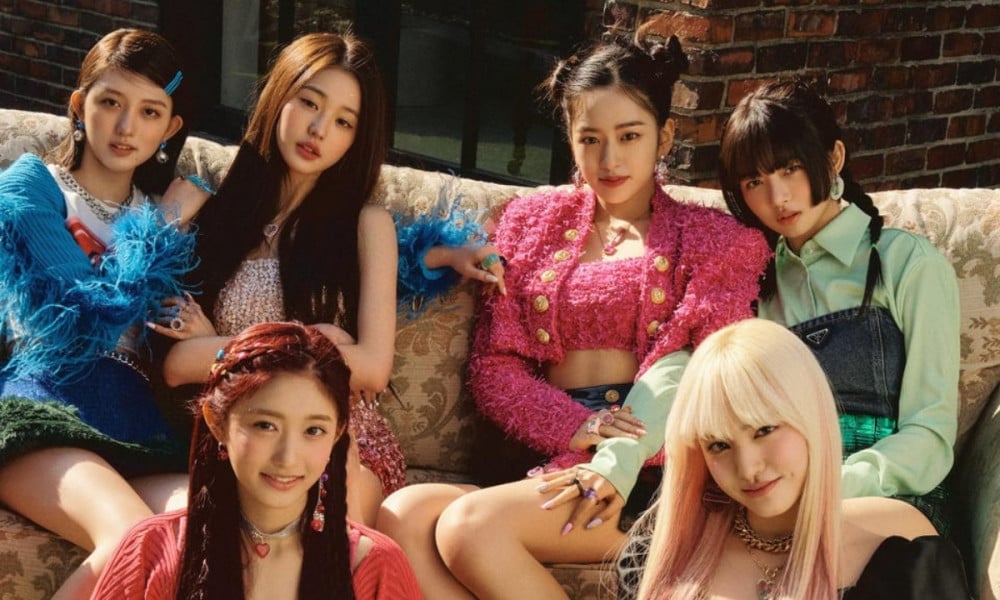 IVE are receiving love from global listeners.
On July 16 KST, IVE's "Love Dive" surpassed 102,211,960 streams on Spotify, the world's largest music streaming platform. "Love Dive" is IVE's 2nd track to surpass 100 million streams on Spotify, in addition to their debut track "Eleven".
"Love Dive" is a modern dark pop track, with a catchy chorus. The track contains the message of telling individuals to jump right in whenever they have the courage to fall in love. The energetic melody and the IVE members' powerful vocals gathered praise from listeners all around the world.
Congratulations to IVE!