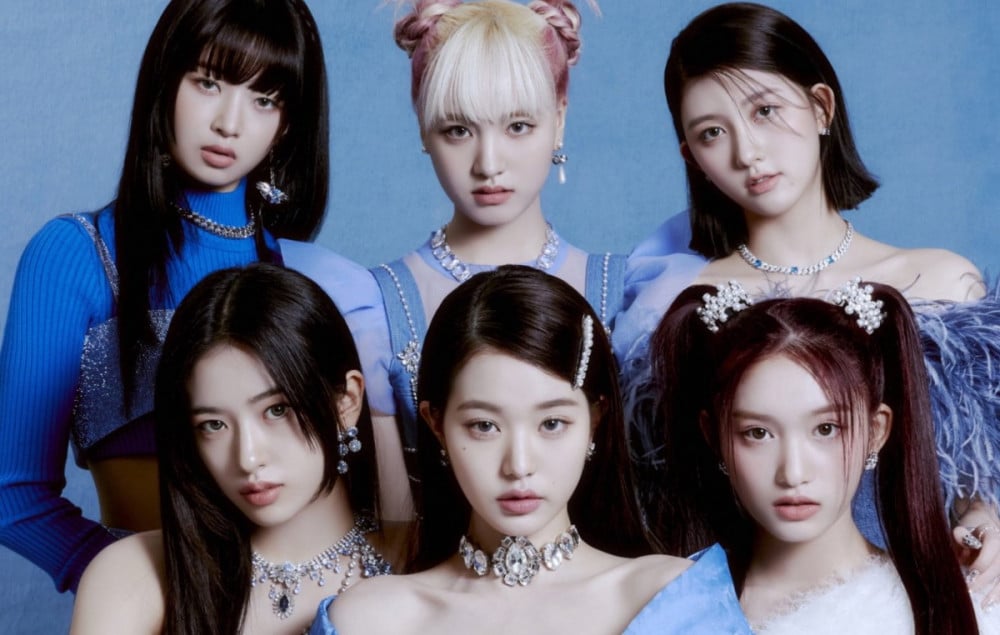 IVE have been confirmed to join the lineup for the '2022 Idol Star Athletics Championship'.

The '2022 ISAC' is returning this Chuseok holiday after 2 years, and Jun Hyun Moo, F.T. Island's Hongki, and TWICE's Dahyun were named the official hosts of the special. According to reports on July 20, IVE are also slated to appear as a whole group.

'ISAC' will be filmed from July 30 to August 1 KST. The holiday special is scheduled to air during Chuseok in September.

Stay tuned for updates on IVE and the '2022 ISAC'.