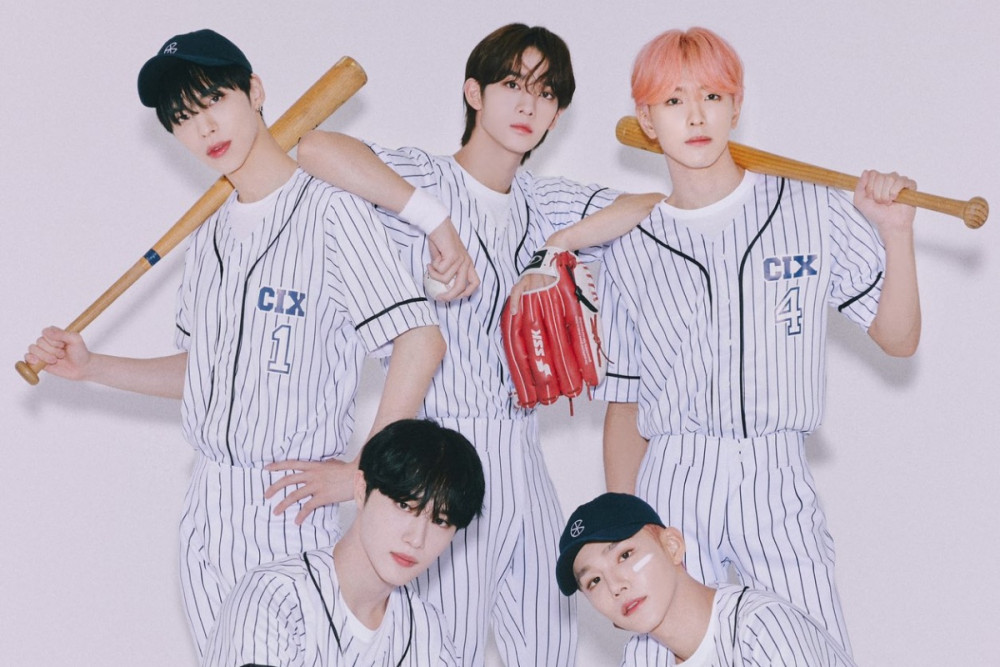 Boy group CIX will be stepping into the third year of their debut very soon!
On July 17, boy group CIX revealed two concept photos and a scheduler on their official SNS as they approach their third anniversary. In the concept photos, the members transform into baseball players, dressed in baseball jerseys and posing with baseball bats and gloves. Check out the full photos below.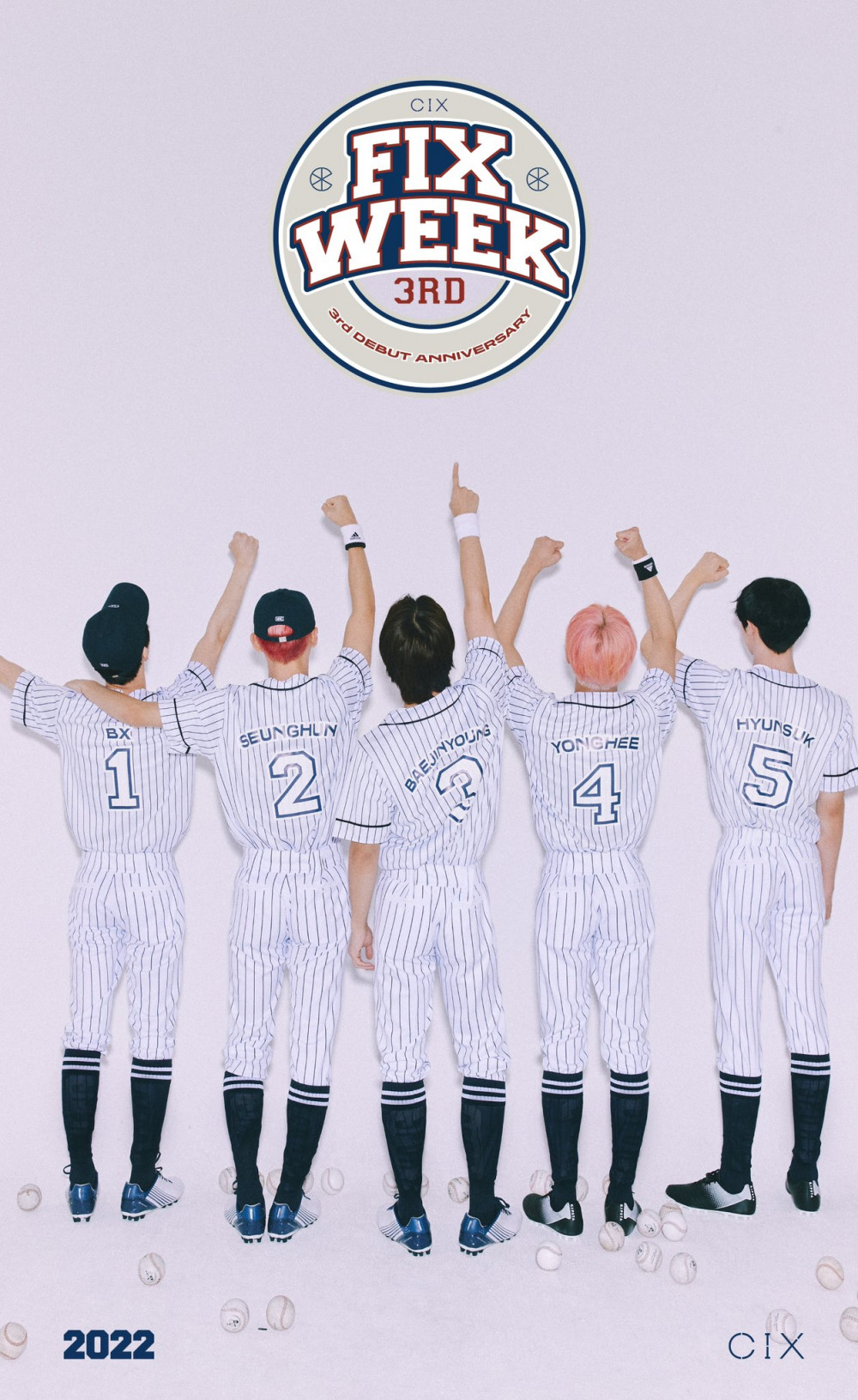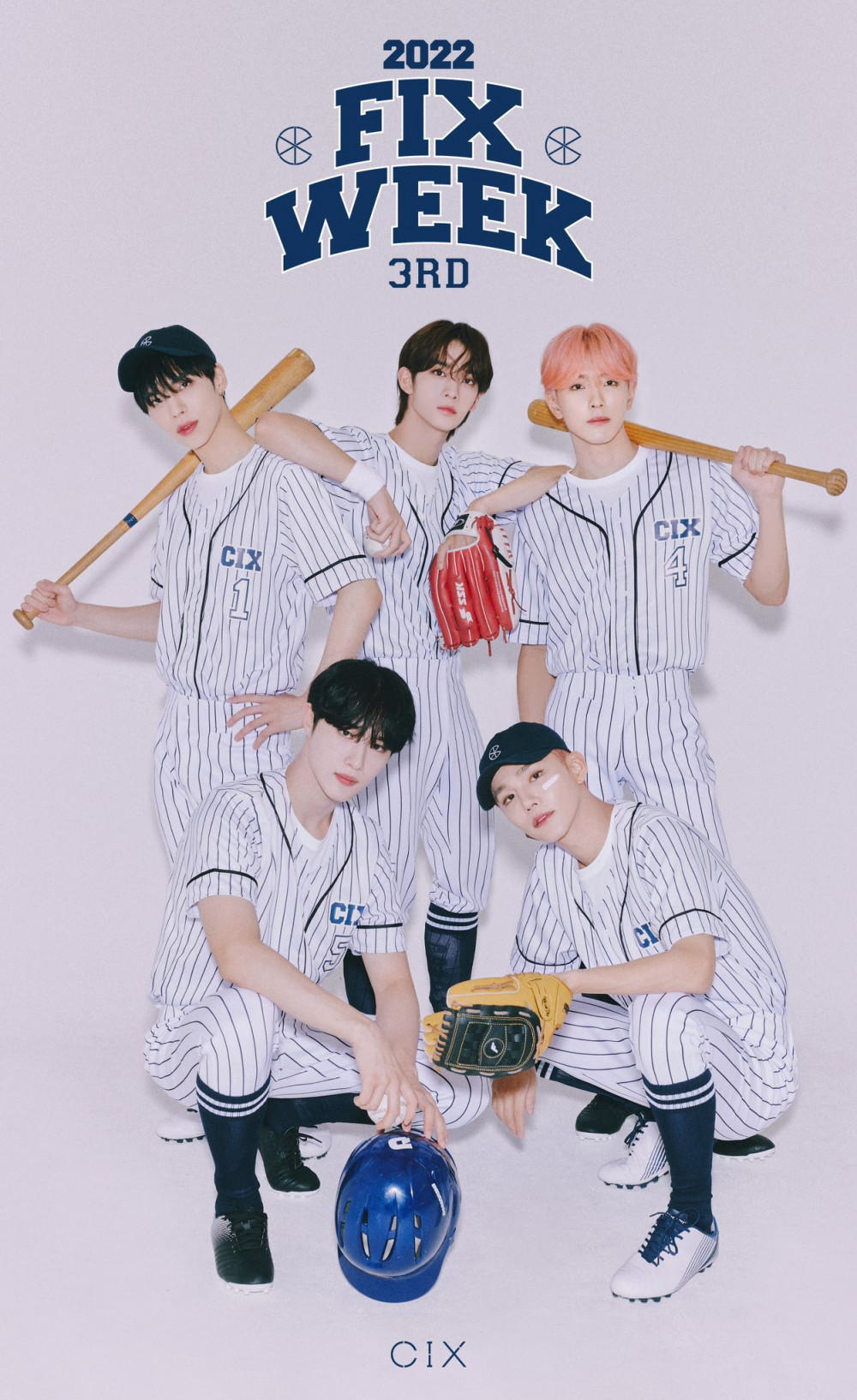 In addition to that, a scheduler is also revealed which announces an exciting slew of events the group's members will be releasing and attending for the week of their anniversary. In these events, the group will take to various SNS sites such as Twitter, YouTube, Instagram, TikTok and more to interact with their fans.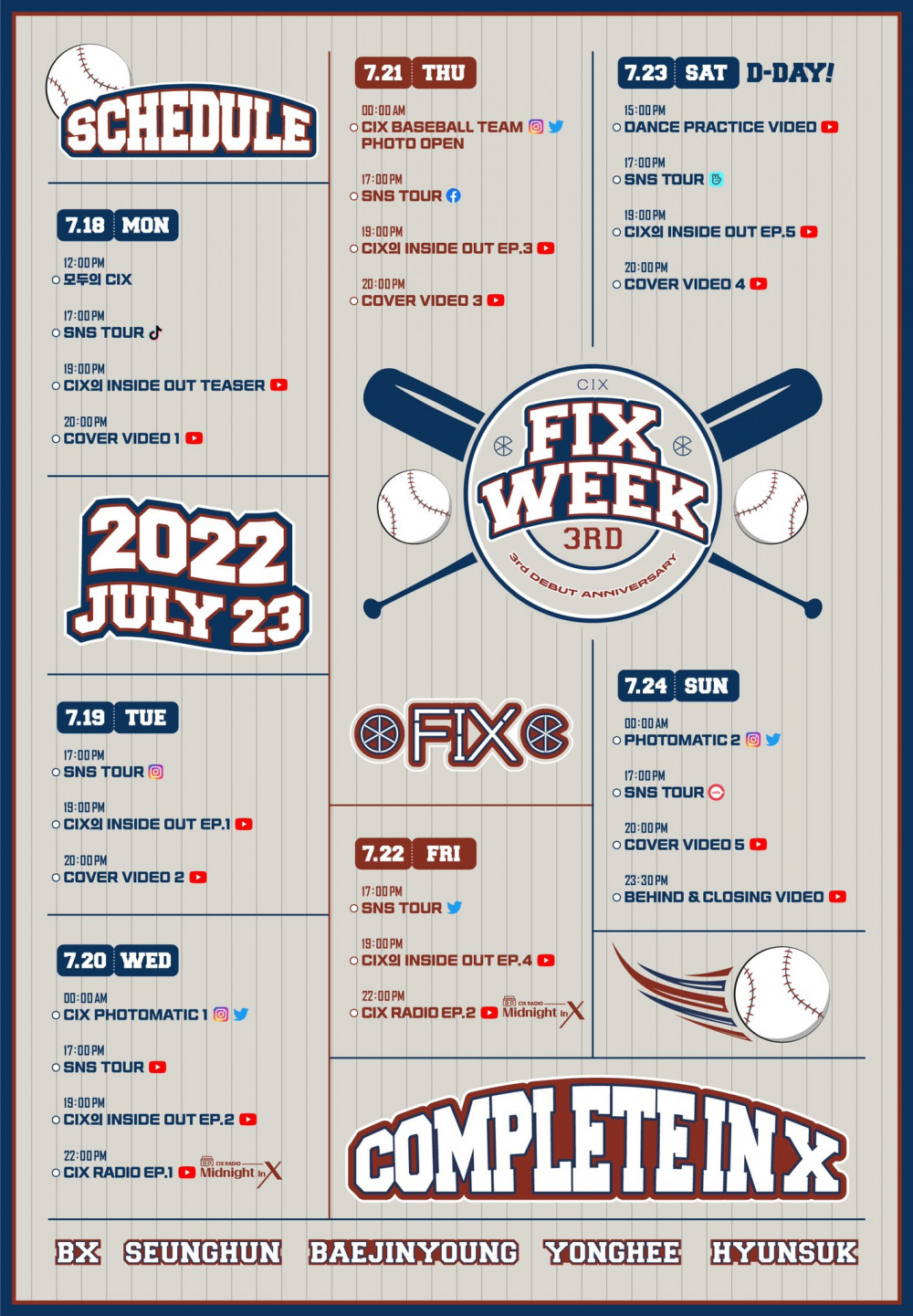 Are you looking forward to this fun-filled '2022 Fix Week'?