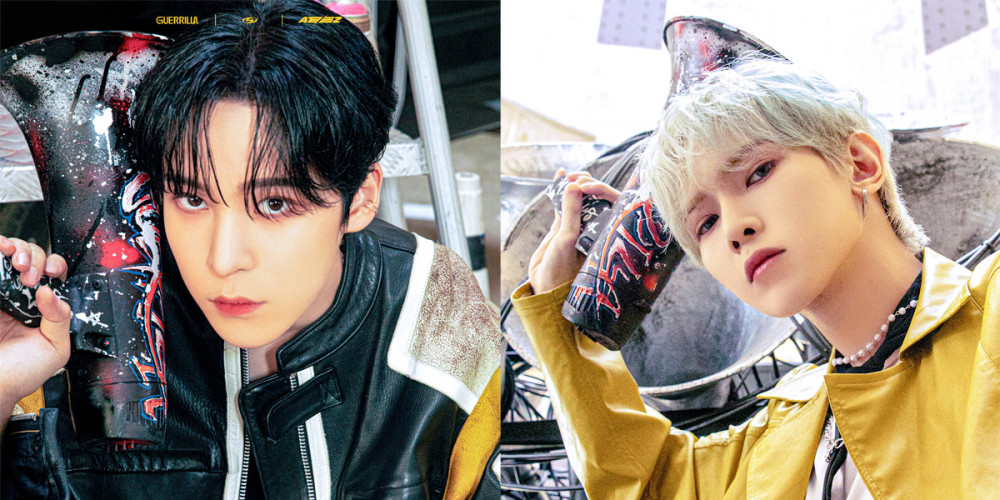 D-6 until the release of ATEEZ's new album, 'The World Ep.1 : Movement'!
The boy group is currently unravelling the last set of individual "Guerrilla" concept photos ahead of their comeback, and today's members are Yunho and Yeosang. In their concept photos, both members are ready to make some loud, disruptive noise with their branded megaphones, as they preparing to bring about a revolution in a world where people are oppressed and controlled.
Are you ready for ATEEZ's comeback with 'The World Ep.1 : Movement', coming up on July 29 at 12 AM EST?