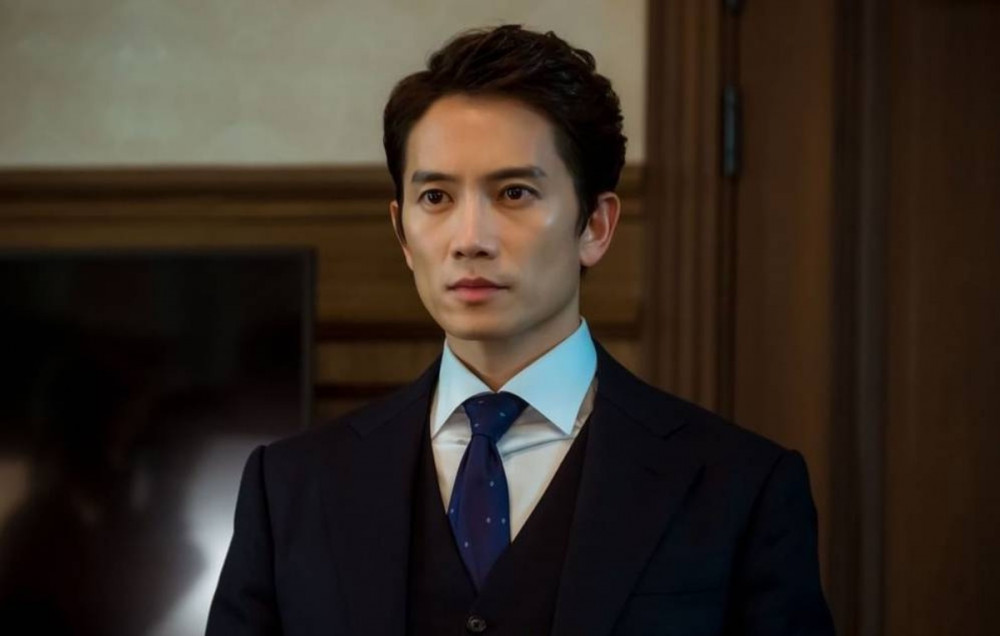 Actor Ji Sung once again impressed viewers with his outstanding performance in 'Adamas'.
On July 27 KST, the first episode of tvN's new Wednesday-Thursday drama 'Adamas' was broadcast, and it recorded an average of 3.6% in viewership ratings, peaking at 4.6%. In addition, 'Adamas' ranked #1 among all broadcasts in that time slot. In the first episode, the twin brothers named Ha Woo Shin (played by Ji Sung) and Song Soo Hyun (also played by Ji Sung) immediately drew attention with their rich storyline, as they chased after the truth behind their father's mysterious death years ago. With Ji Sung playing both roles of the identical twin brothers, many were impressed with his outstanding acting performance.
The twin brothers' full-fledged pursuit of the truth behind an incident that took place 22 years ago will continue to unravel in the 2nd episode of 'Adamas' on July 28 at 10:30PM KST.