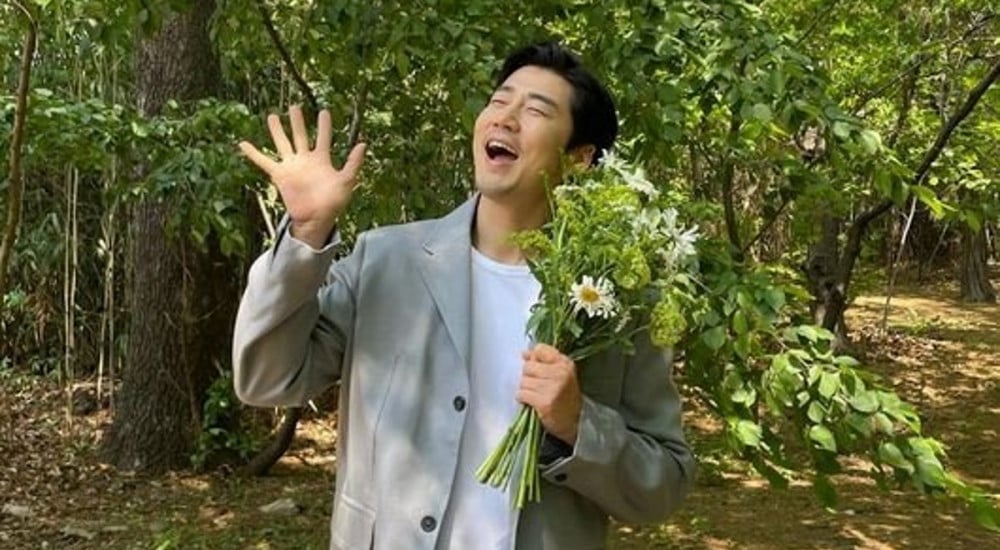 Yoon Kye Sang is marrying the CEO of beauty brand Non-Fiction today!

According to reports on June 9, the g.o.d member is tying the knot with his fiancee, who is 5 years his junior, at Shilla Hotel in Seoul. Other details of the wedding remain private. The couple registered their marriage in August of last year and held a belated wedding as it was delayed due to COVID-19.

The two met at the end of 2020 through a mutual friend and became a couple, and they wrapped up a honeymoon in Hawaii this past February.

In other news, Yoon Kye Sang is currently starring in the new Disney+ drama 'Kiss Sixth Sense'.