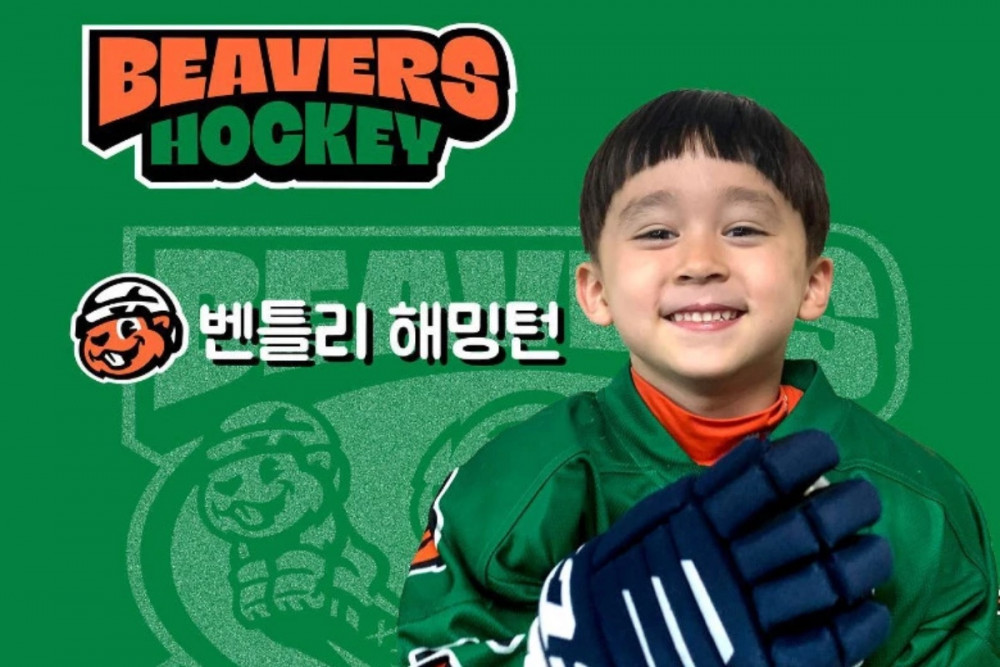 TV personality Sam Hammington and his extremely adorable son Bentley is definitely no stranger to most of us. The Hammington family has been a popular family on KBS's "The Return of Superman" and Bentley has been an internet sensation since with his cute yet funny personality.
Recently, Bentley, who is now 4 years old, posted an update on his personal Instagram account showing off his ice hockey skills. In the video, Bentley scored a goal all by himself in a match setting.
The post is captioned:
"This is all you need to see for my ice hockey skills!!!
My dad was so surprised by my goal yesterday.
Dad!!! I will work even harder~"
Among the many comments left on this post are also netizens who are shocked by how much Bentley has grown, "Is this really the cute Bentley?" "When did he grow so much," "Since he's just a kid, he's really playing so well," "He has grown so much I am so touched."
Check out his goal above!