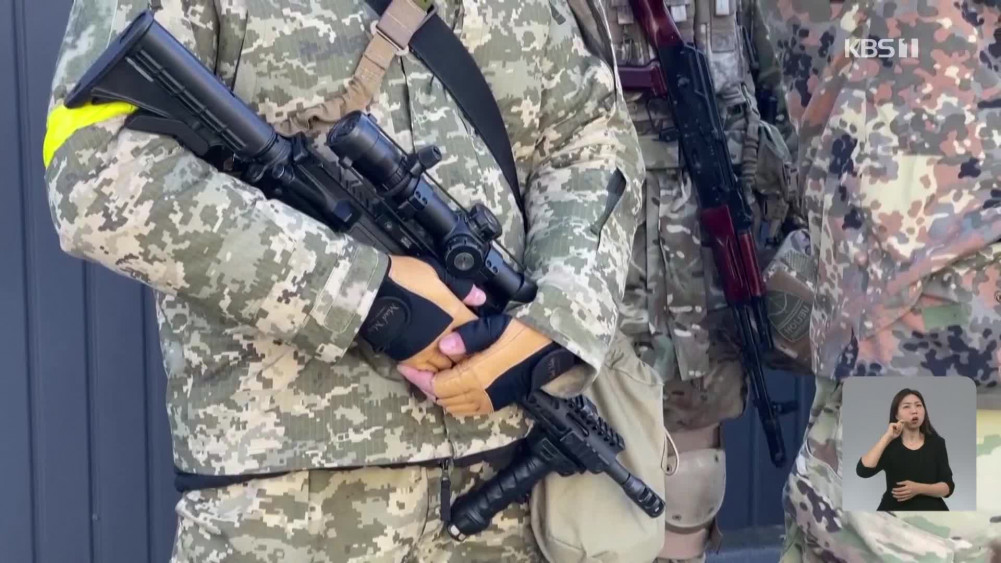 Russian defense ministry's data showed four Korean nationals who volunteered to fight alongside Ukrainian forces have been killed.

On June 17th, Russia's ministry of defense announced among 6956 volunteer fighters of foreign nationals, 1956 have died and 1779 have left Ukraine via Telegram. Russia claims about 3221 foreign volunteer fighters currently remain in Ukraine.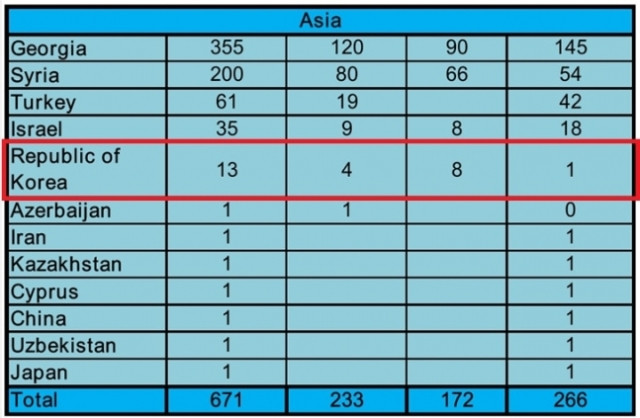 According to the revealed data, 13 South Koreans entered Ukraine to help Ukrainians fight against the Russian invasion, and among them, four died, eight left Ukraine and one remains in the country.

Russia did not disclose other information besides the statistics.

The Korean Ministry of Foreign Affairs is currently verifying the veracity of the shared data through Korean Embassy in Russia. If the statistics are true, YouTubers Ken Lee and Logan would have been accounted for in the aforementioned data.

Meanwhile, South Korea has prohibited its citizens from traveling to Ukraine without government approval since mid-February.