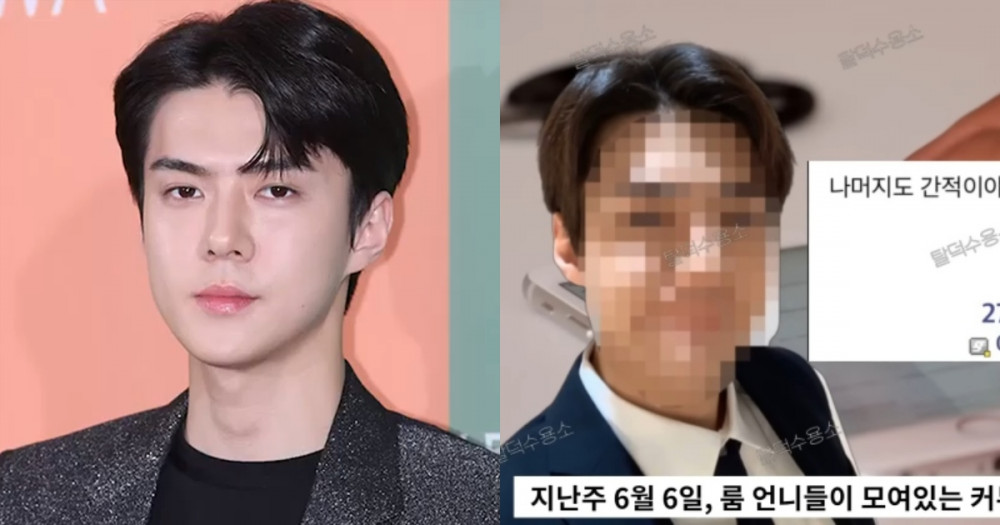 Netizens reacted after the controversial rumor YouTube channel Sojang accused EXO's Sehun of frequenting adult establishments.
On June 13, one netizen took to an online community and created a post titled, "Is this room salon rumor [about] Sehun?"
Here, the netizen included content reported by the YouTube channel Sojang and pointed out, "Last week on June 6, this post was made on a community site where room salon unnies are gathered." The post made by the room salon 'unnies' read, "The rest of them have showed up before too, but only one of them shows up really often."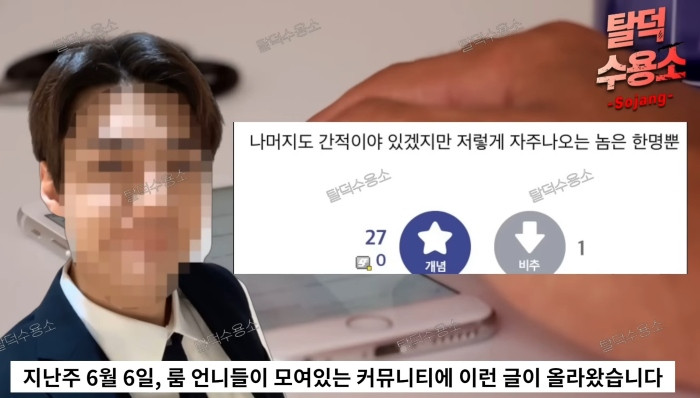 In response, some netizens commented:

"Sehun and Seungri were best friends."

"Chanyeol and Sehun had a lot of those rumors since the past. But as expected, there was even talk of [TVXQ's] Yunho from there too."

"To be honest, there are a lot of male idols who go to room salons. But when you see the idol members who get exposed, it's usually because they acted as a nuisance, had picky taste, or go really often. I heard that even when you go [to room salons often] and have good manners and don't act like a nuisance, they help cover up for each other."

"Just take this post down. If this gets into Sehun's ears, he'll sue you."

"Even female idols go to hookah bars. Do you think they're any different?"

"I feel bad for the fans. They just go like 'oppa oppa' without knowing anything."

"Not only male idols go to room salons a lot. Female idols also go to hookah bars often."

"No matter how low your popularity fell, let's not play cheap guys."