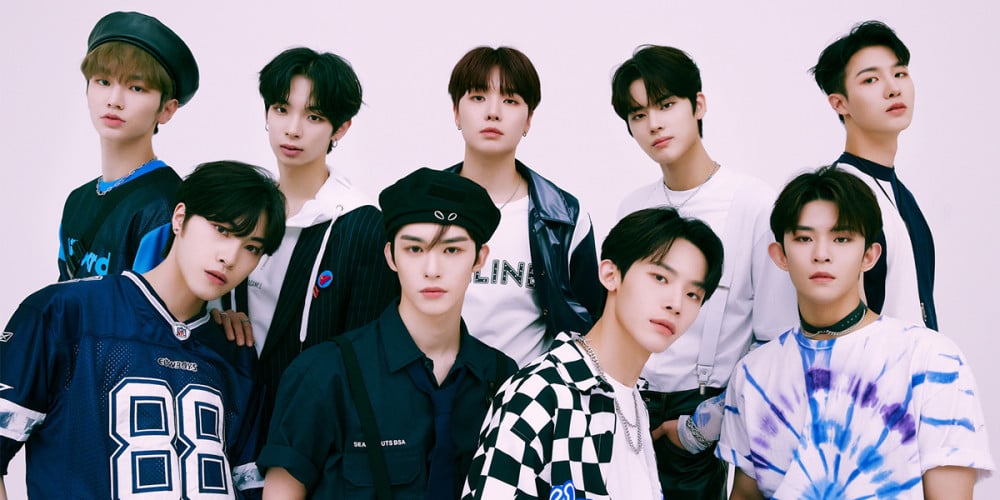 On June 17, Wake One Entertainment announced several changes to the member lineup for the boy group TO1.
According to Wake One, "TO1 has decided to take on new challenges through the reestablishment of the team identity, as well as through a refining of the team's direction."
The agency continued, "After an in-depth conversation with the group, members Minsu, Jerome, and Woonggi have decided to leave TO1 and prepare for a new start. Wake One Entertainment will continue to support Minsu, Jerome, and Woonggi as label artists."
Next, Wake One revealed, "Three new members will join TO1 including Daigo and Renta, who respectively ranked 13th and 16th on the survival program 'Produce 101 Japan' season 2, plus TO1's new youngest member, Yeojeong."
Newly revamped as 9-members, TO1 will be making a comeback with a new album release some time in July. Additionally, the team is preparing for promotions on a global scale in the second half of 2022.
Finally, Wake One Entertainment shared new group profile photos of TO1 featuring the group's revised lineup, which you can find below.
Meanwhile, TO1 originally debuted as the boy group TOO in April of 2020 after competing on the Mnet survival program, 'To Be World Klass'. The group announced a name change and rebranding in March of 2021. In April of this year, member Chihoon announced his departure from the team, as well as the termination of his contract with Wake One Entertainment.