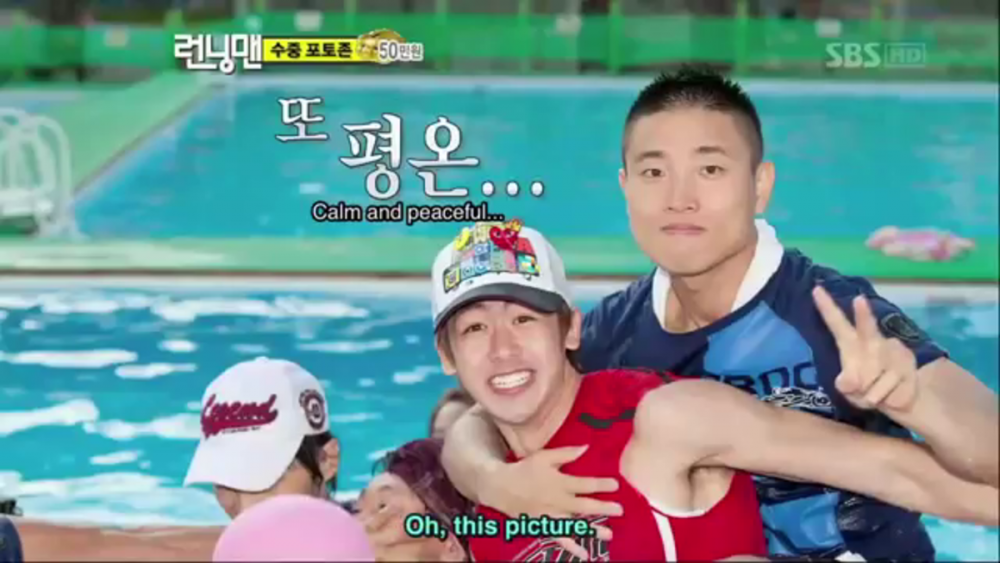 Korean variety show games are fun to watch, but what's even better is getting to try them out for yourself! Here are five Korean variety games that you can try out this summer!
1. Water Laser Tag: If you know the iconic name tag race in "Running Man," they have a water version. Get yourself some water guns, a group of friends, and velcro name tags, and let the games begin!
2. Try Not to Laugh Challenge: Before the viral tortilla slap challenge was the try not the laugh challenge, the water version. A game that tests one's skills with wordplay; with the funny comments, try not to laugh, or you'll get soaked to the bones!

3. Survival of the Fittest: Not a game for the weak-hearted, this water game tests your strength, agility, and most of all, balance. The real question is, will you be the last one standing?
4. Swimming Pool Island: As people say, the more, the merrier, or in this case, the more, the more challenging it is to get on top of the island.
5. How Far Can You Go: This game will test you especially if you're afraid of heights. Having to jump high off a diving board is not for everyone, so make sure you're an experienced swimmer and be extra careful if you try this.
Please share with us what are some games you've adapted from Korean variety shows!