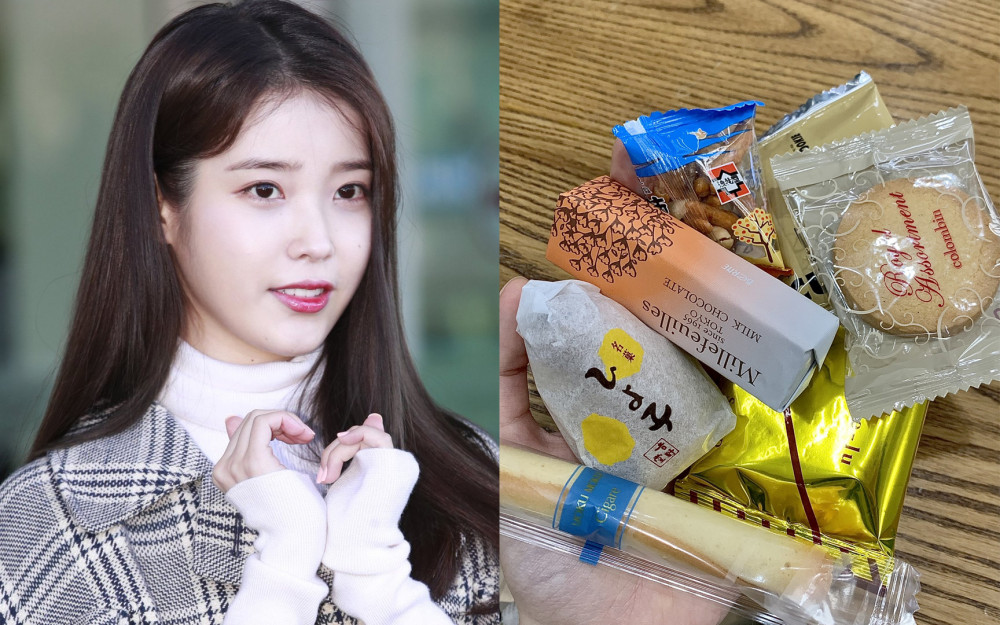 IU displayed her kindness once again.
On June 27, IU returned to South Korea through the Incheon International Airport after finishing her promotions for the new film 'Broker' in Japan.
After this day, there were many accounts of IU fans who posted photos of snacks they received from the artist at the airport.

Additionally, there were photos and videos of IU personally saying goodbye to her fans by rolling down her windows and holding their hands.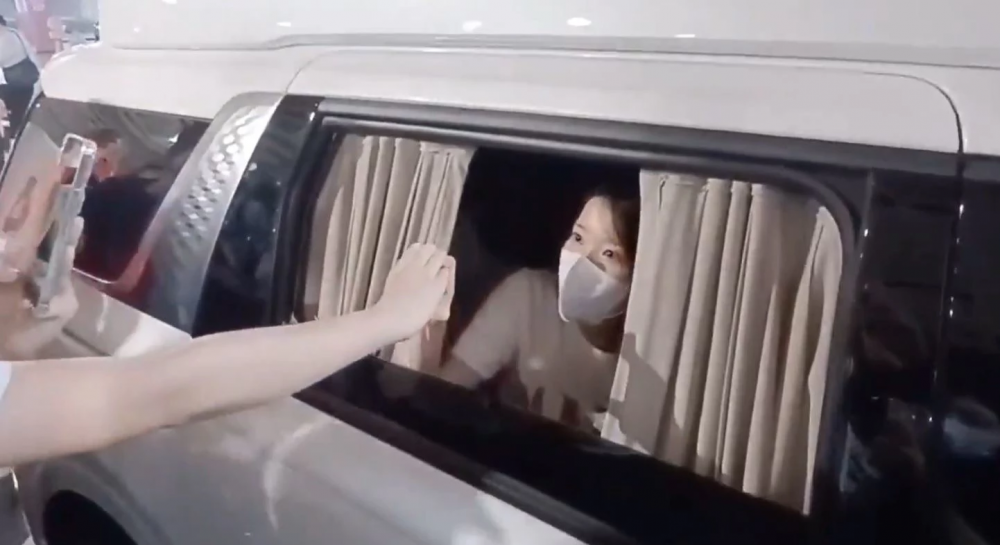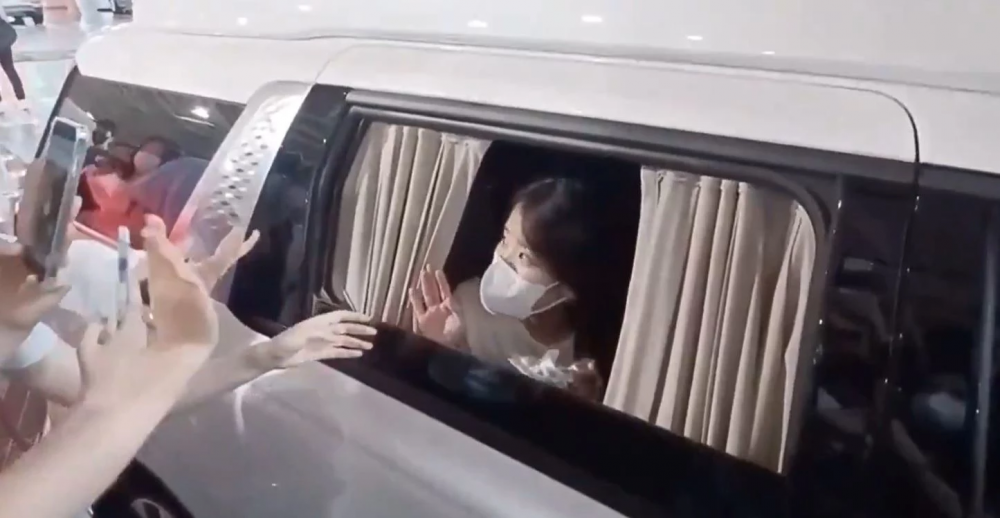 Meanwhile, it is well known that IU always prepares snacks and sweets for her fans, who were waiting for her at the airport every time she travels overseas. She would bring her fans the desserts and sweets from the country she had visited.
Every time IU returns from her promotions abroad, fans would post photos of all the snacks they received from the artist.