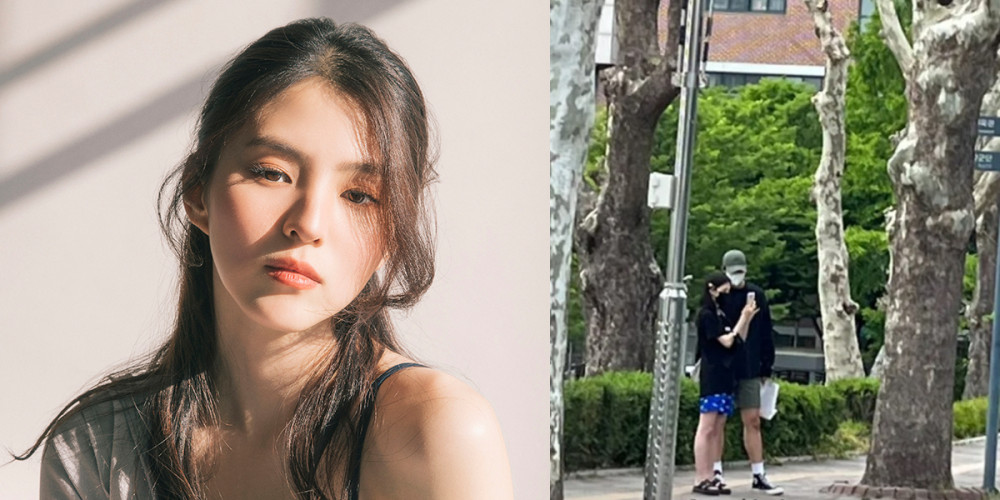 On June 19, a photo of actress Han So Hwee hanging out with a "handsome co-star" quickly spread via numerous online communities.
Soon afterward, netizens speculated that the co-star photographed with Han So Hwee was actor Song Kang, and dating rumors escalated. As many of you know, Han So Hwee and Song Kang previously starred in the JTBC series 'Nevertheless'.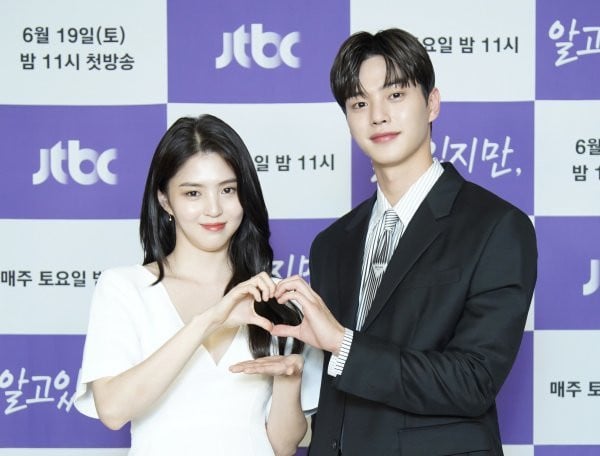 However, before the rumors could grow out of proportion, another "handsome co-star" stepped up to clarify any speculations.
On the same day, actor Moon Sang Min shared the photo in question via his Instagram story and wrote, "From a 'My Name' cast gettogether," shutting down the rumors that Han So Hwee was with Song Kang, as well as any dating rumors. Actor Moon Sang Min previously starred in the Netflix-original series 'My Name' alongside Han So Hwee.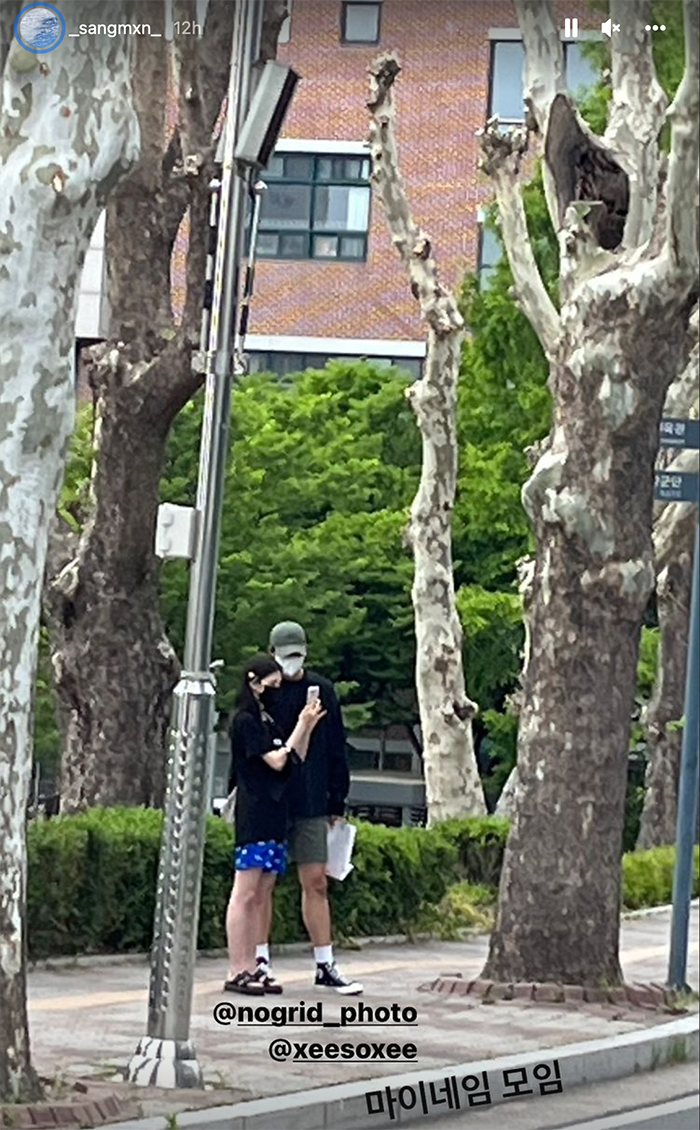 In fact, in his Instagram story post, Moon Sang Min also tagged a well-known photographer who also worked with Han So Hwee during 'My Name', emphasizing that the get-together consisted of various 'My Name' cast members.
Meanwhile, Han So Hwee is currently gearing up to greet viewers in the new drama series 'Gyeongseong Creature'.