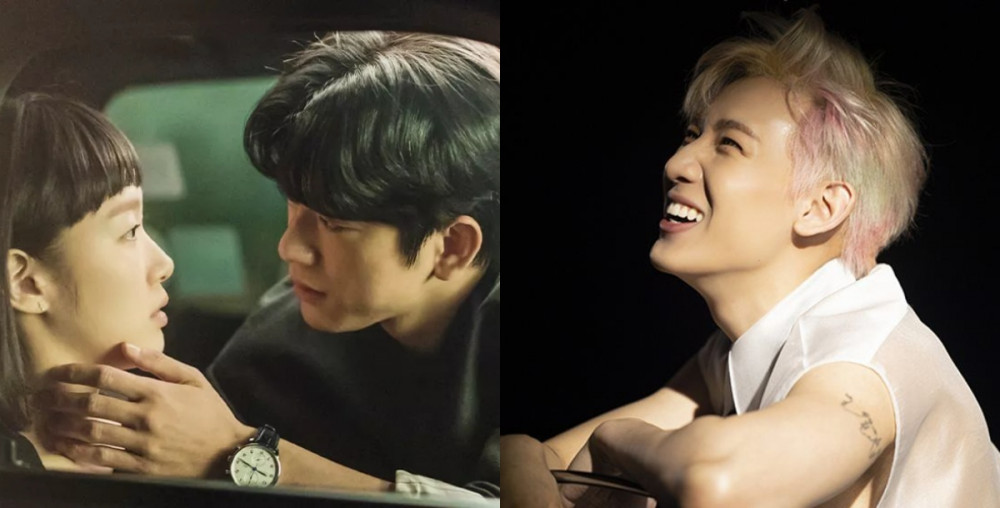 Netizens laughed out loud after GOT7's BamBam poked fun at Jinyoung's kissing scene with actress Kim Go Eun.
On June 17, GOT7's BamBam took to his personal Twitter and posted a video clip with a caption that read, "get it my boy @JINYOUNG". In the video clip, it started out as a normal scene taken from tvN's drama 'Yumi's Cells 2' where Jinyoung and Kim Go Eun shared a delicate, romantic kiss.
However, the video clip unexpectedly turned comical when BamBam added the track "The Next Episode" by Dr. Dre (Feat. Snoop Dogg) as the background music to Jinyoung and Kim Go Eun's kissing scene, which had now turned much more passionate.
Check out BamBam's tweeted video clip below!