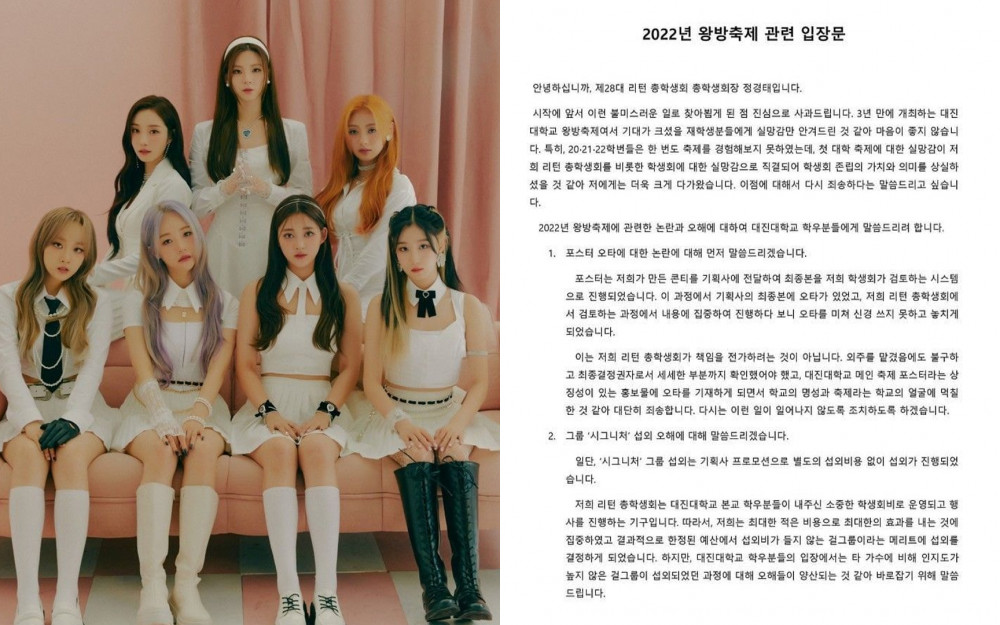 One university official statement is garnering much attention as it revealed the reason why less popular girl groups can get invited to a lot of performances.
With the months of May and June being the season for college festivals, there are many posters and announcements revealing the artist lineup of singers and idol groups who have been invited to perform at the universities.
Recently, Cignature was included in the artist lineup for the Daejin University festival, which has caused a bit of controversy among the students. Usually, these festivals are sponsored by student union fees paid by the students. Therefore, Daejin University students were upset as the student council didn't invite the "popular idol groups" to their festival.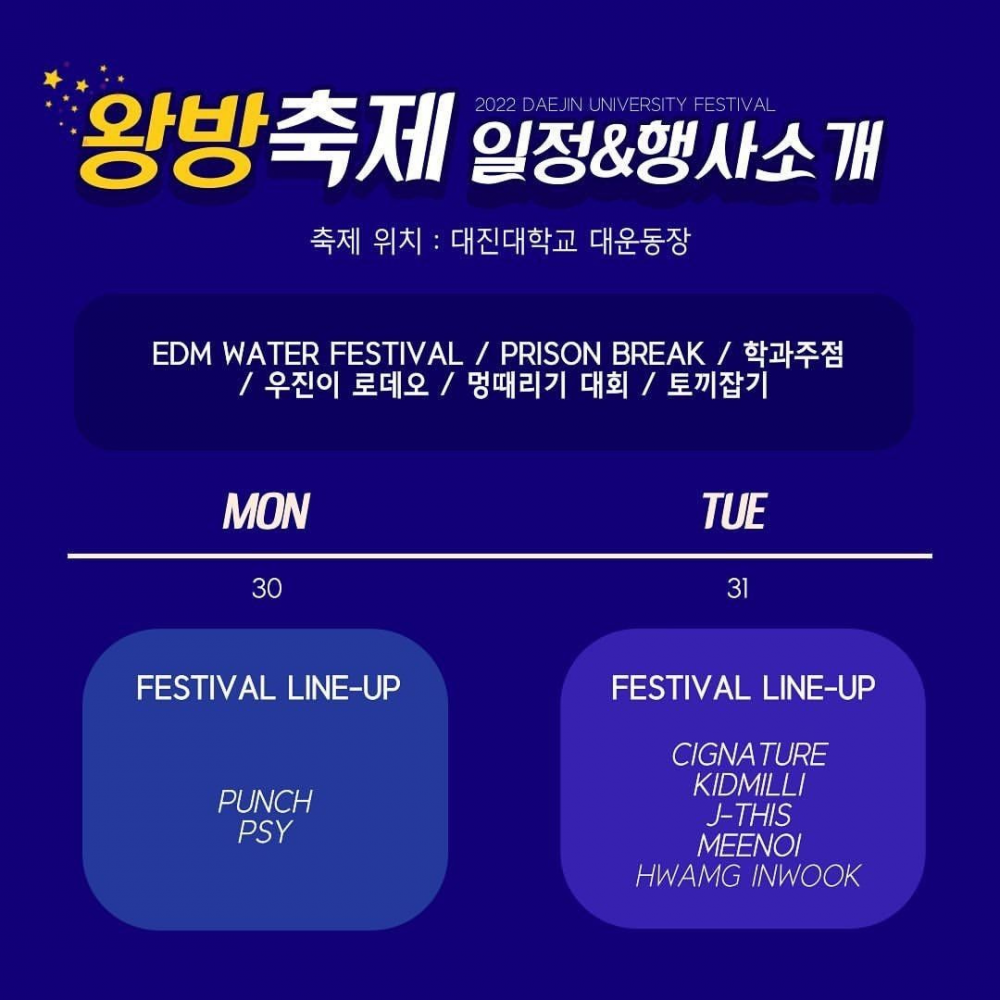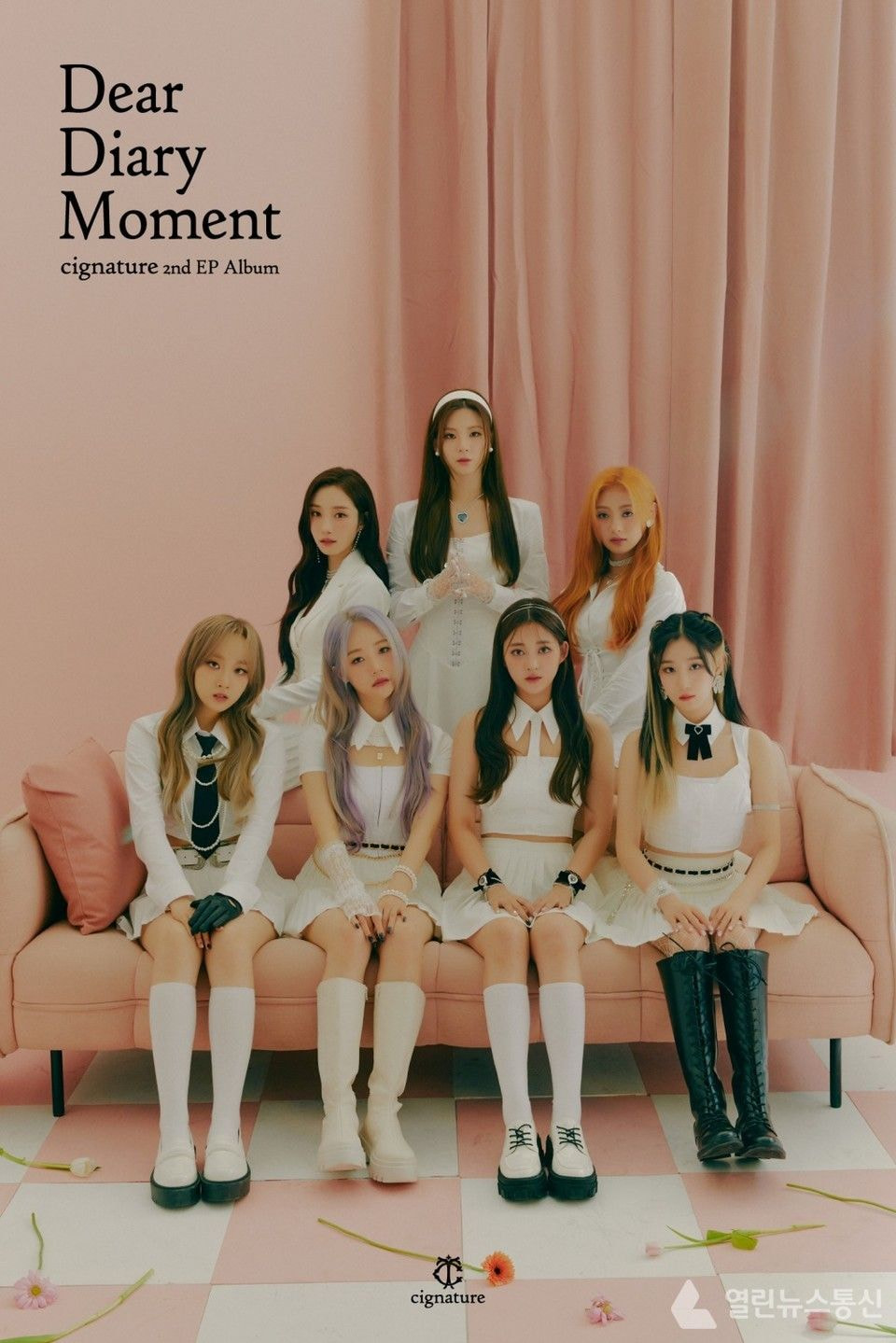 Later, the student council uploaded an official statement explaining that the group Cignature was invited to the festival because the group's agency did not charge any fees. The university student council explained that they had invited Cignature because the agency did not charge any fees, but some students were unaware of this fact and misunderstood that the student union fees were used to invite a lesser-known girl group.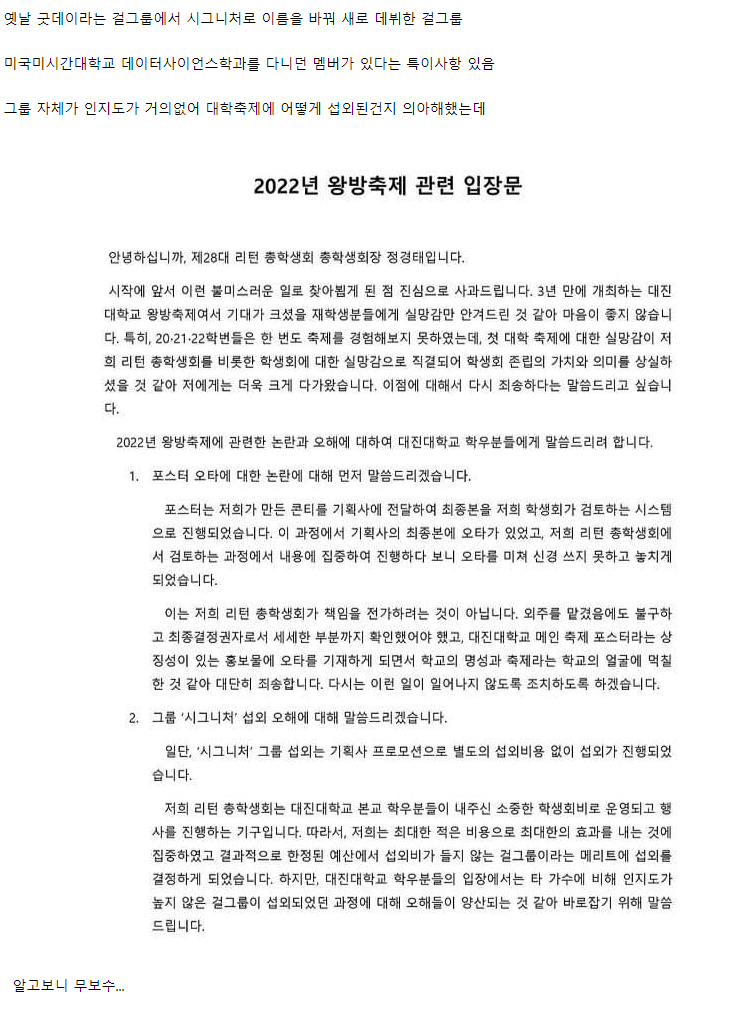 With the statement being shared online, many netizens are feeling sympathy for the girl group as they were not even paid to perform at the festival and were humiliated. If that wasn't bad enough, they also had to go through the shame of students being angered over the group being invited.
Netizens commented, "I hope Cignature gets popular so they don't need to go through such shame again," "That's so rude of Daejin University to upload something like this. I don't think other artists would want to go there to promote anymore," "This is so sad," "Cignature really needs to get popular so they can avoid situations like this," "Cignature is actually a good group," "Cignature has so many good songs," "I will root for Cignature," "The college is not that well known too though," and "This is so sad. Now, they must feel humiliated."