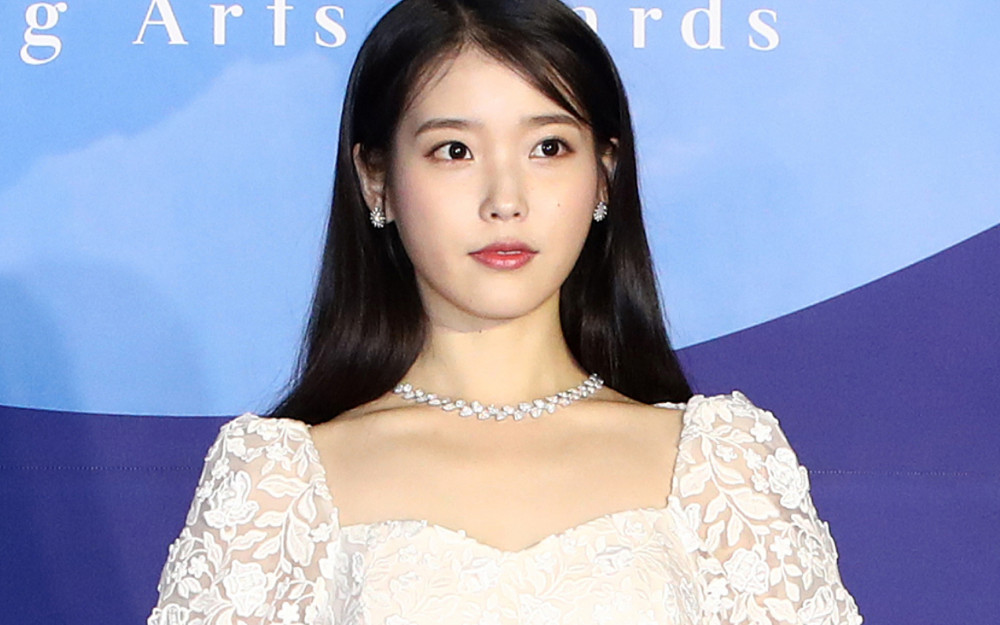 IU's agency, Edam Entertainment, said on its official website on June 21, "Since 2019, we have been providing evidence of the perpetrator who habitually posted insults, slander, and malicious posts about IU through information and communication networks such as Internet bulletin boards. We collected data and filed a complaint with the investigation agency through law firm Shinwon."

The agency continued to say, "Through the subpoena investigation, all the crimes of the perpetrator were recognized, and as a result, the court judged that the crime was very delinquent as the perpetrator's crimes were repeated for a considerable period of time. The court has given the perpetrator a suspended sentencing of 8 months in prison (will serve 8 months if probation is violated), 2 years of probation, 180 hours of community service, and 40 hours of sexual violence treatment lectures on charges of violation of the Act on Promotion of Information and Communication Network Utilization and Information Protection (defamation) and other charges. If the person commits the same crime repeatedly even after the court's judgment, we will continue to take follow-up measures so that more severe punishment can be given."

In addition, the agency collected evidence about another netizen who continuously left malicious comments about IU and filed a complaint, notifying them that an investigation is ongoing.

The agency explained, "We will do our best to protect the rights and interests of our artists so that no further damage occurs, and we emphasize once again that we will respond more strongly without any leniency or settlement in the process."