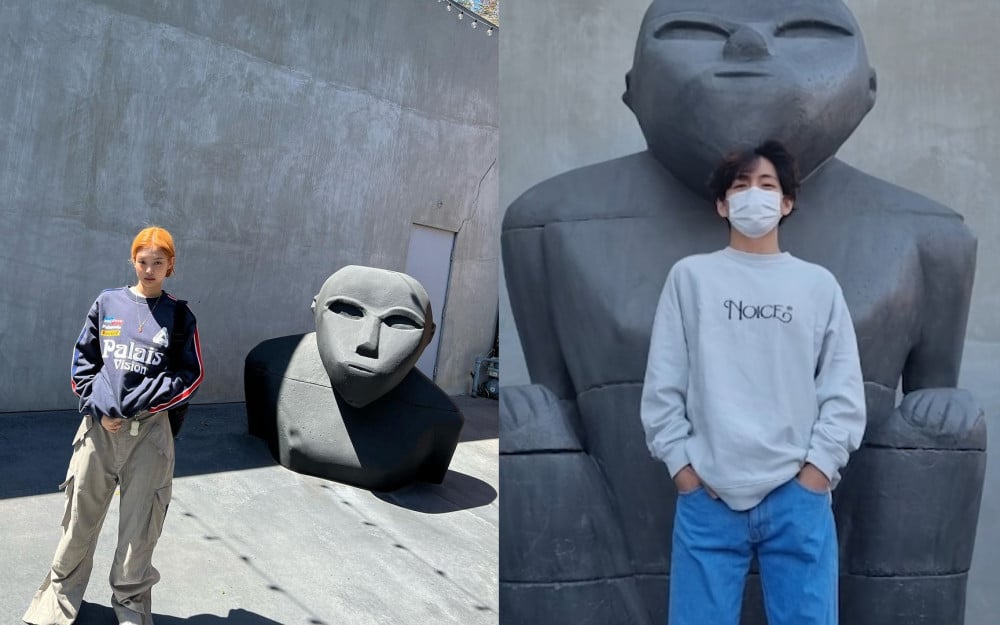 Lee Jin Ho shared more evidence claiming that it is highly likely that the two top idols, V and Jennie, are dating.
On May 24, former entertainment reporter turned YouTuber Lee Jin Ho posted a video titled, "Transferring love? Proof that GD loved Jennie to the end."
In the video, Lee Jin Ho pointed out another piece of evidence that he had discovered and pointed out that there were clues that the two were dating back in April. In the video, Lee Jin Ho explains that back on April 17, Jennie posted photos of her trip to LA.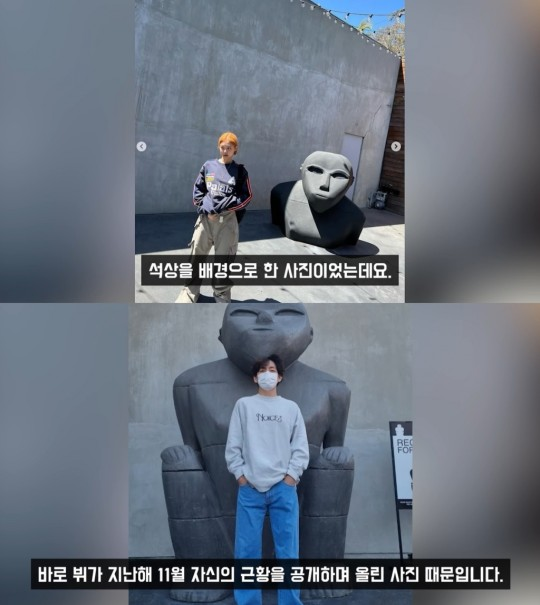 Lee Jin Ho explained further, "The photo was of Jennie standing in front of a stone statue. So what meaning does this photo have?" He continued to elaborate, "This is because Jennie was at the same location as V when he posted a photo in November last year."
He continued to explain, "So this shows that V and Jennie went to the same place to take the photos. Furthermore, the place where they took the photo is not a tourist area, but it is in front of a clothing store. It is a place that is not known to the public."
He continued to say, "Of course, the time in which the photos were posted are four months apart but they went to the same spot in the vast land that is North America. With photos of the two taken in Jeju Island stirring up rumors that the two are dating, these photos have come into the light again."
Lee Jin Ho also reiterated that the two agencies have not immediately denied the rumors but have remained silent. Lee Jin Ho stated, "With BTS's and BLACKPINK's agencies remaining silent, many are interested whether the two will actually admit to the dating rumors."