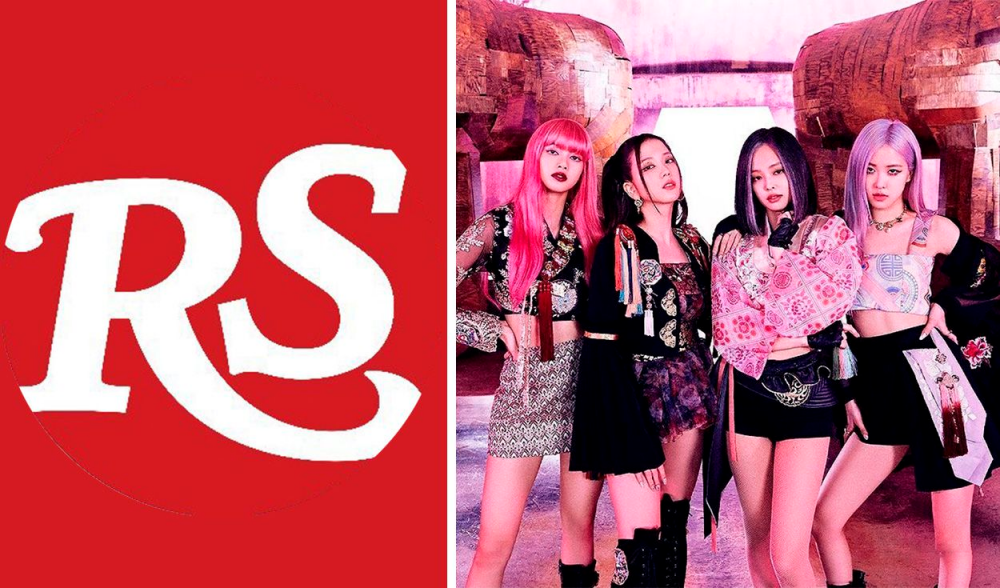 Rolling Stone Magazine thrilled Blinks worldwide a few days ago when they shared a mysterious video that read BLACKPINK x Rolling Stone.

Then on Sunday morning, another statement was revealed, this time with schedules for various cities. The director of 'Rolling Stone' also stated that it is a huge project, which is being worked on in LA, New York, and Seoul, and it will all begin on Monday!

If you pay attention to the tweet, a link to Rolling Stone's virtual store has been added, so there will be printed material that will hit the shelves. If they make the cover, BLACKPINK would mark a milestone by being the first Asian girl group and third girl band to occupy the front page in the entire history of the main magazine. This space has only been dedicated to the legendary girl groups Spice Girls and Destiny's Child.


On Twitter, the fandom is facilitating the schedules for those who have not yet heard the news along with the hashtags:

BLACKPINK IS COMING
#BLACKPINKxRollingStone


Earlier this year, BLACKPINK announced their long-awaited comeback after a two-year hiatus. However, so far, the date of his return has not been revealed. Now with the mysterious publications of Rolling Stone, it could mean the return of their activities as a group.

Likewise, Rolling Stone journalists alluded to the collaboration as a "secret that was torture to keep for months" and "something really big." The publication's social media director confirmed in a tweet that the project includes a whole week's worth of BLACKPINK content, highlighting the sheer scale of the work done.
Throughout their career, BLACKPINK has won multiple records, awards, stability on music platforms, global ambassadors, defenders of the UN Sustainable Development Goals, and more.