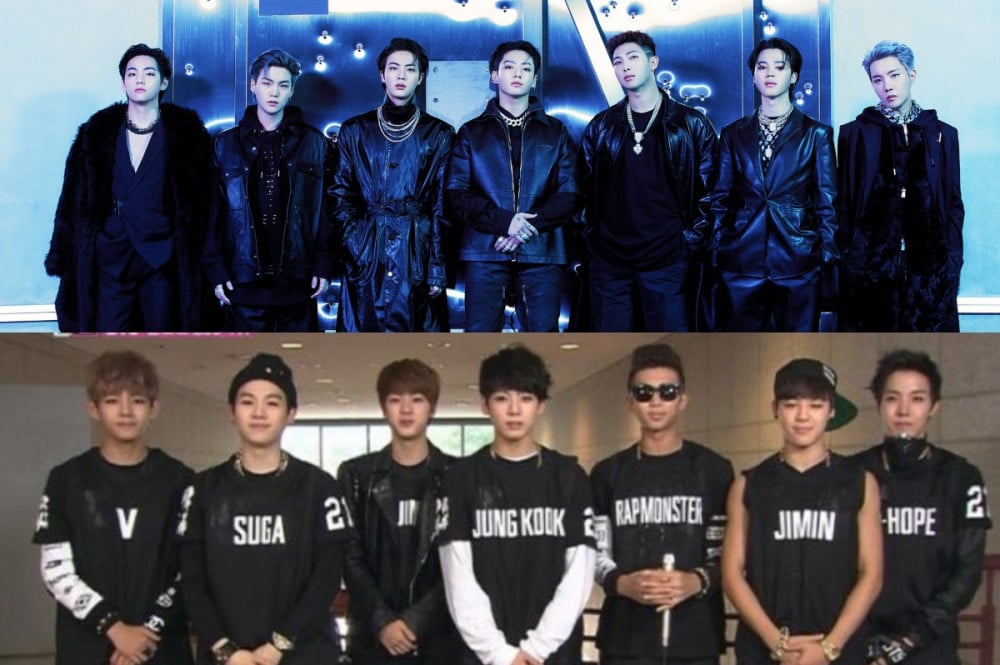 Netizens wondered if BTS stood in their respective orders for their 'Proof' concept photos with intention.

On May 28, one netizen asked on an online community, "Did BTS intentionally stand in this order?"

The netizen included BTS's recently released 'Proof' concept photo, as well as a photo from BTS's first interview just days after their debut.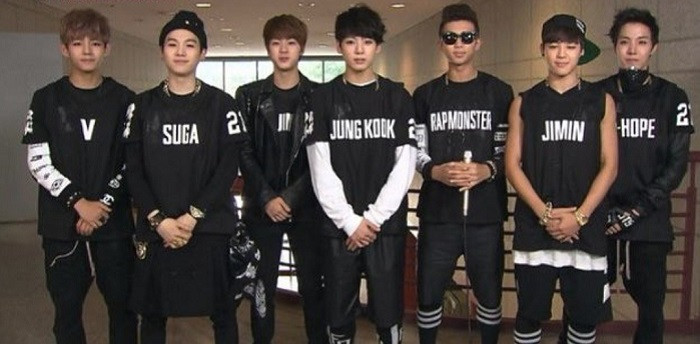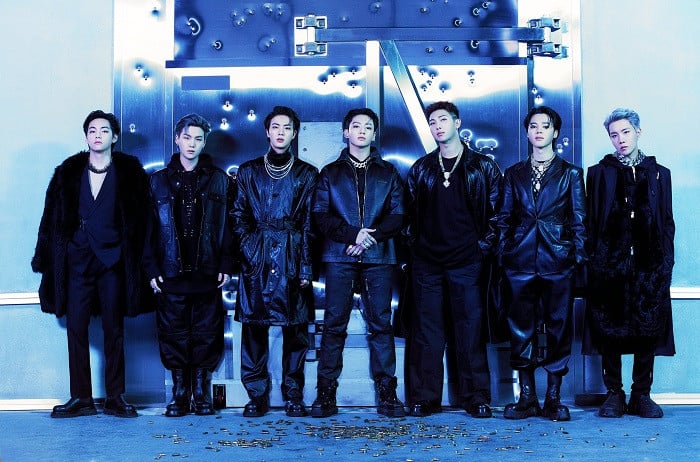 Some of the netizens' comments included:
"Isn't that just their official order?"
"The order in which they're standing is jsut how they always stand."
"Wow, but they really grew up to be cool."
"Jungkook is the center."
"They weren't always in that order. I think it's right that they intentionally stood in that order [for the concept photo]."
"This is [intentional] one hundred percent."
"Omg no way."
"Comparing the two photos made me tear up TT. I'm so old now."
"I think that's just the order of how they stand in public events. They're always standing in this order."
"Their order is already decided."