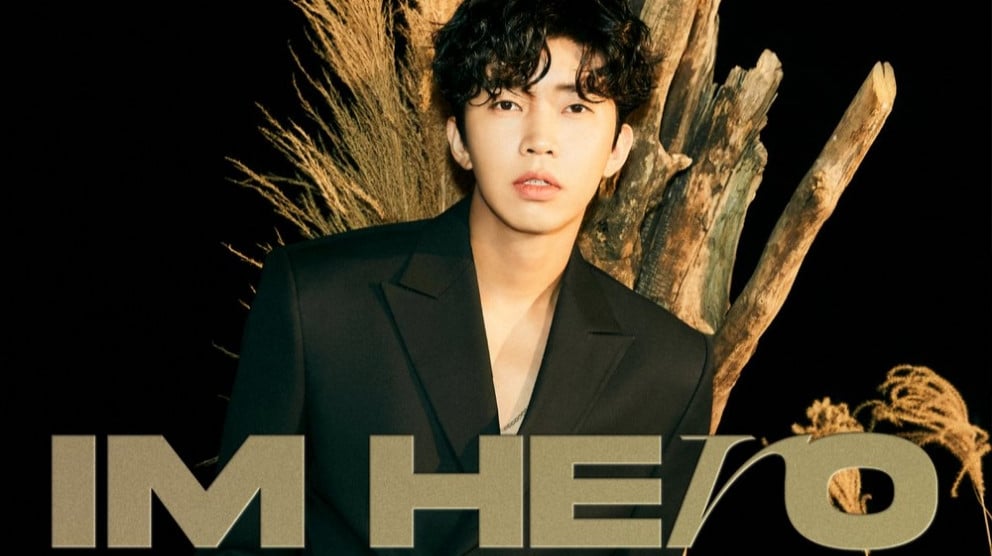 Trot singer Lim Young Woong has pulled off a great number in album sales.
According to the data released by the Hanteo chart, Lim Young Woong's first full-length album 'IM HERO' has recorded over 940,000 copies on its first day, around 28,000 on its second day, and more than 30,000 copies on its third day. Thus, 'IM HERO' now exceeded a whopping one million album sales, just on the third day of its release. The album still has 4 more days to complete its first-week sales count.
With this achievement, Lim Young Woong has become the first-ever solo male artist in Hanteo's history to have one album surpassing one million cumulative first-week sales. He also joined top K-Pop acts such as BTS, NCT Dream, and Seventeen to achieve this impressive feat.
Congratulations to Lim Young Woong!