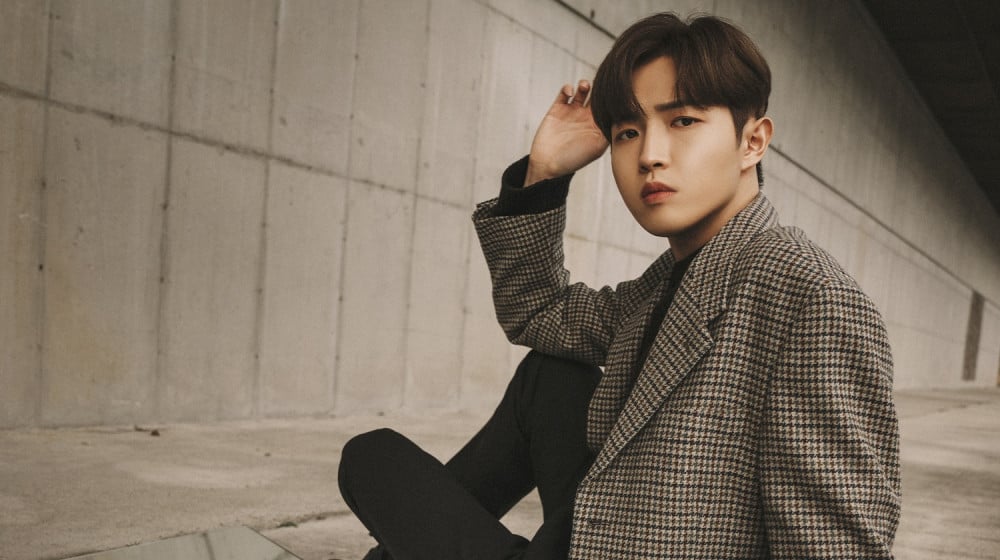 Kim Jae Hwan is set to make a comeback in June!

On May 27, Swing Entertainment announced the singer would be making a comeback next month with a brand new digital single. The label stated, "Kim Jae Hwan will be releasing his new single 'Snail' on June 5'," adding that it's a love song about wanting to become a better person for someone you love.

This marks Kim Jae Hwan's latest comeback after his fourth mini album 'The Letter' last December.

Stay tuned for updates on Kim Jae Hwan's comeback!