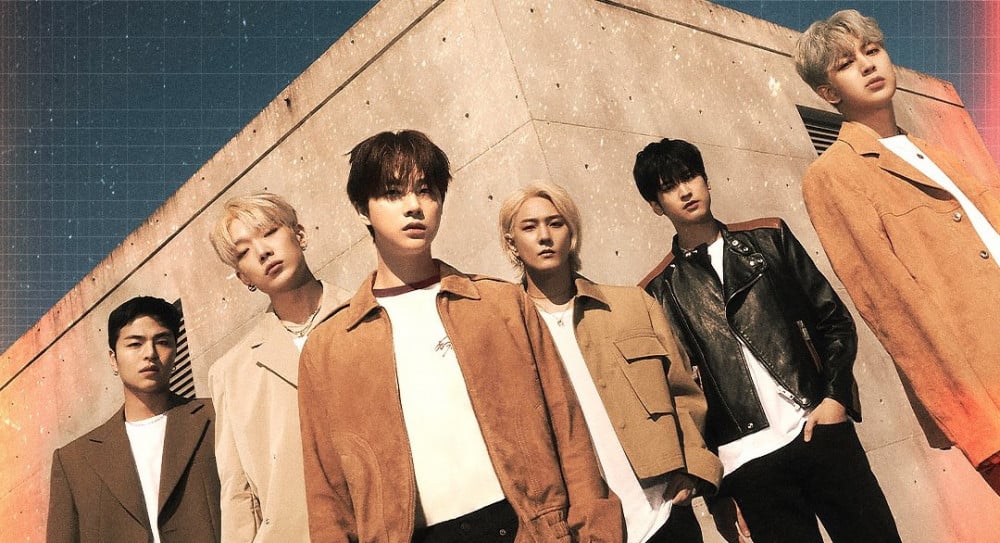 iKON have set yet another impressive record with their long-awaited album!

On May 3 KST, iKON made their comeback with the release of their 4th mini album 'Flashback'. Along with the album's digital release, iKON's music video for title track "But You" was also unveiled. The album was physically released on May 10, and the final first day sales count for their mini album 'Flashback' was 44,359 copies according to data released by Hanteo chart on May 11.
'Flashback' not only broke their personal record for first-day sales, but also for first-week sales. iKON's recently released album broke the previous record set by 'I Decide', which sold around 34,000 copies on its first day of release, implying that 'Flashback' only took one day to break their personal-best in first-week sales on Hanteo.
Congratulations to iKON!