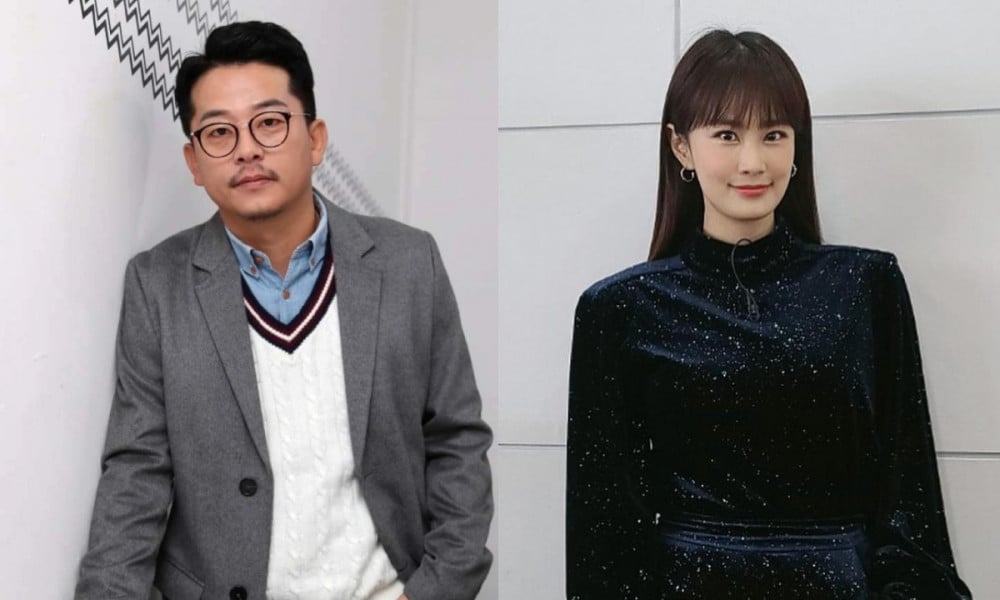 Comedians Kim Jun Ho and Kim Ji Min will reportedly be appearing on a variety show together for the first time, following news of their confirmed relationship.
According to one exclusive media outlet, comedian couple Kim Jun Ho and KIm Ji Min recently filmed for SBS's variety show 'Dolsing Fourmen' together. This will be the first time Kim Jun Ho and Kim Ji Min will appear on a show together after admitting they are in a relationship, gathering interest.
Kim Jun Ho and Kim Ji Min, who are nine years apart, previously confirmed their relationship, revealing their relationship from senior and junior comedians to lovers.
Stay tuned for updates!