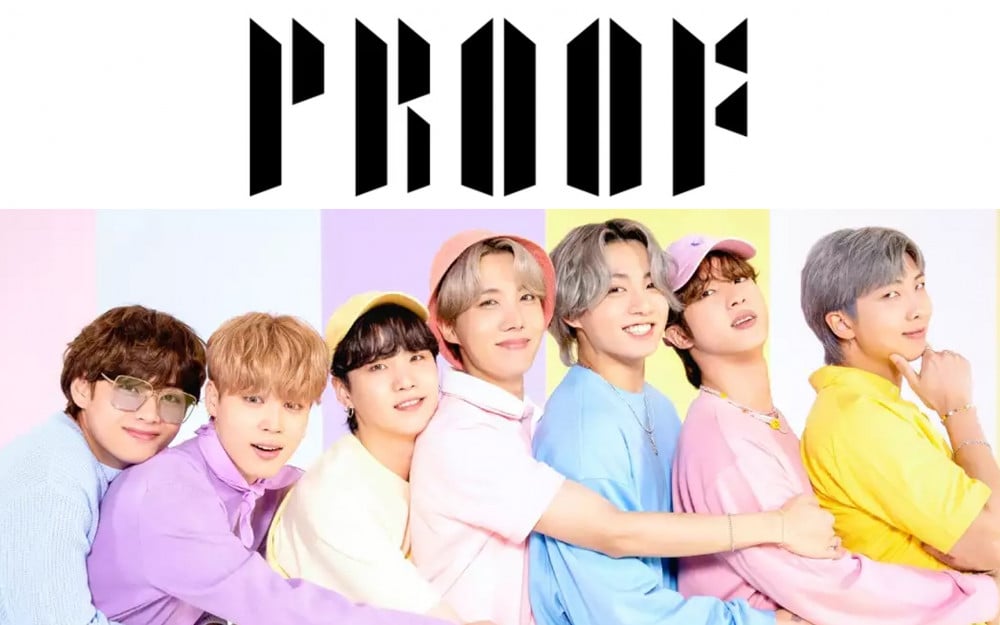 BTS has revealed another tracklist for the upcoming anthropology album Proof.'
The global K-pop act already revealed the tracklist for CD1 and CD2 in the process of preparing for the release of the album logging all the best songs they have released so far.
On May 11 KST, BTS revealed the third tracklist which includes demo versions of the most legendary songs such as "Spring Day," and more.
Check out the tracklist below and stay tuned for more teasers to come until the album is released on June 10!