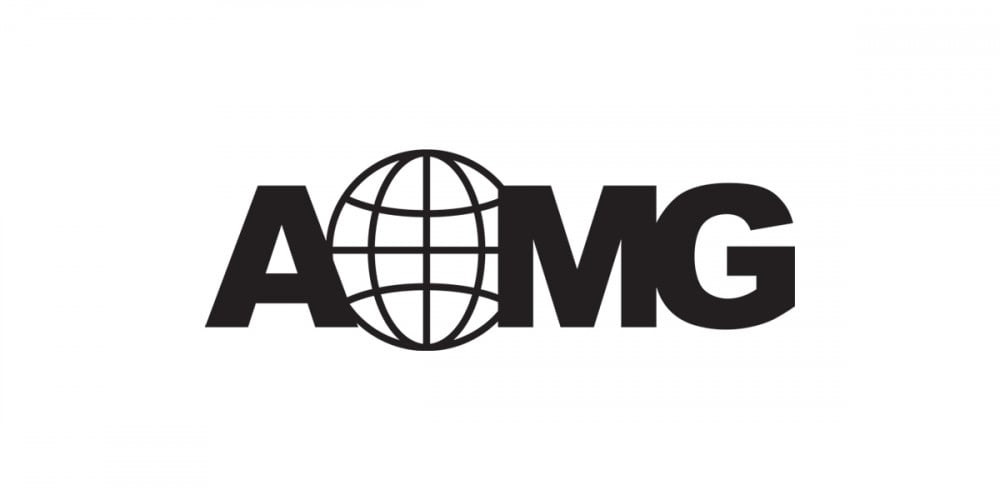 Earlier on May 10, many fans noticed some unusual activity occurring on the official YouTube channel belonging to the music label AOMG.
Many raised concerns that the YouTube channel may have been hacked, and expressed their disdain toward malicious hacking attacks.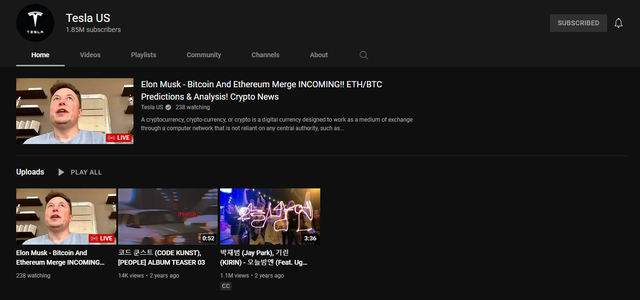 As of May 11 KST, AOMG has released an official statement to confirm that the label's YouTube channel was hacked. The label also shared an update on the situation following the channel's hacking and restoration, which you can find below.
Meanwhile, AOMG is home to artists including Simon D, LOCO, GRAY, Lee Hi, Yugyeom, Code Kunst, Jung Chan Sung, and more.