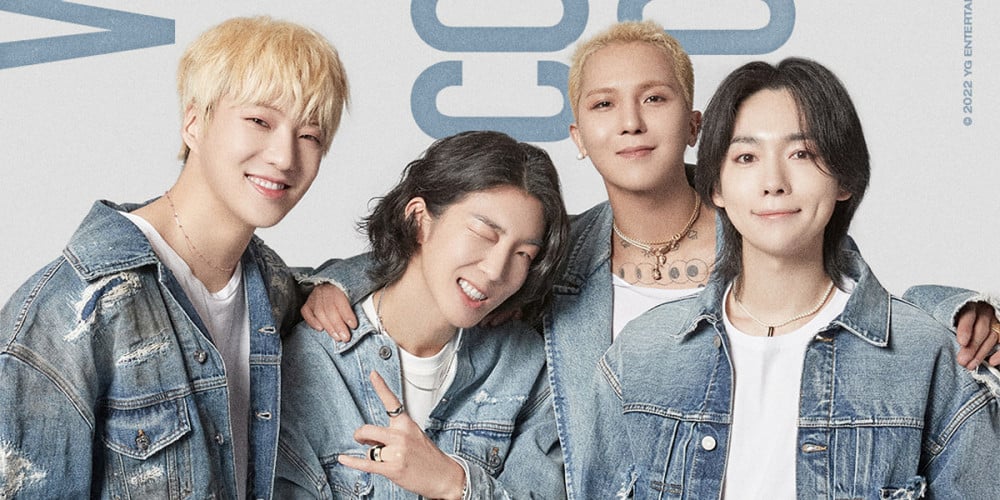 Guess who's back? It's WINNER!
According to various media outlet reports on April 21, the four members of WINNER will be attending a recording for JTBC's variety program 'Knowing Brothers' later today to promote their long-awaited comeback!
All known for their effortless variety skills, the members of WINNER are expected to show a comfortable and hilarious chemistry with the cast members of 'Knowing Brothers'.
Stay tuned for the upcoming episode of 'Knowing Bros' featuring WINNER, coming some time in mid-May!