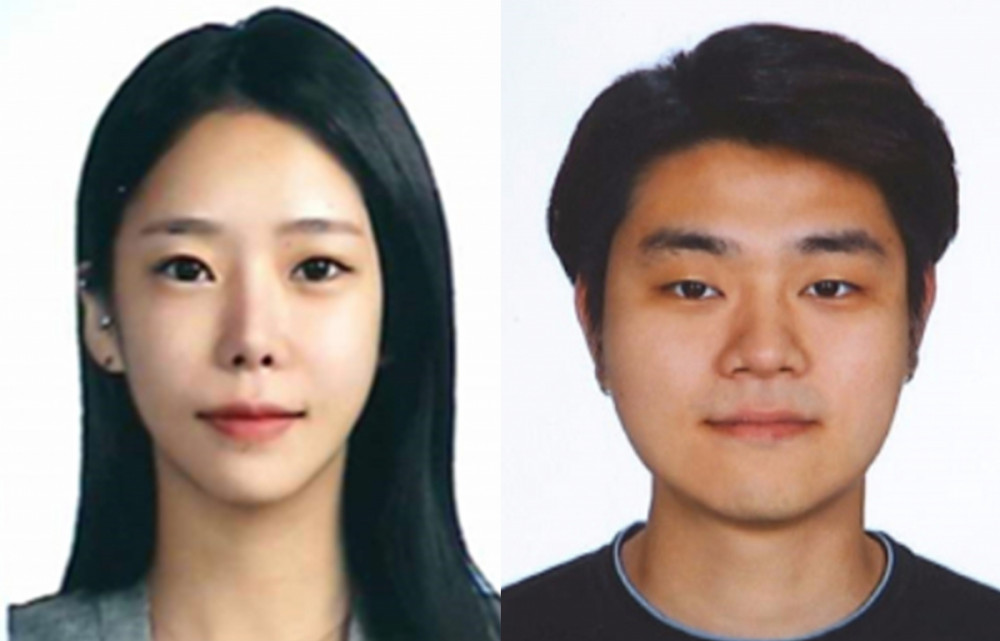 The suspects in the Gapeyong valley homicide have been taken into custody.

On April 16th, Lee Eun Hae (31) and her accomplice Jo Hyeon Soo (30) were captured by police in an officetel in Goyang si, Gyeonggi-do. It was reported they have been laying low in this area without using credit cards and mobile phones.
The police received reports regarding their whereabouts 3 days ago and Lee Eun Hae herself reported the exact address of her officetel to the police after her father's persuasion to turn themselves in.
They have been transported to Incheon District Prosecutors' Office after the arrest-17 days after the two suspects were put on the public wanted list.

Previously on December 14th of last year, Lee Eun Hae and Jo Hyeon Soo fled during their investigation without detention on charges of murder, attempted murder, and attempted violation of the Special Act on the Prevention of Insurance Fraud.
The police put the two on the public wanted list on March 30th of this year after 3 months of failed investigation to track them down.