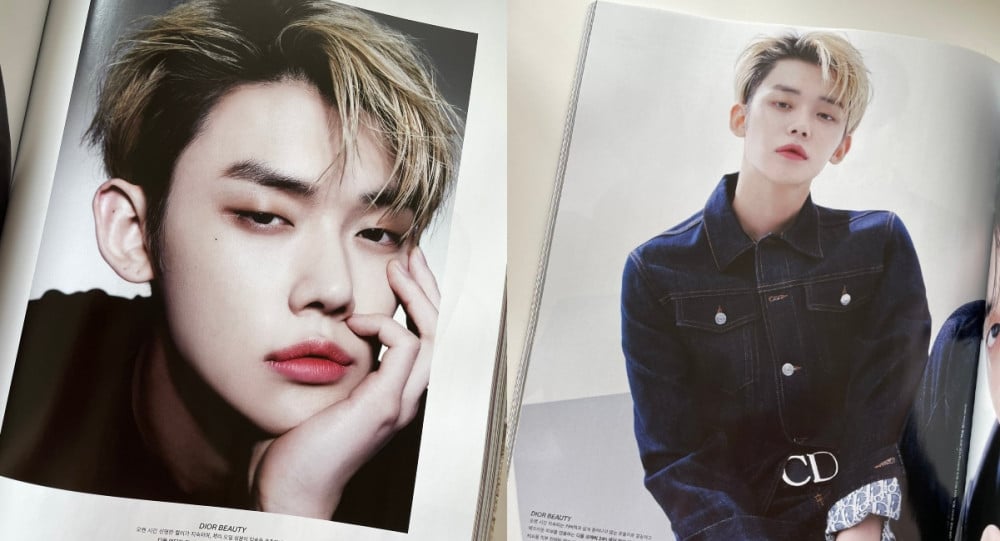 Netizens' jaws dropped at TOMORROW X TOGETHER's Yeonjun in his 'Dior Beauty' pictorial.

On April 26, one netizen took to an online community forum and created a post titled, "Yeonjun's pictorial with superb atmosphere". Here, the netizen included photos of TXT's Yeonjun in his 'Dior Beauty' pictorial' and wrote, "He would have been really popular even if he had become a magazine model".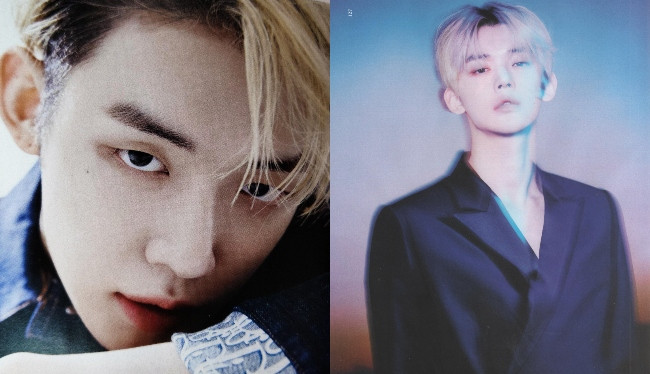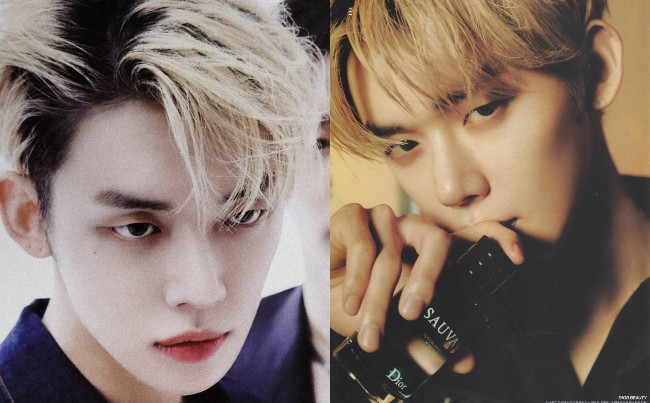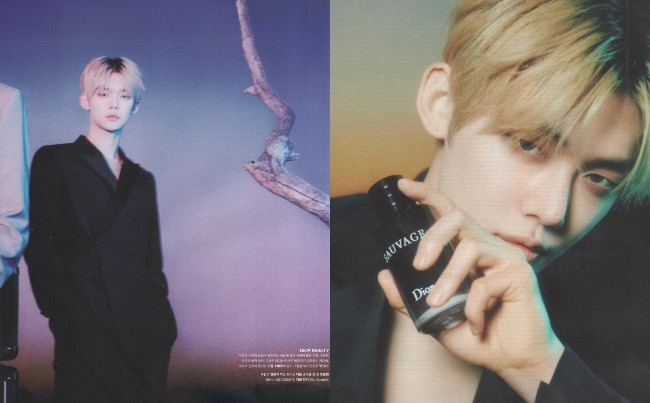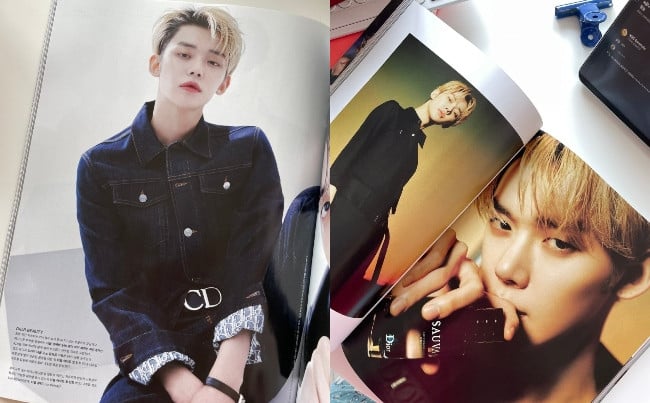 In response, some netizens commented:
"Yeonjun, for the sake of the public, please do a photoshoot once a month!!!"

"Yeonjun is so likable these days."

"He's so good at pictorials with various concepts."

"He has features of a model. I love Yeonjun."

"He's so charming."

"His birthmark below his eye is so frickin' charming."

"Choi Yeonjun is so handsome TT."

"Wow...Yeonjun is insane...Yeonjun is somehow different. He was just born with talent."

"When Yeonjun just stands still, it's a pictorial."

"He's making girls go crazy yet again."

"Even when I, as a guy, see him I think he's so cool."