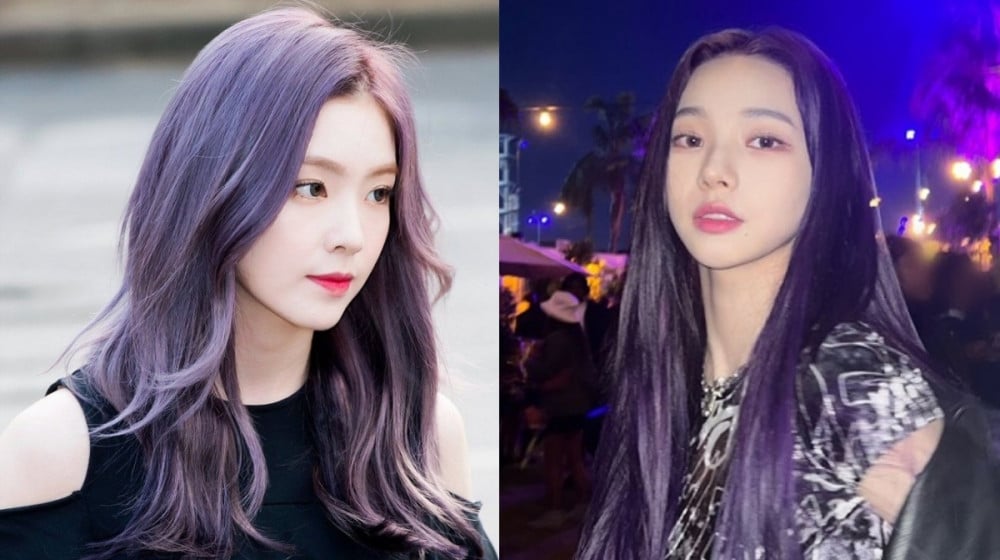 Netizens debated whether Red Velvet's Irene or aespa's Karina pulled off the purple hair better.
On April 25, one netizen took to an online community forum to create a post titled, "Irene vs. Karina...who matches it better?" The netizen then wrote, "The purple dye is the most extreme color among idols these days. Who looks better?" Here, the netizen included photos of Red Velvet's Irene when she previously had purple hair, and of aespa's Karina who gathered excitement when she was recently spotted with purple hair.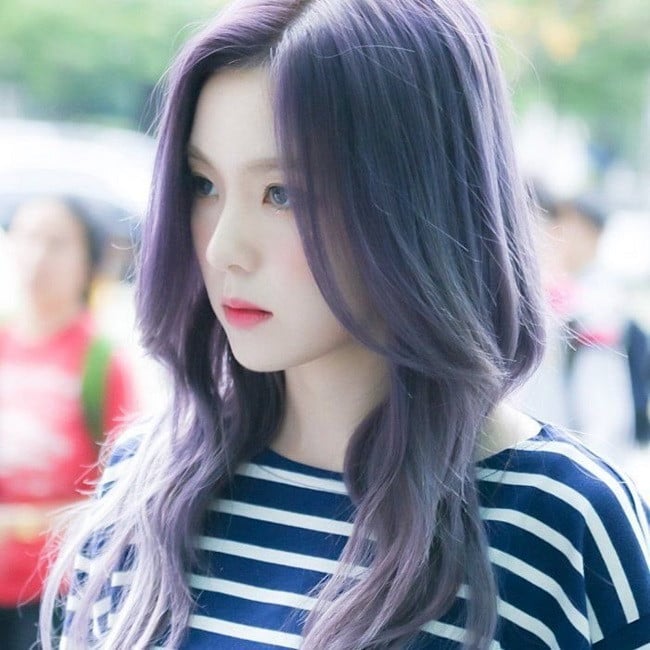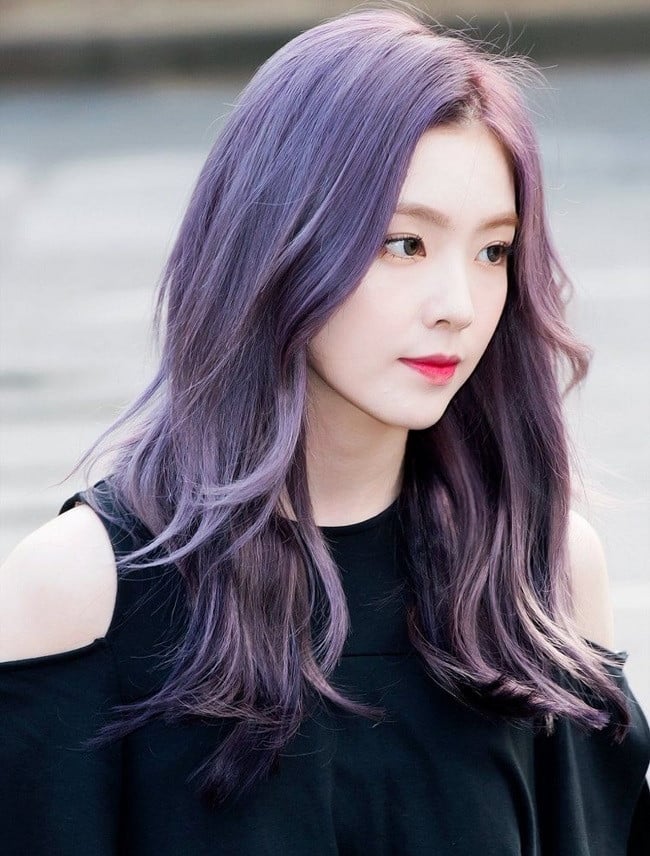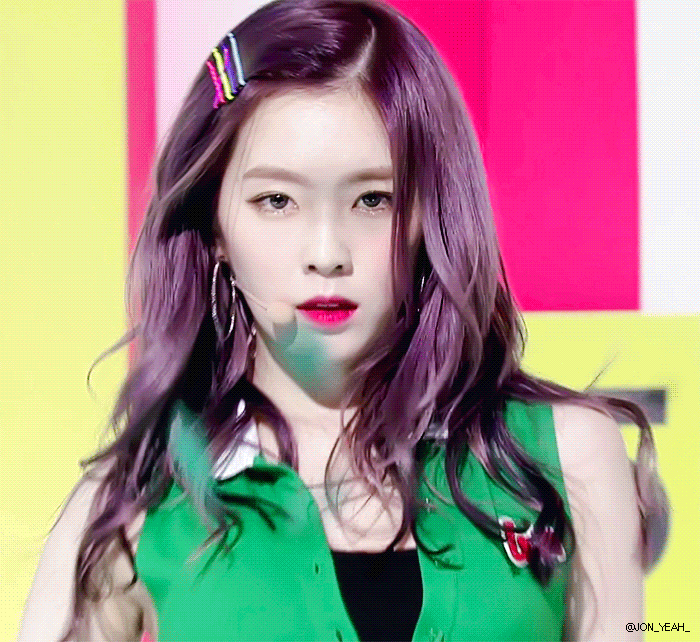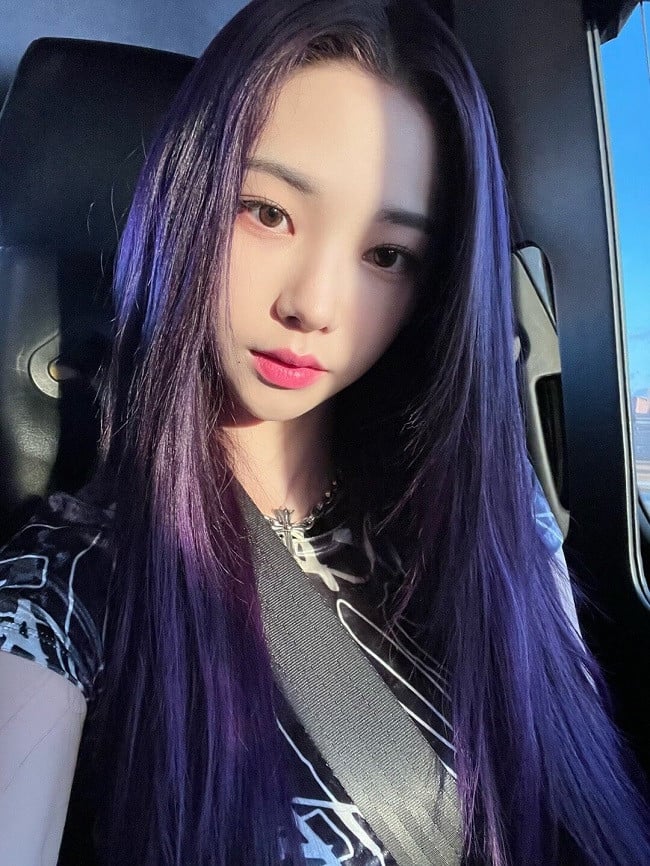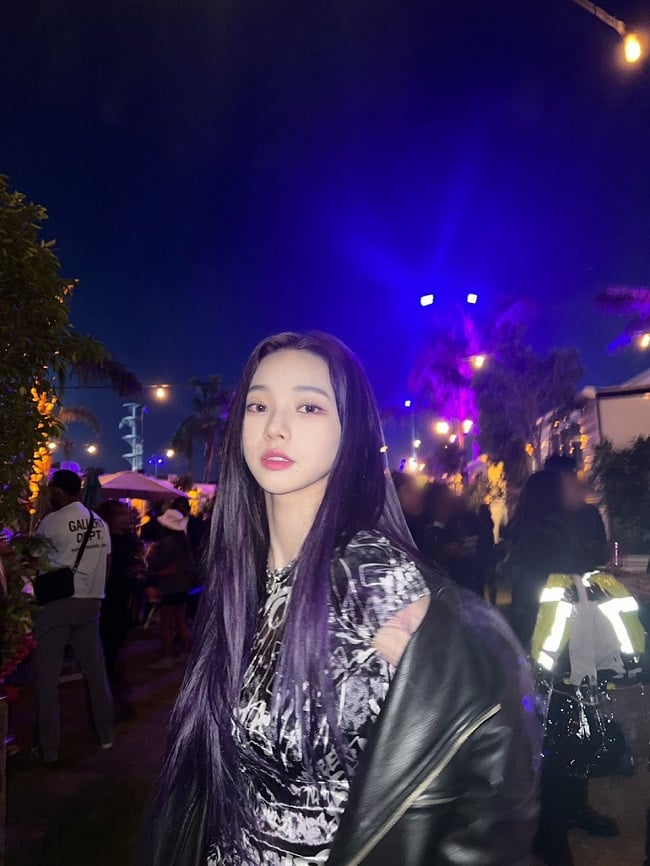 Some netizens' comments included:
"Both of them are so frickin' pretty so it's impossible to compare them. But it is true that Irene got more famous because of circulating videos of her with that purple hair."

"Both of their genres are so different. One is in the category of the standard beauty, and the other is trendy beauty."

"Both of them are pretty in different ways."

"Irene is just super pretty, but Karina is pretty with classy vibes."

"Irene's face is just the standard beauty, so she looks good in anything. She's also cool tone."

"Both of them are pretty, but what's the point of comparing them?"

"Irene matches [purple hair] in a luxurious way, and Karina matches it in a hip way."

"Both of them are cool-toned, so they both look good. But Irene's purple hair was legendary."