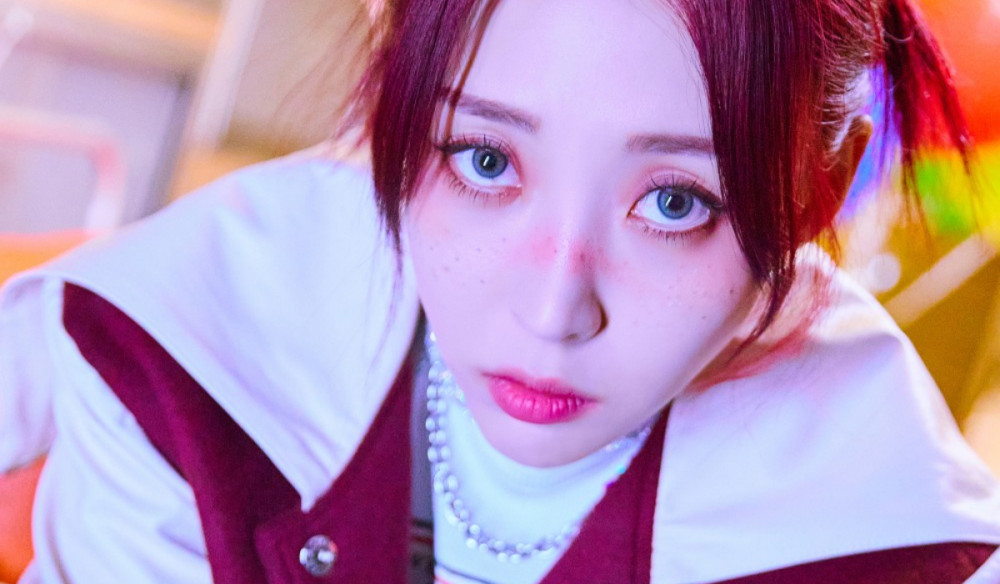 MAMAMOO's agency RBW has announced that Moon Byul recently tested positive for COVID-19.
According to a statement released through MAMAMOO's official fan cafe on April 11 KST, Moon Byul began experiencing a mild sore throat, so she took a COVID-19 rapid antigen test at a medical facility earlier that day and found out she tested positive. She previously completed all three rounds of vaccination and currently only has a mild sore throat.
Meanwhile, Moon Byul is following government guidelines and has canceled her upcoming schedules.