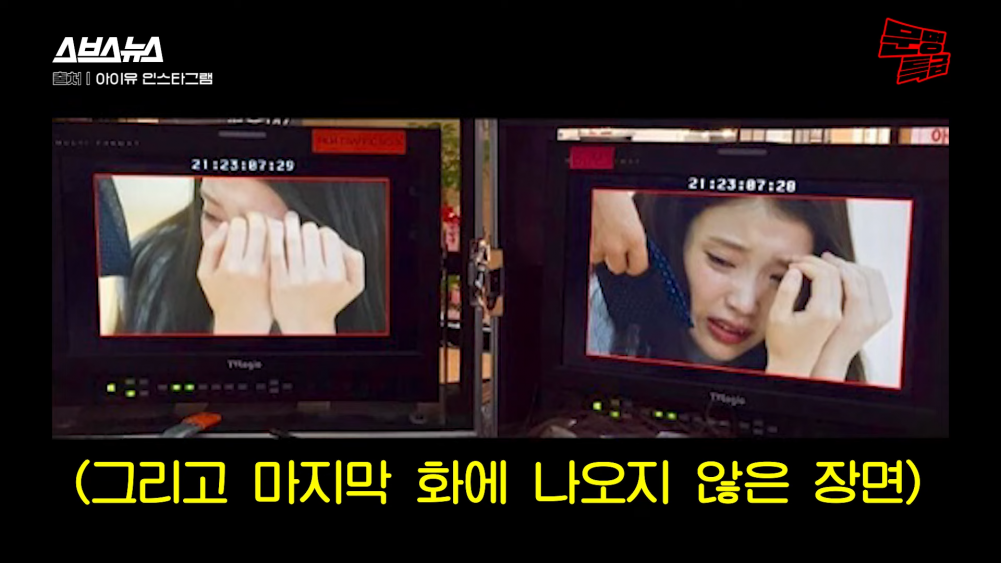 Lee Jun Ki recently revealed that there was an alternative ending to the drama 'Moon Lovers: Scarlet Heart Ryeo.'

In the YouTube web entertainment show 'MMTG' released on the 31st of last month, Lee Jun Ki appeared as a special guest and had time to review his filmography with MC Jaejae.

On this day, MC Jaejae asked Lee Jun Ki, who previously played the main male character of the SBS drama 'Moon Lovers: Scarlet Heart Ryeo,' which aired in 2016, about the undisclosed ending.

When Jaejae asked, "There was a lot of talk about the last scene of Moon Lovers. I heard the last ending scene - the scene of reuniting with IU - was not released after filming. So did you film the scene that took place in modern times again?"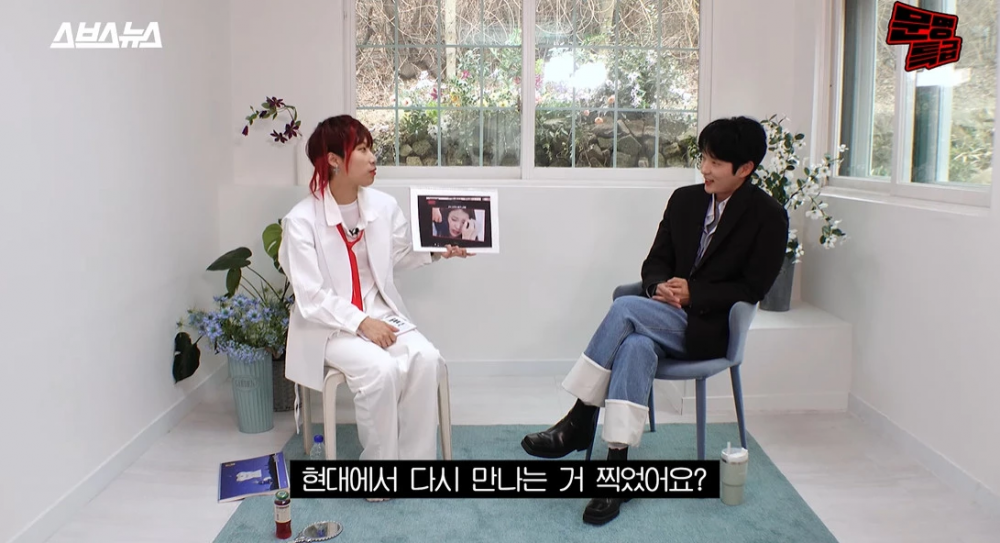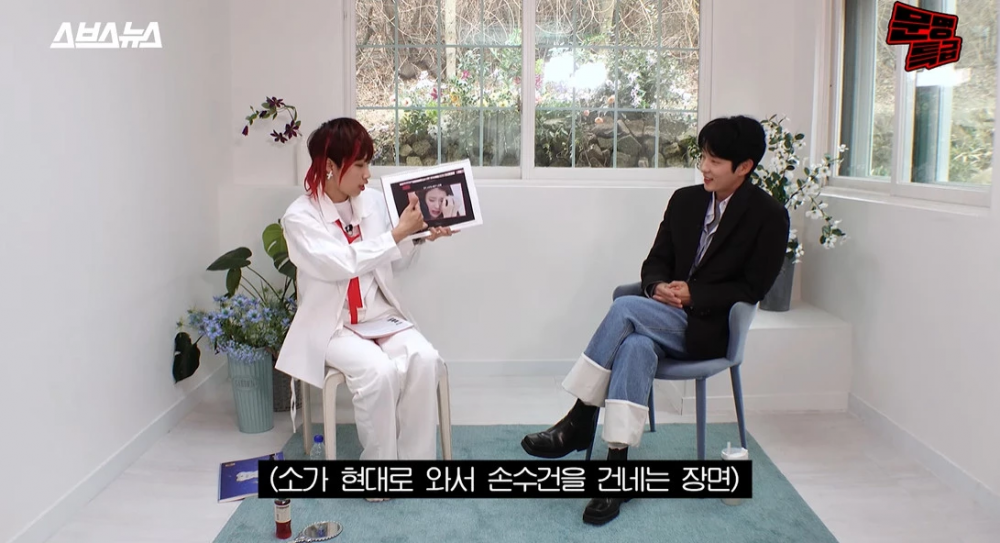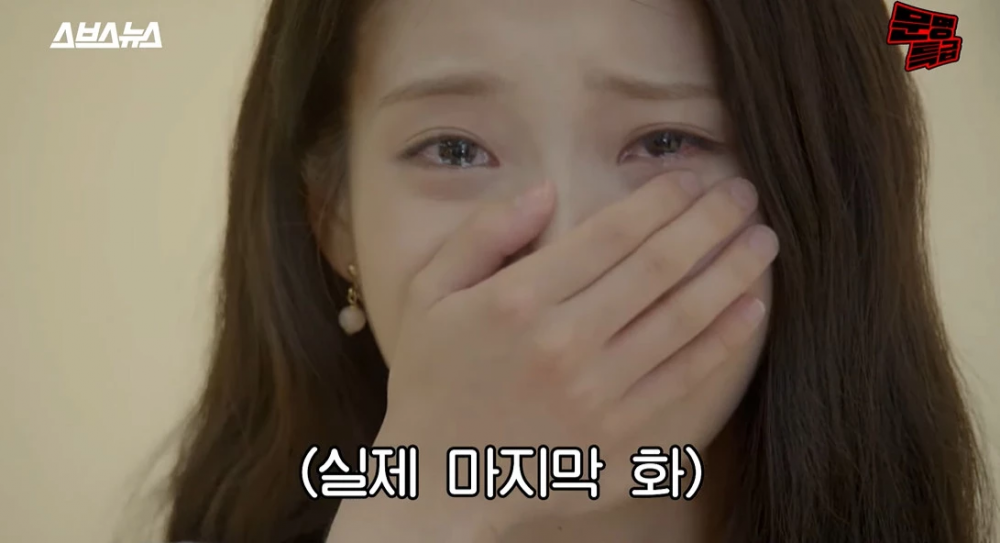 Lee Jun Ki replied, "So I appeared in the modern times wearing a suit but is someone who doesn't know Haesoo (the character played by IU). I give Haesoo a handkerchief while she's crying. Haesoo looks around saying to herself 'who is he?' but I am just standing there like a stranger."

He continued to explain, "Haesoo and So face each other and Haesoo asks me 'Do you not know me?' and So says he doesn't know. I smile and turn around to walk away but Haesoo calls me and I turn back around. That's how it ends."

Jaejae went on to say, "It's a perfect ending. It's so good, so why...," but Lee Joon Ki went on to explain, "I think that's the part that the director contemplated about until the very end. I think we had to choose between a more profound and painful lingering effect or a lingering impression of hope."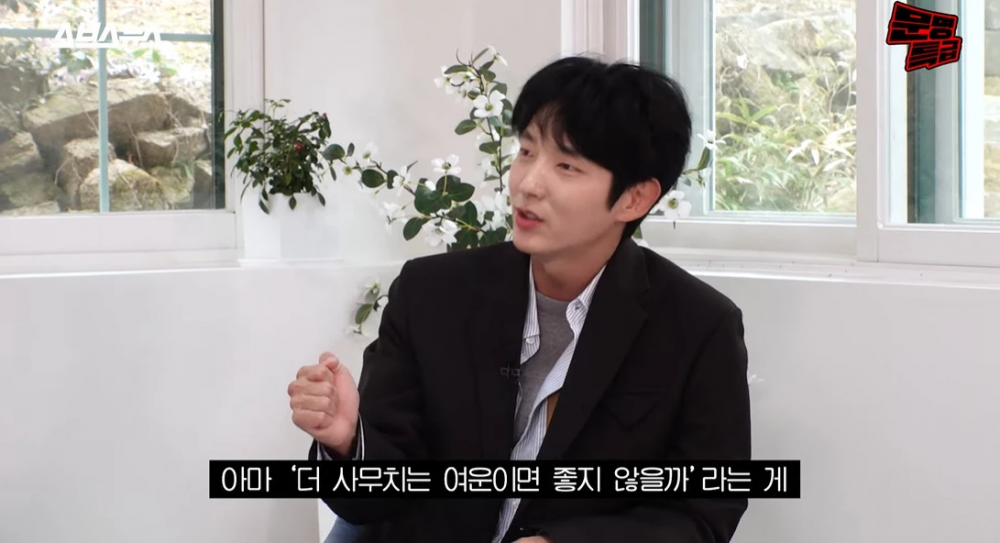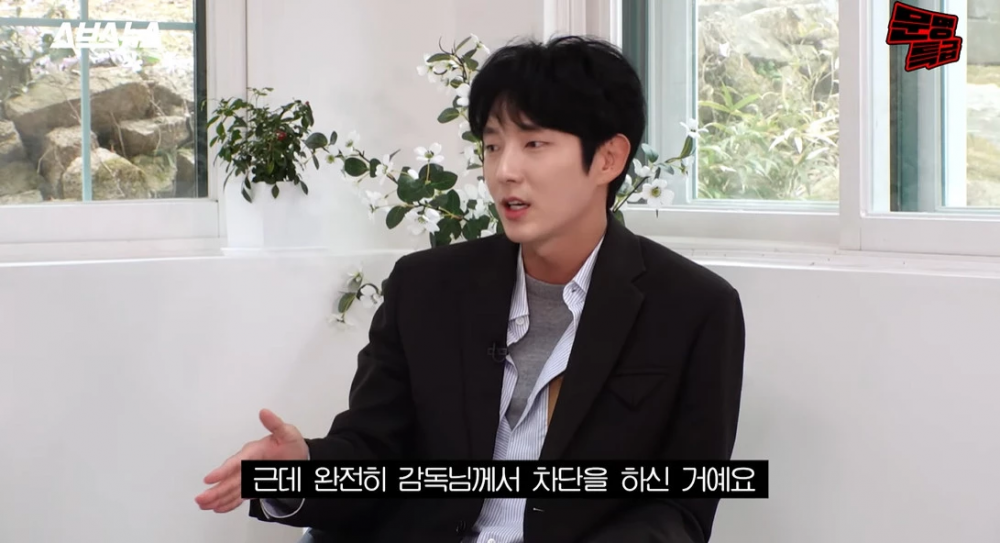 The actor also said, "There would have been regrets no matter which one we chose (either a happy ending or a sad ending)."

Meanwhile, Lee Jun Ki expressed his disappointment about the ending scene being completely edited out, saying, "Honestly, I thought this scene would be on DVD at least, but the director completely cut it (the happy ending) off."

'Moon Lovers: Scarlet Heart Ryeo' is a drama about the story of 4th Prince Wang So and Haesoo, a girl from the 21st century whose soul slipped into a girl in Goryeo. It tells a love story that transcends a thousand years of time and space.

At that time, 'Moon Lovers: Scarlet Heart Ryeo' garnered much popularity and also gained much attention for its extraordinary cast, which included Lee Jun Ki, IU, Kang Ha Neul, Nam Joo Hyuk, EXO's Baekhyun, Kang Han Na, Sung Dong Il, Kim Sung Kyun, and more.