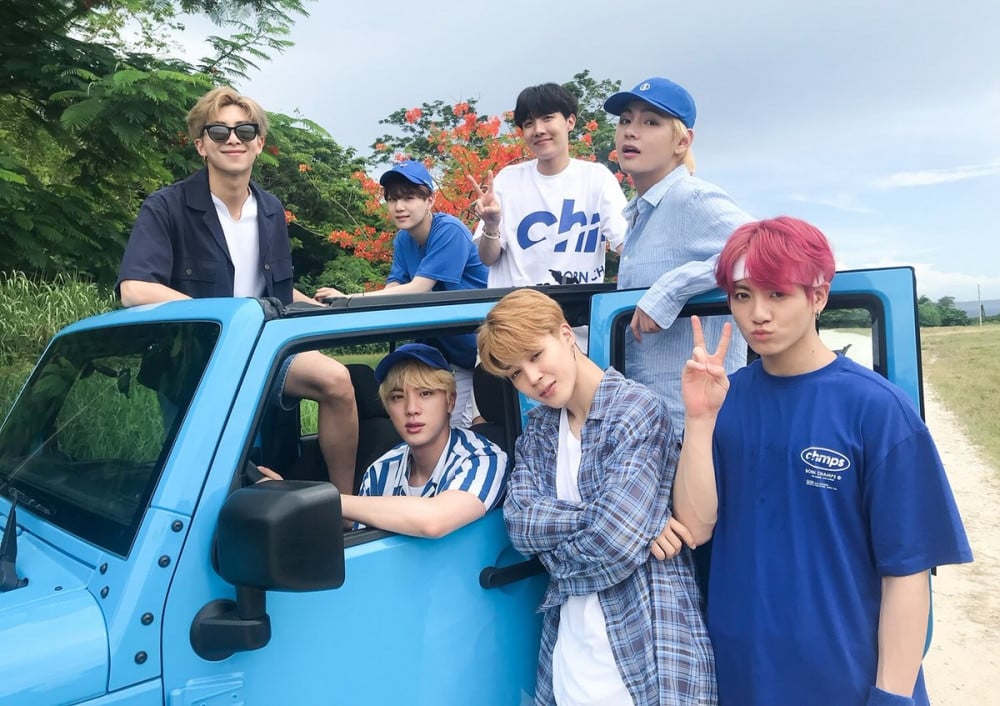 A nice little vacation with your best friends, essentially a road trip, can be rejuvenating in the summertime. Aren't trips like these on the 'do-to list' of every friend's gang? A road trip may or may not require a lot of planning, but the top essential for it is the perfect music playlist.
Well, to make things easier for you, we have got some of the best K-Pop songs that will hype you up and make for an ultimate road trip playlist. Check it out!
"Run" (BTS)
"My Pace" (Stray Kids)
"Shine" (Pentagon)
"Lady" (EXID)
"Call Me Baby" (EXO)
"Power Up" (Red Velvet)
"Cherry Bomb" (NCT 127)
"Wave" (Ateez)
"Hot" (Twice)
"Ride On the Wind" (KARD)
What's your favorite K-Pop song for a road trip? Share with us!