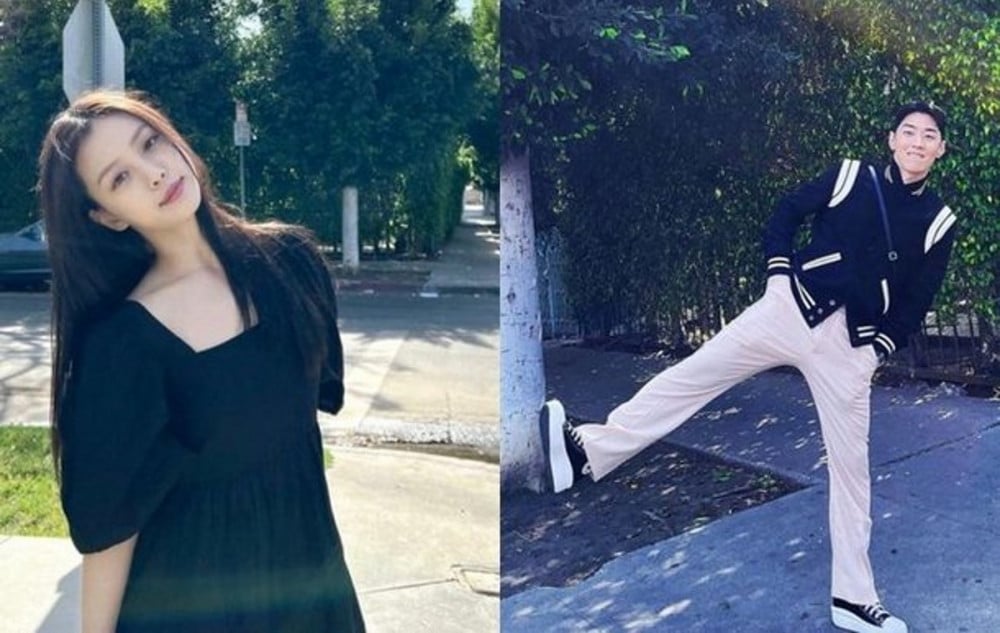 GRAY and actress Go Min Si have been caught up in dating rumors.

Earlier today, GRAY and Go Min Si posted photos on social media that suggest they visited the same location in the United States. Netizens immediately began suspecting the two are dating with their low-key "lovestagram" posts.

The actress' label responded to the reports, stating, "We have nothing to say about the dating rumors as it's the actress' personal life."

Go Min Si previously appeared in the music video for GRAY's "Make Love" featuring Zion.T released in August of last year.

What are your thoughts on the rumors?