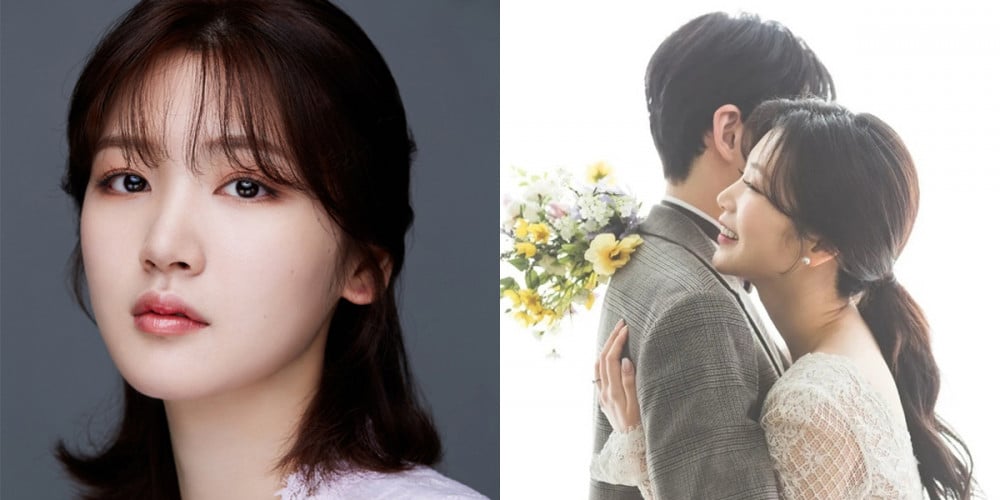 Former Hello Venus member Yeoreum (Yoo Na Gyeol) is getting married next month!

According to media outlet reports on April 21, Yoo Na Gyeol plans on holding a wedding ceremony with her fiancé next month on May 29. Yoo Na Gyeol and her fiancé first met as an artist and manager, before the manager left the entertainment industry.
Meanwhile, Yeoreum is now the second member of Hello Venus to tie the knot, following member Lime (Joo Hwa) in March. During Lime's wedding ceremony, Yoo Na Gyeol caught the bride's bouquet.
Yoo Na Gyeol, who debuted as a member of Hello Venus in 2014, plans on resuming her promotions as an actress after her marriage.