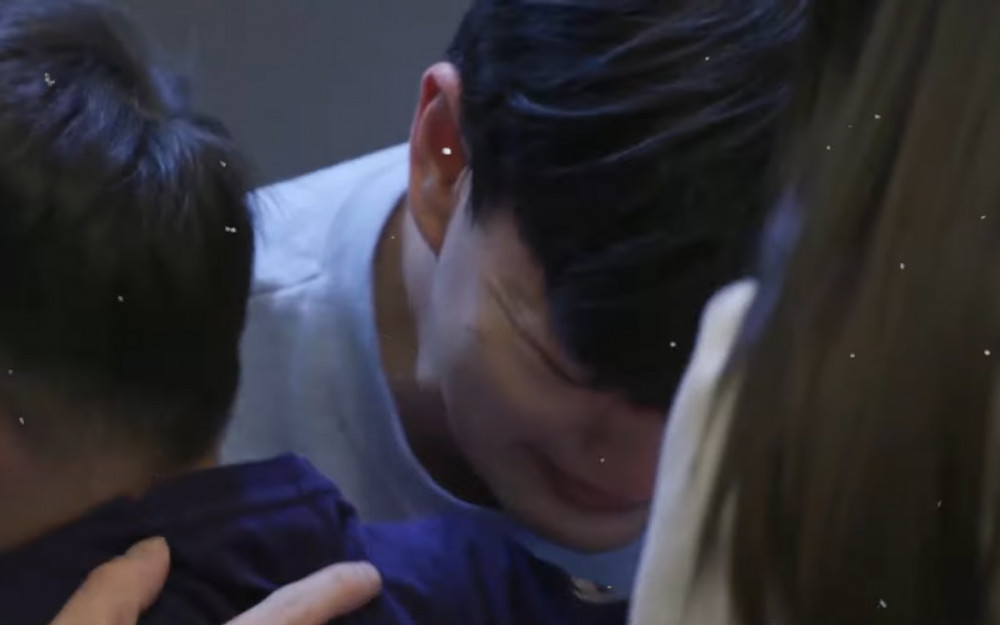 Eli recently broke down in tears after seeing his son, who has been living with Ji Yeon Soo, for the first time in two years.
On April 22, a new episode of 'We Got Divorced 2' aired at 10 PM KST. This episode showed the last day of Eli and Ji Yeon Soo's reunion. After staying with each other for three days and two nights, Ji Yeon Soo asks Eli if he wants to see their son before leaving.
After deciding to go to Ji Yeon Soo's house to see their son, Eli couldn't help but be nervous and said, "What if he runs away after seeing me?"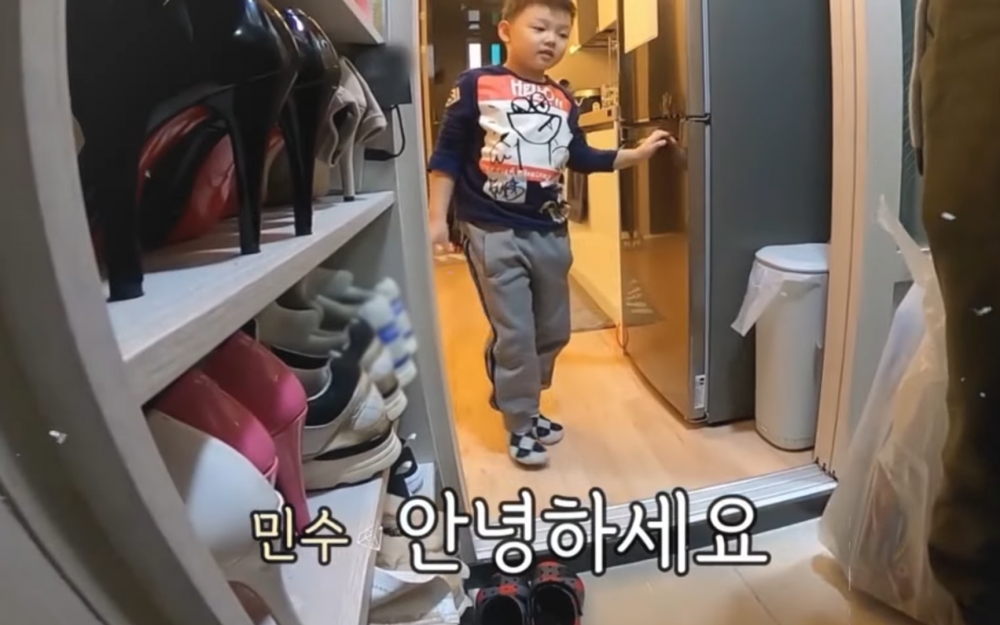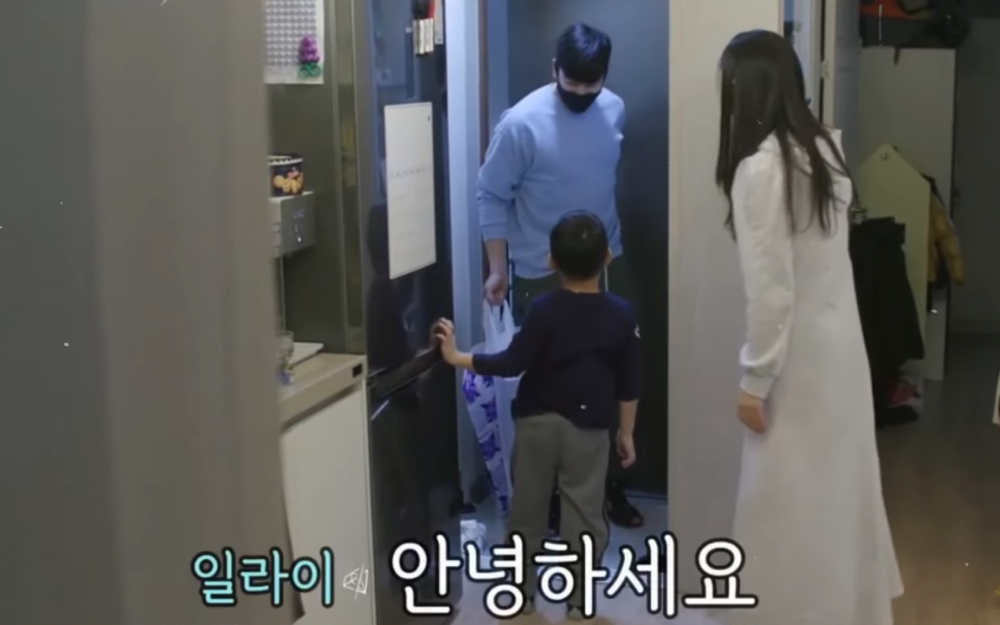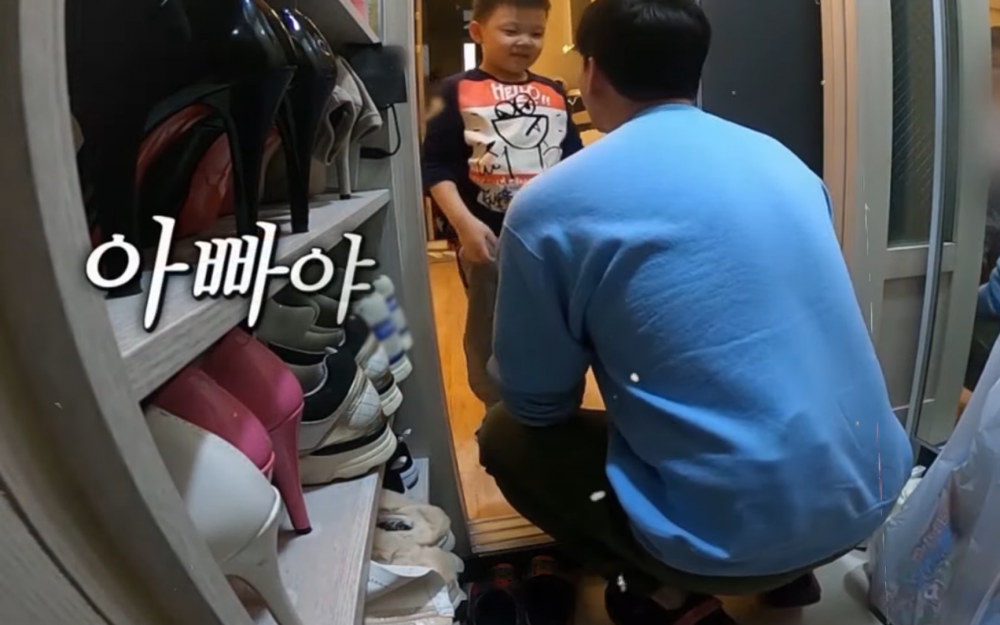 In the clip that was revealed on this day, Eli is seen breaking down into tears as soon as he sees his son. This is because his son wasn't able to recognize him right away because Eli was wearing a mask.
Eli soon takes off his mask and greets his son, saying, "Min Soo, it's dad." Eli hugs Min Soo and soon cries out loud.
After this emotional reunion, the three of them spend more time with one another. When it was time for Eli to leave, Min Soo asks him, "Dad, let's live together in our house."