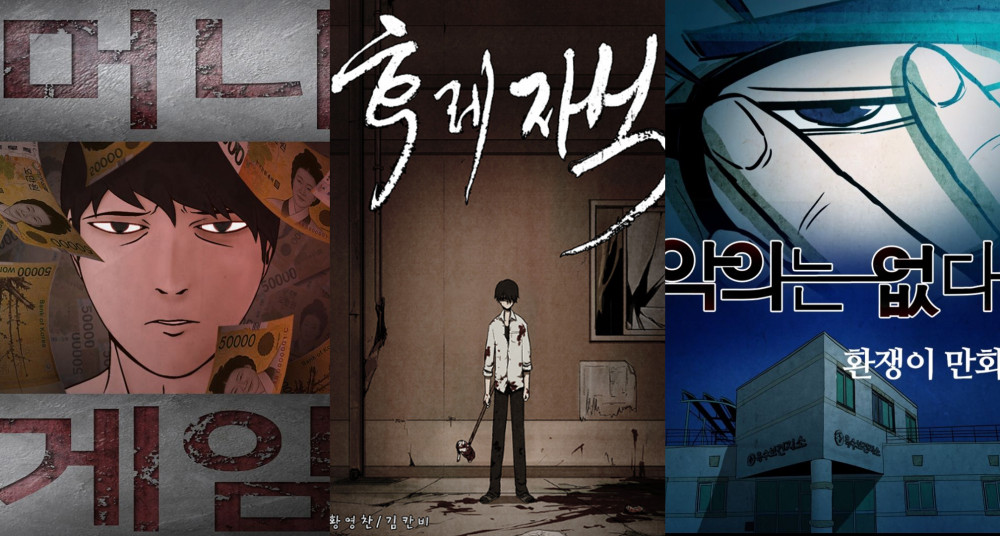 Recently, there have been more and more K-dramas based on webtoons as they present fresh storylines and characters. Additionally, these popular webtoons have already proven to be successful and receive much love from readers.
Even though dozens of webtoons have been already created into dramas, there are still many popular series that have yet to be created into Korean drama. So here is a list of Thriller Webtoons selected by Korean netizens that would be a good K-drama.
1. Money Game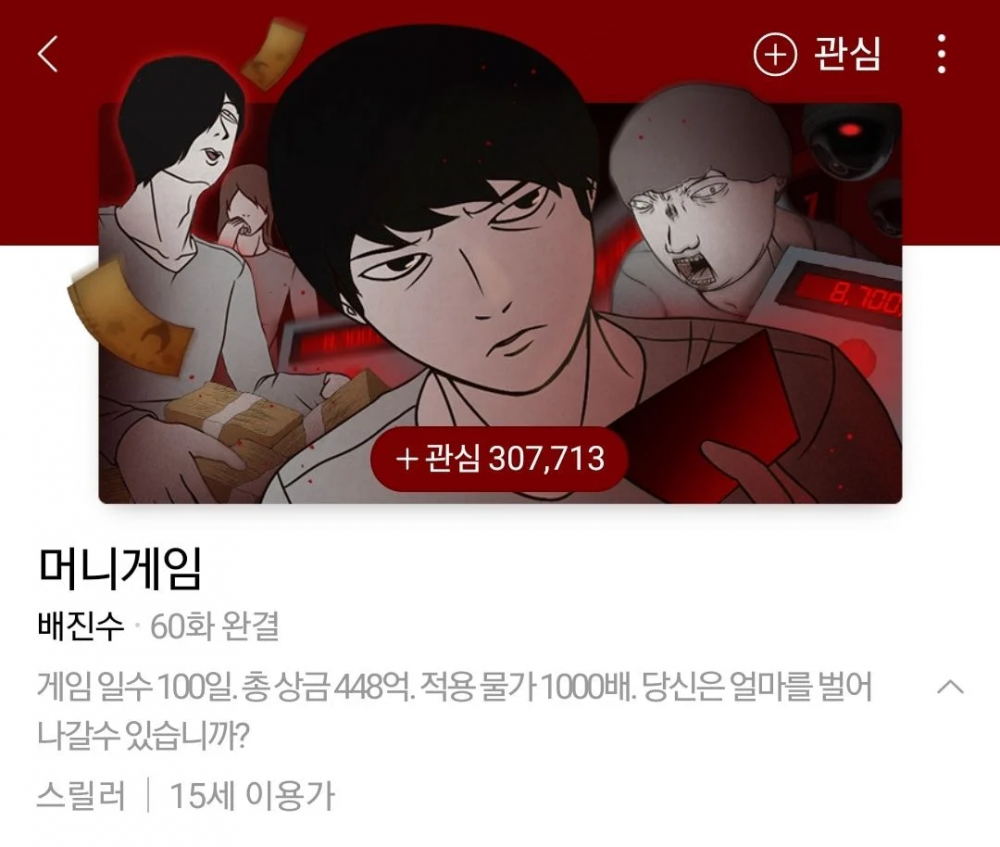 Eight participants, 100 days, and a shared pot of money amounting to 44.8 billion won (around 38 million USD). This is Money Game, a reality TV show, where participants try to spend as little as possible to walk away with as much as they can. Marooned in a specially designed TV set with nothing but a set of clothes and a rule book, every item they purchase is 1,000 times the original price. How much money will the participants manage to keep?

2. No Evil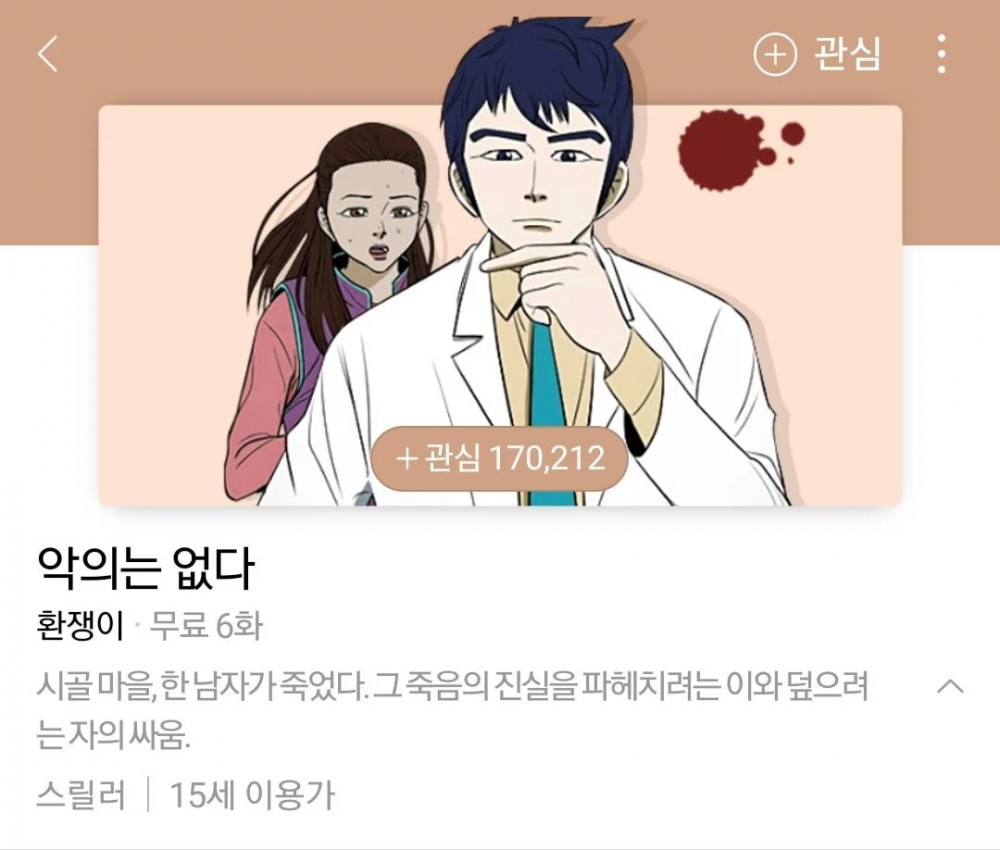 In a rural village, a man died. A battle between those who try to uncover the truth behind the death and those to try to cover it up unfolds. The director of a rural village murders a village member and sets it up as a suicide.
3. Where the snake sits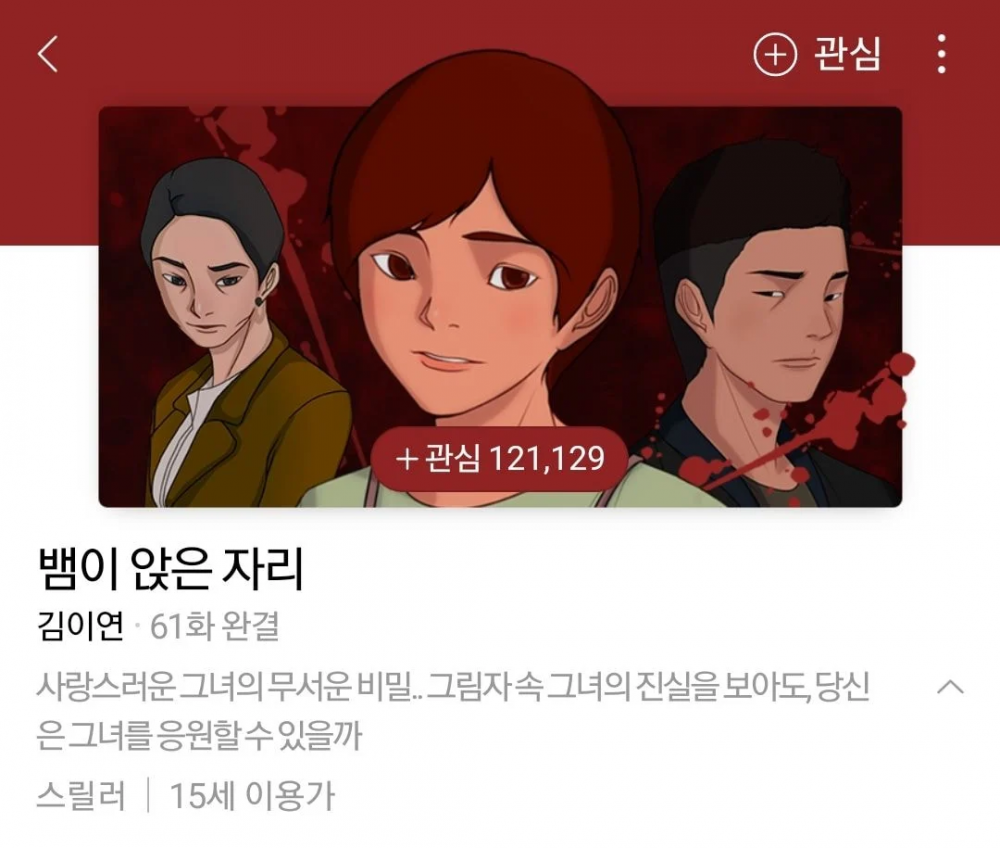 The secret of a lovely young lady. Even if you see the truth in her dark shadows, will you still be able to support her?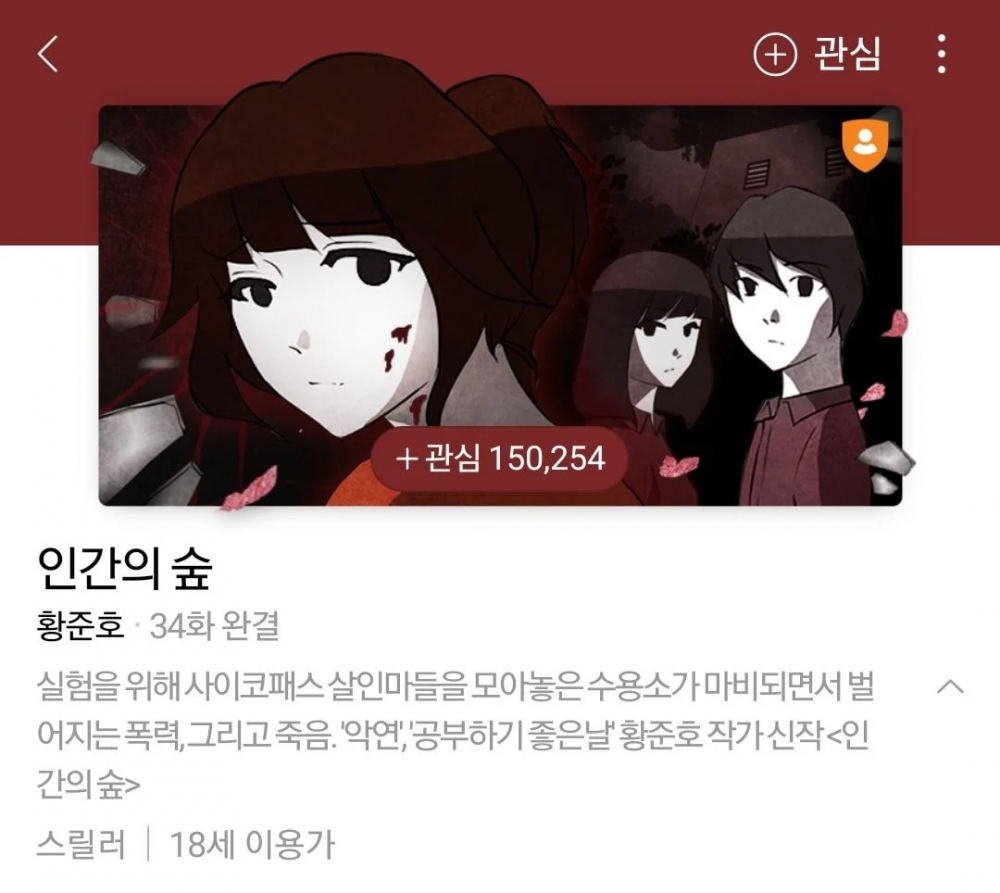 A secret experiment on serial killers conducted in the woods? What could possibly go wrong? Follow one young researcher's descent into madness and self-doubt as she attempts to escape a locked facility with ten bloodthirsty murderers. Will she make it out with her humanity intact?

5. Bastard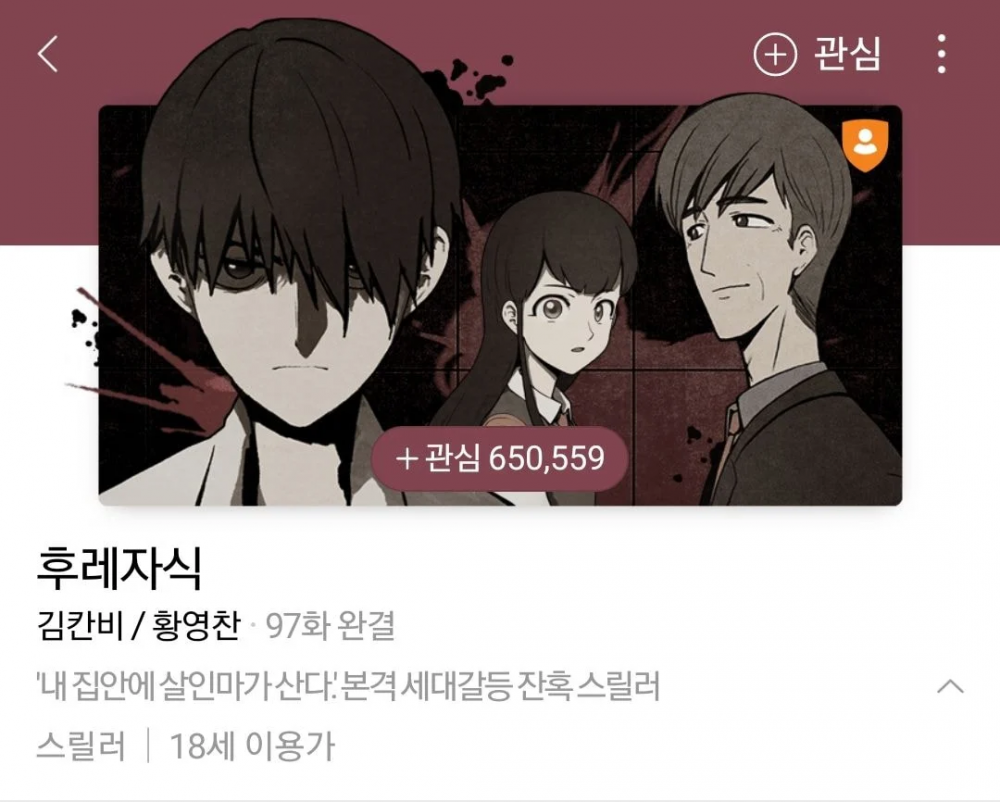 "There is a serial killer in my house!" the story follows a story about a young boy whose father is a serial killer, and the boy is forced to commit murder. The young boy is made to assist his father in the cruel murders.
6. Futuristic Antique Shop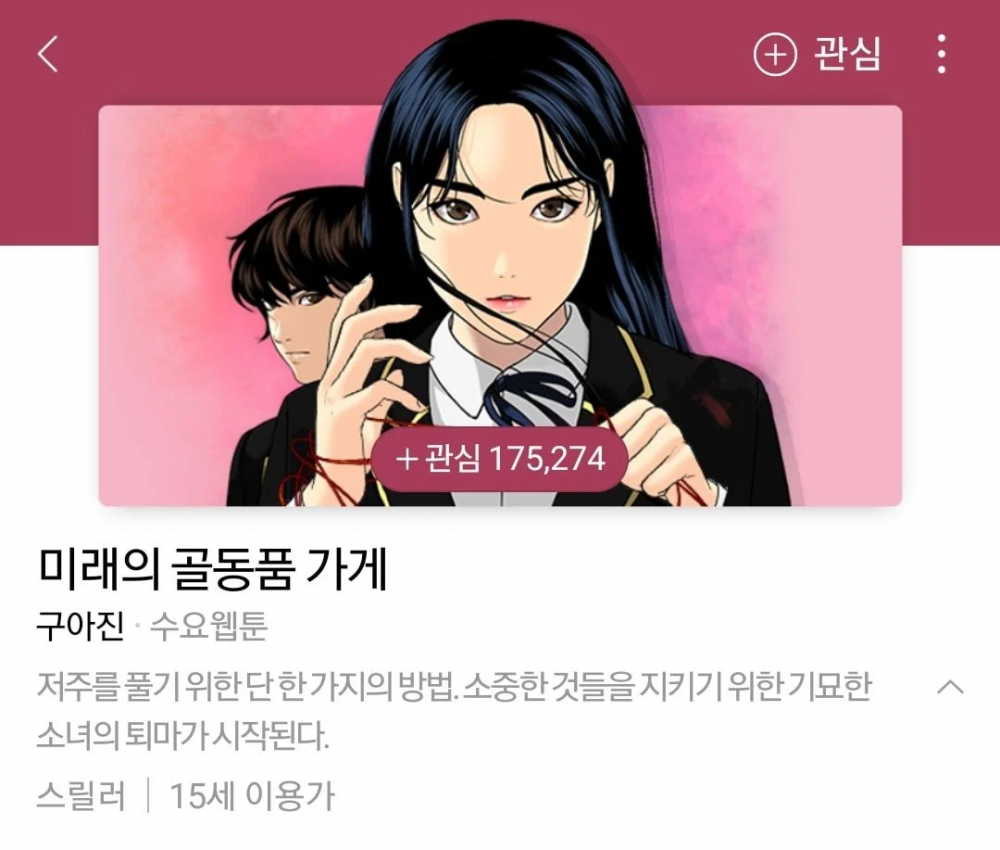 There is only one way to break the curse. An exorcism begins for a bizarre girl to protect the precious things to her.

7. Your Target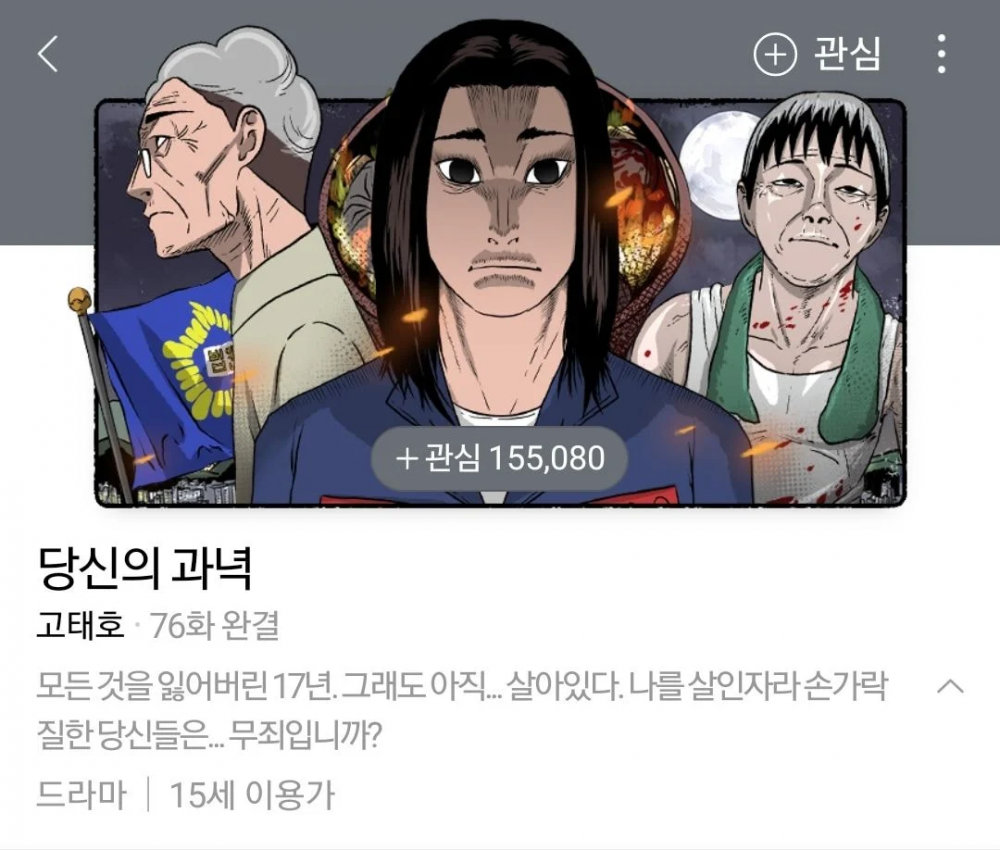 Seventeen years of losing everything. But I'm still... alive. Those of you who pointed the finger at me as a murderer... Are you innocent?

8. No Country for Zombies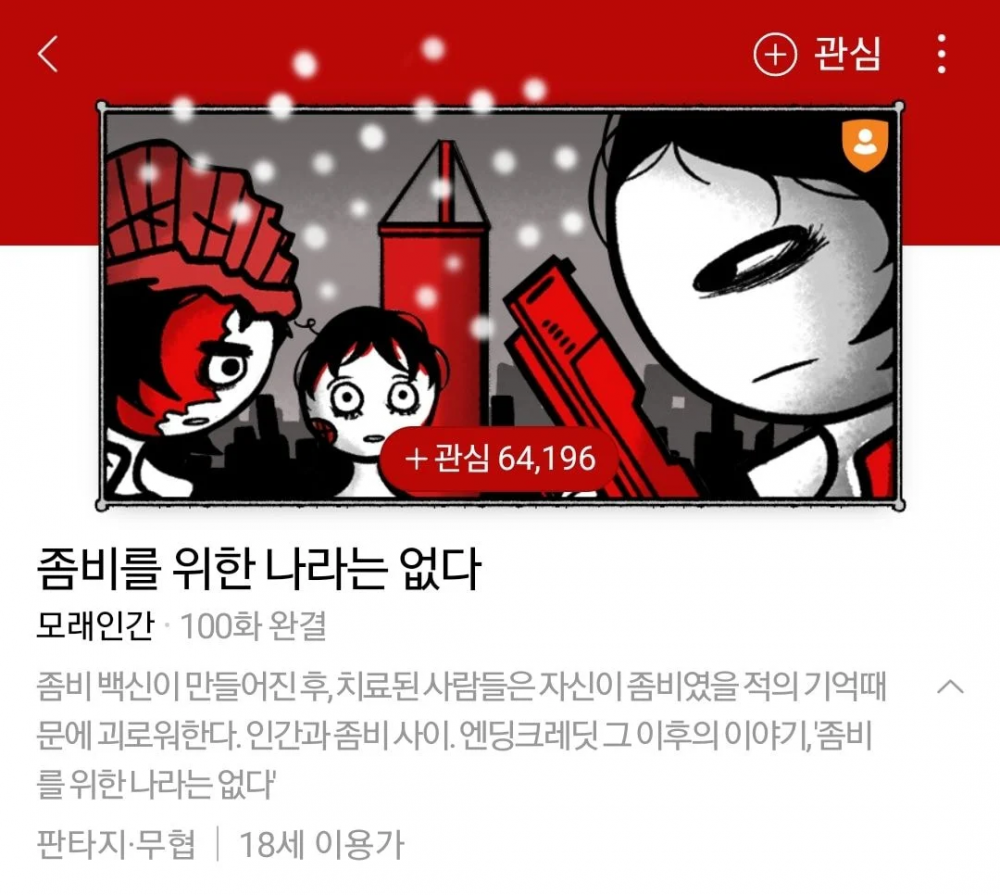 After a vaccine to cure zombies has been invented and the people who have been cured agonize because of the memories from when they were zombies. The webtoon follows the story of what happens after the movie credits of a zombie apocalypse film.
9. Prey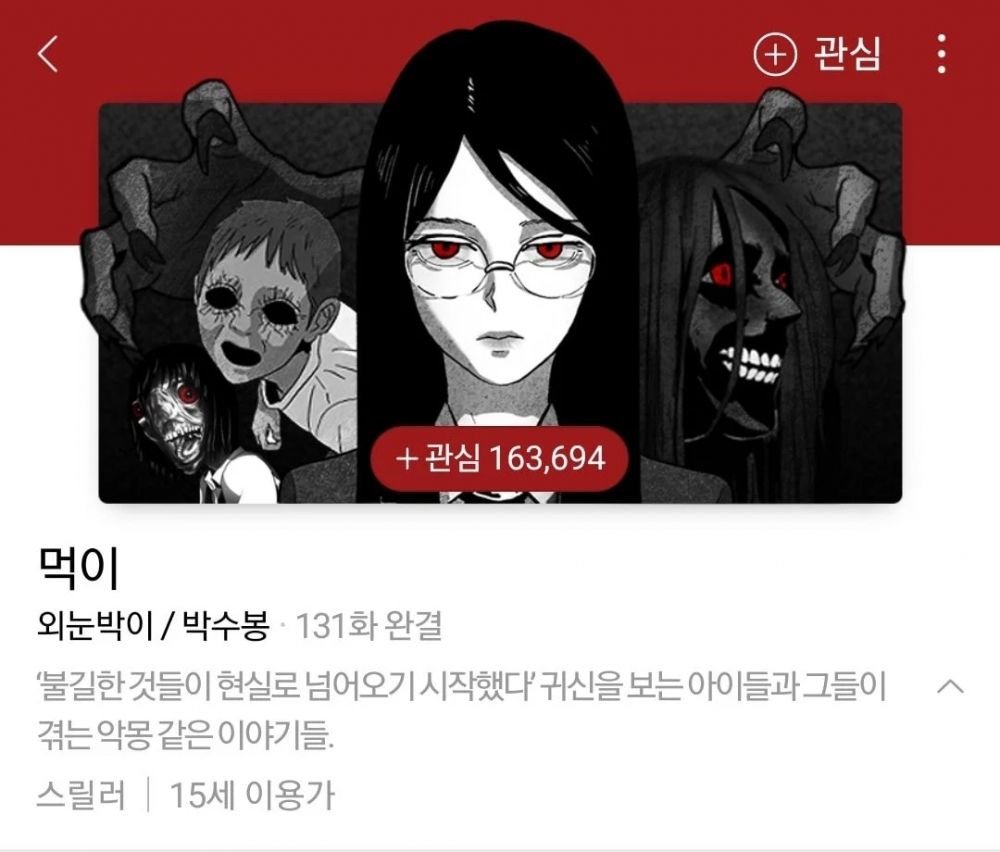 'Ominous beings are coming across to reality.' The nightmarish tale of children who can see ghosts.

10. Over the Moon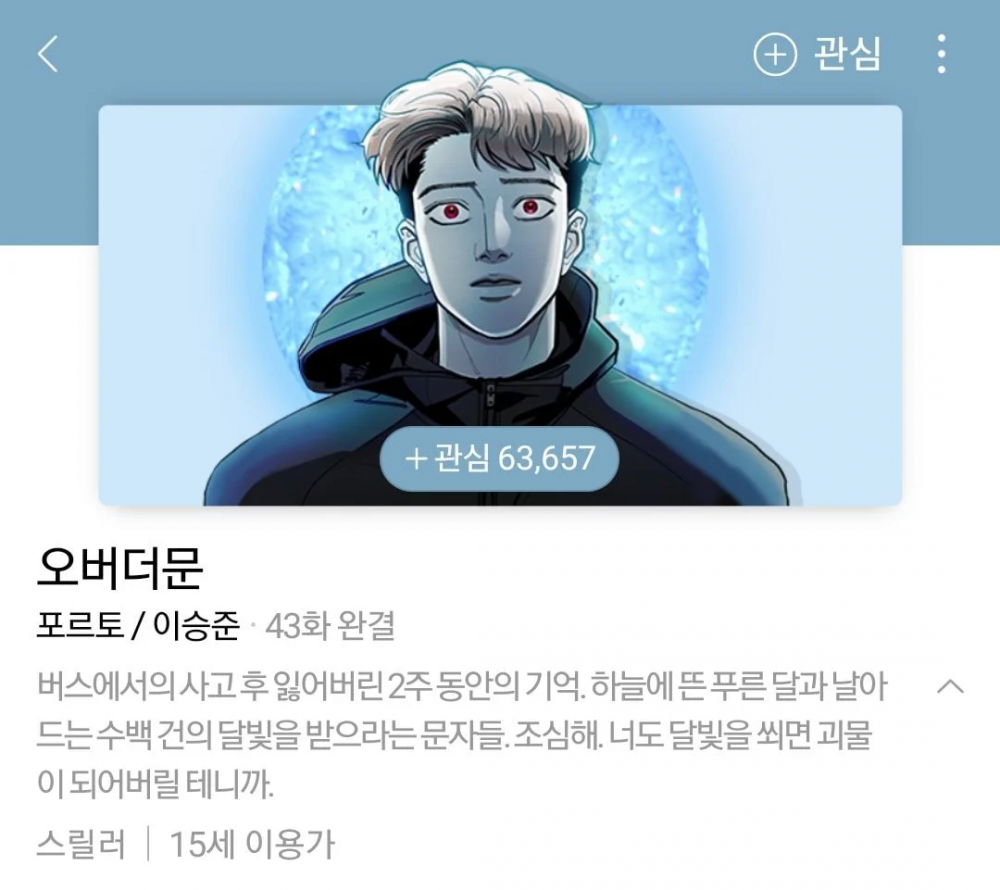 After losing two weeks of memories after an accident on the bus, Jangmin receives text messages warning him that moonlight will cause symptoms of skin changes, mental distress, etc. The mysterious text tells him to be careful because the moonlight will turn him into a monster.