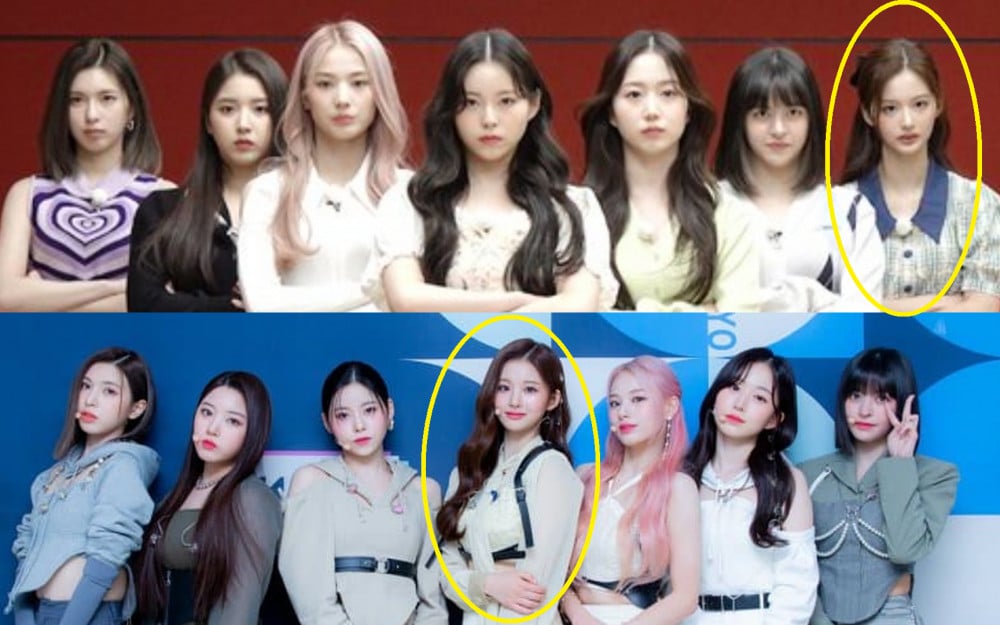 Ever since its debut, the JYP Entertainment girl group NMIXX has garnered a lot of attention. The girl group has received much praise for the members' abilities to sing and perform but has been criticized for the song that does not do their talent justice.
Nevertheless, NMIXX has already made a strong impression on the public as all the members have been recognized for their exceptional visuals and performance skills. In particular, member Sullyoon has been gaining the most attention from the group as many netizens have been mesmerized by her beauty.
There have been countless online community posts and comments praising how beautiful Sullyoon is. JYP Entertainment staff must have also come across these posts and brought a change in the group formation.
Ever since the group's debut, Sullyoon was often seen standing to the side and keeping her presence low. However, with an increasing number of fans and netizens who praise her for her visuals, Sullyoon has been seen standing in the center in various photos.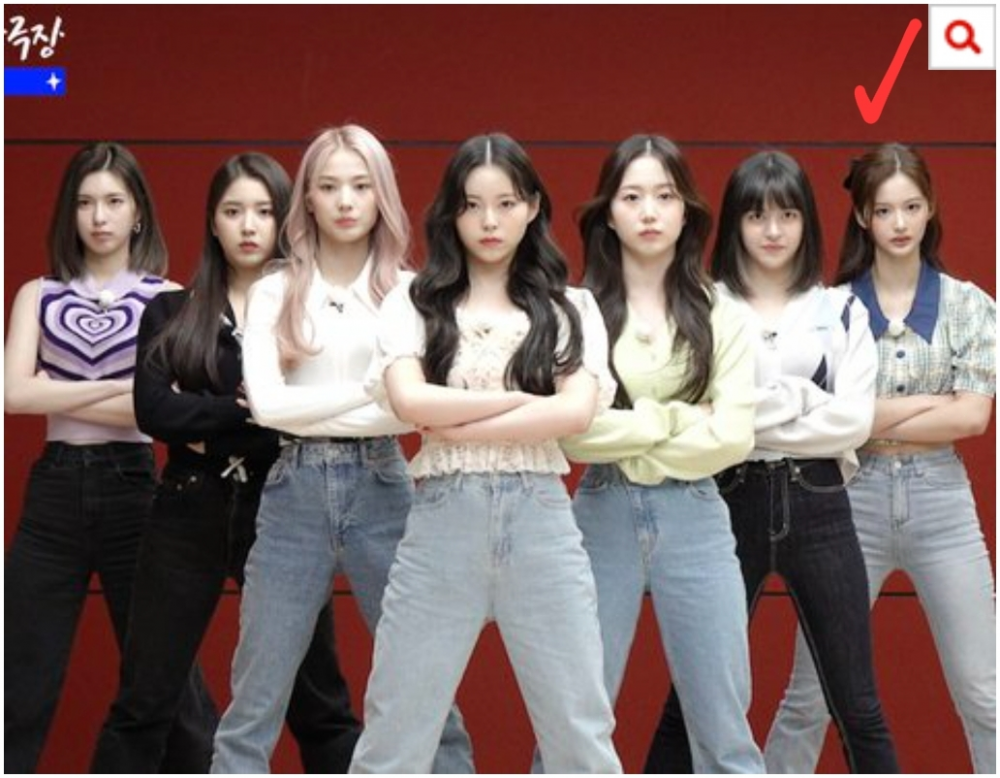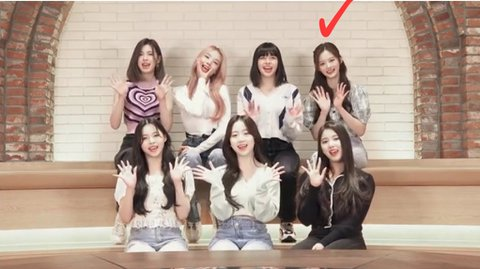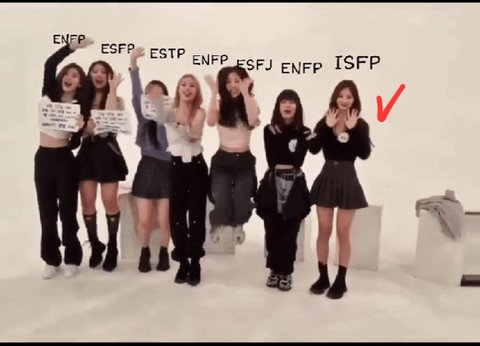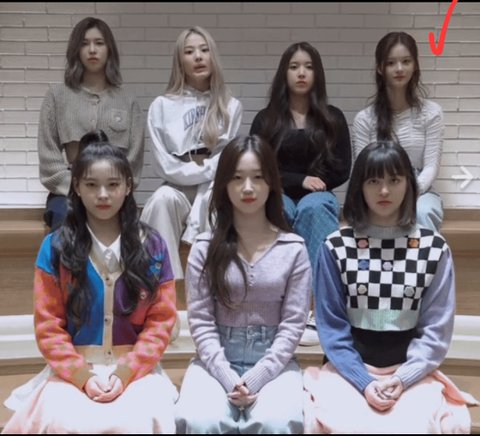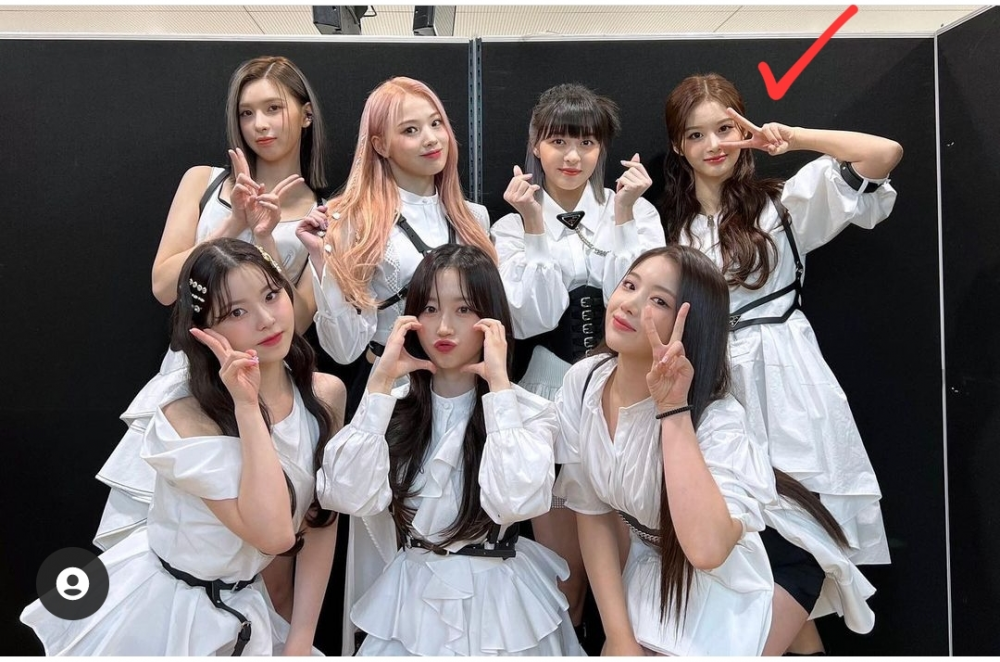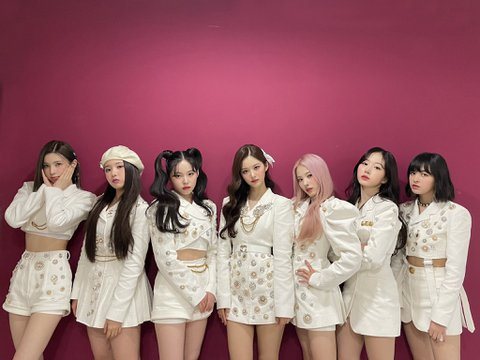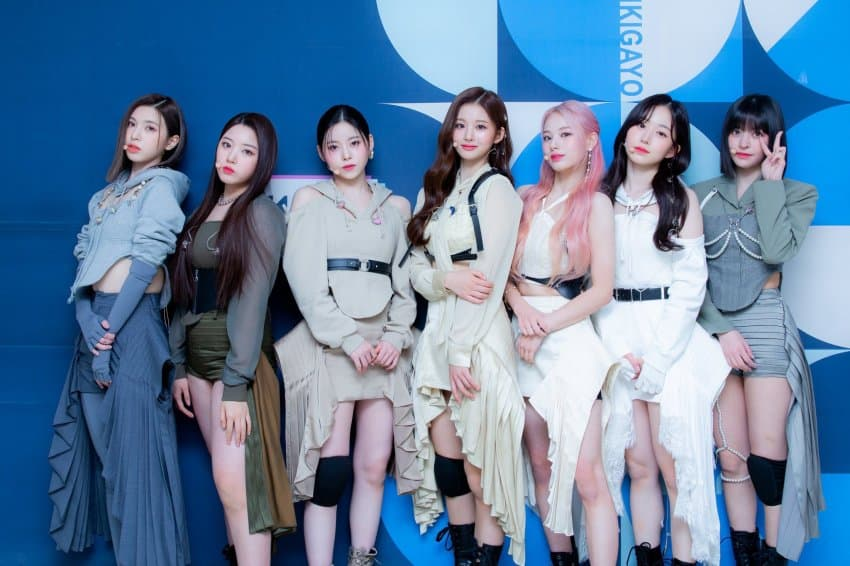 Netizens gathered to an online community to share their opinions on the matter and commented, "I think Sullyoon is definitely so gorgeous, she has the visual has the center member," "I think that group takes turns standing in the center," "With Sullyoon standing in the middle, the visual of the entire group looks better," "I know the center member doesn't necessarily need to be the prettiest but with Sullyoon standing in the middle, definitely makes this group stand out more, lol," "I think they did a good job changing the formation around," and "So with Sullyoon in the middle, now the group really looks like a girl group from a large entertainment company and not just a mid-size company girl group, lol."


What is your opinion on this?