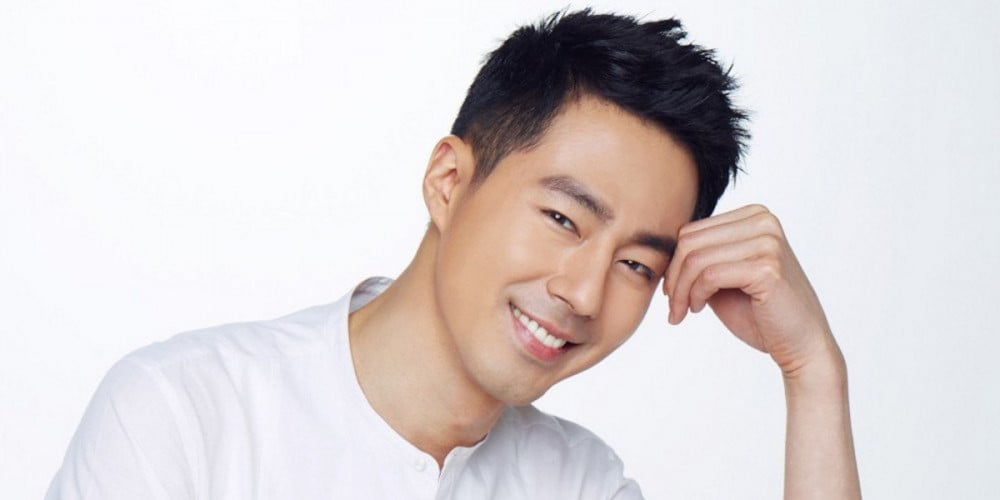 Jo In Sung responded to questions about why he's not yet married.

On the March 3rd episode of tvN's 'Somehow Boss 2', Jo In Sung faced trouble as customers commented that the fish cake udon was bland one after another, which the actor solved by adding anchovy sauce. When a guest asked if he was working with his mother-in-law, he responded, "I'm not married yet."

Jo In Sung explained, "I couldn't get married. It's not that I didn't get married," and the customer responded, "Why haven't you? I want to make you my son-in-law. Is everyone here unmarried?" He then responded, "Cha Tae Hyun sunbaenim is married. He has 3 kids."

In other news, Jo In Sung recently opened up an Instagram account.