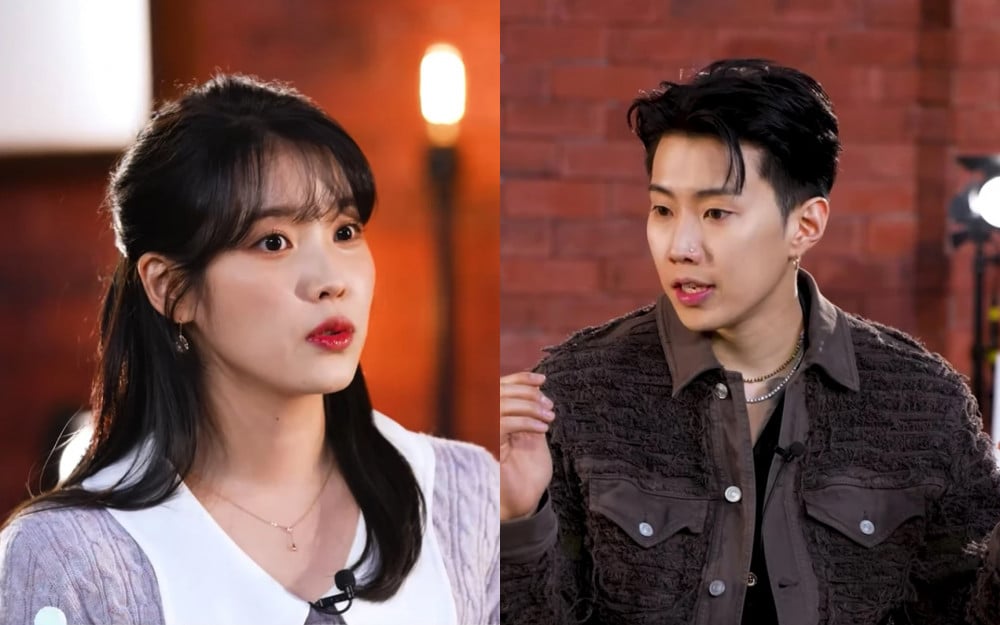 IU and Jay Park recently revealed that the single 'GANADARA,' a collaboration between the two singers, was completed two years ago.


Jay Park appeared on IU's YouTube channel show 'Palette' on March 16th. When IU asked Jay Park, "Please explain the relationship between IU and Jay Park that made you come (on the show)," Jay Park said, "I came because you were featured in my song. A friend named Kim Ha On gave me the keyword 'Ganadara'."

Jay Park then added, "I got in touch with IU because you asked 'who made 'All I Wanna Do' (2016).' and we got to stay in contact after that." IU added, "I wanted to know who wrote that track and wanted to get a chance to work with him. So I contacted you and I remember you made a group chat for me." IU explained they stayed in contact and was able to work together finally after six years. IU asked how Jay Park finally felt to work together with her.

Jay Park explained, "You threw that comment like, 'Let's make a song when we get a chance.' so I said, 'Really? All right then.' I started working right after hearing those words. And I kept you as my priority and started working."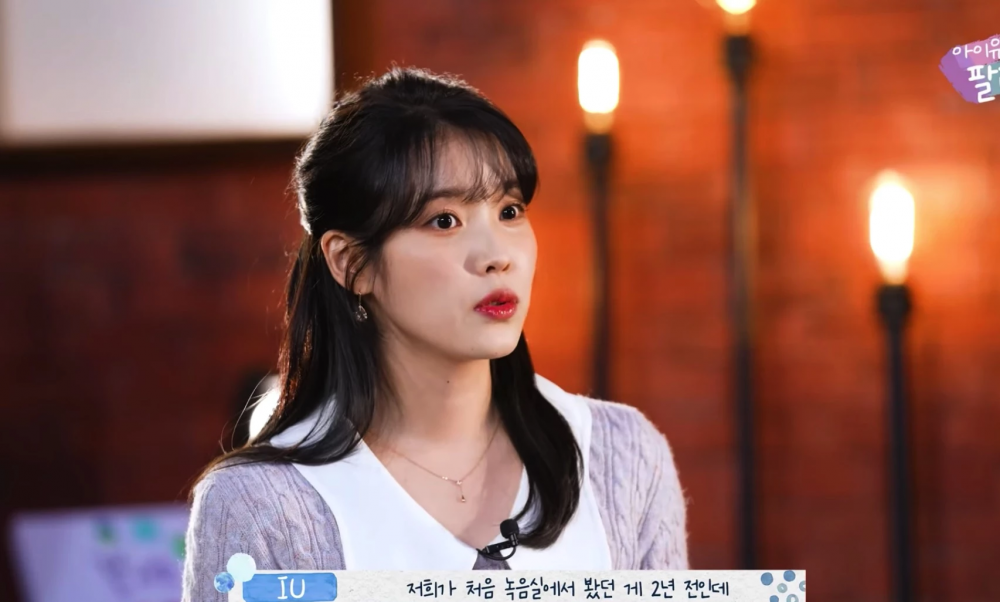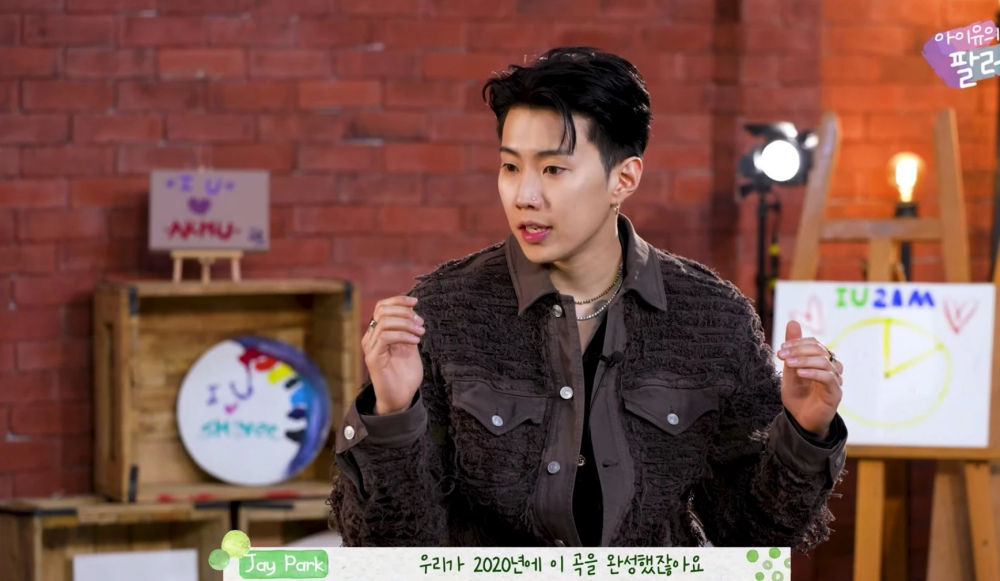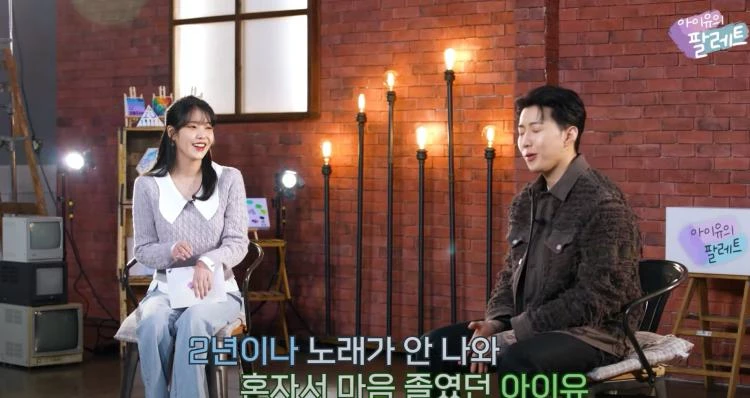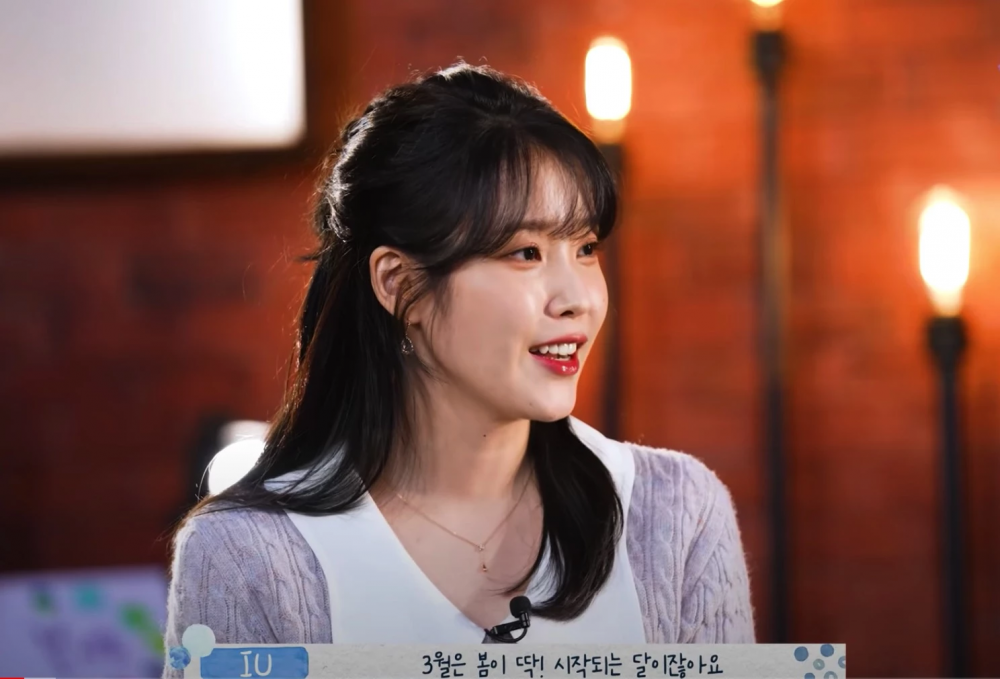 On this day, IU revealed that thing song was completed two years ago. She stated, "It's been two years now since we first met at the recording studio. Why did it take so long (to release the song)?" IU then added, "I really wanted to know why. We recorded it two years ago. So I thought 'I must have been cut'."Jay Park protested, "Oh no no no" and began explained, "We completed it in 2020, right? but I wanted to release it at the right time. When I could prepare for it properly and have the time and condition for it."

IU replied, "I honestly, for two years, been thinking 'The song must've been killed, it won't come out.' but I also feel that the song was released just at the right time."