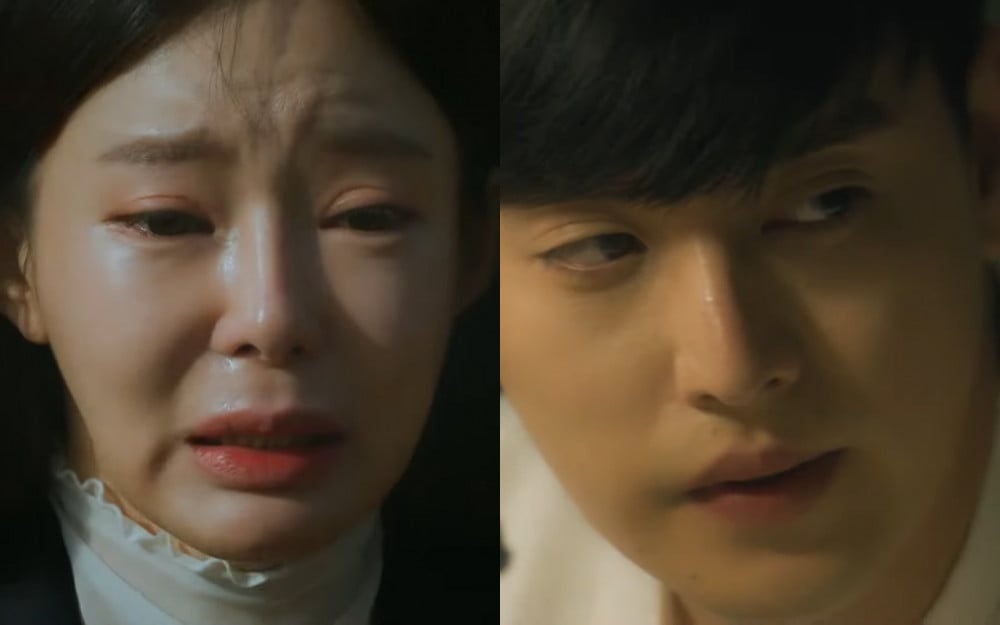 'We Got Divorced' Season 2 trailer revealing the reunion of former U-KISS member Eli (age 32) and tv personality Ji Yeon Soo (age 43) was revealed.

The two have been confirmed to appear on TV CHOSUN's 'We Got Divorced 2,' which will be premiering on the 8th of next month. In the trailer, the two are seen fiercely arguing once again.

Eli and Ji Yeon Soo are seen sitting facing each other at a dining room table and uttering strong words at each other while raising their voices.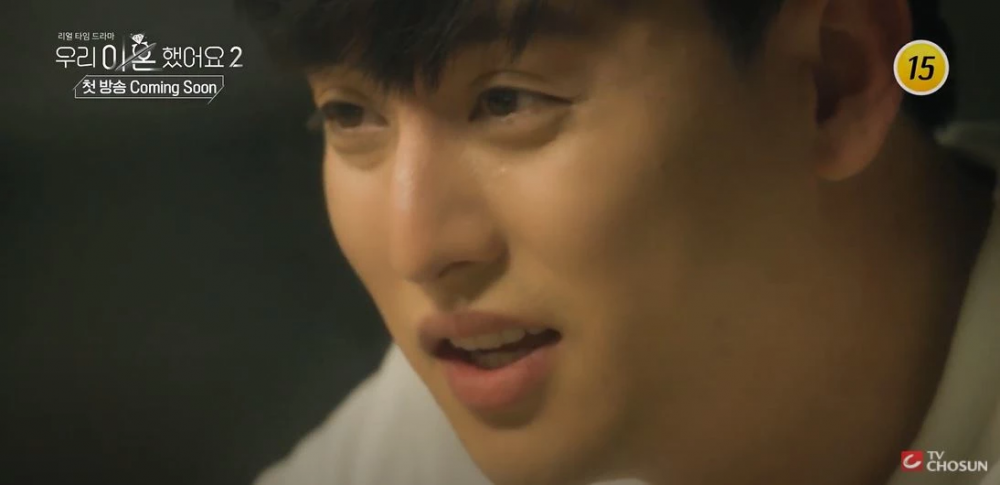 Ji Yeon Soo told Eli, "I can't breathe when I think about that time and my sight in front of me goes dark that I can't see. For me, (the marriage period) was like hell."

Eli replied, "Do you know why I chose divorce?" as he frowned. Ji Yeon Soo became emotional after seeing Eli's frowning face and raised her voice, saying, "You have the right to say anything?" She continued to say, "I was an ATM machine for your family, I was a trash can for their emotional mess."

Eli responded in anger, "Don't curse my parents. I won't tolerate you cursing my parents." Ji Yeon Soo quickly responded, "They're your parents but I'm their victim."


Meanwhile, Eli and Ji Yeon Soo became a husband and wife back in June 2014 and welcomed their son in 2016. The couple finalized their divorce in November 2020.
'We Got Divorced 2' will premiere on April 8th.