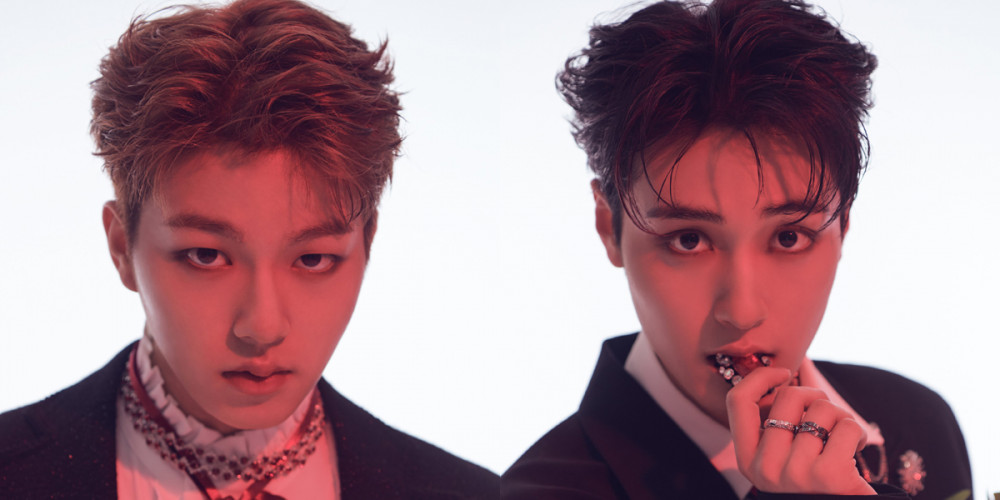 Halloween might be coming early this year for Ghosties!
The boys of Ghost9 have recently rolled out a freaky set of individual teaser photos for their 3rd mini album 'Arcade: V', pulling off a nightmarish mood under an eerie, red light. The first three members up to reveal their Halloween-themed teaser images are Jinwoo, Prince, and Woojin, each dressed sharp in luxurious, black suits with red flowers pinned on their front pockets.
Meanwhile, Ghost9's comeback mini album 'Arcade: V' contains a total of 6 new tracks, including the group's title track "X-Ray". The title track tells the story of 7 boys who come alive after twilight, ruling the night.
Stay tuned for Ghost9's full comeback on April 7 at 6 PM KST!