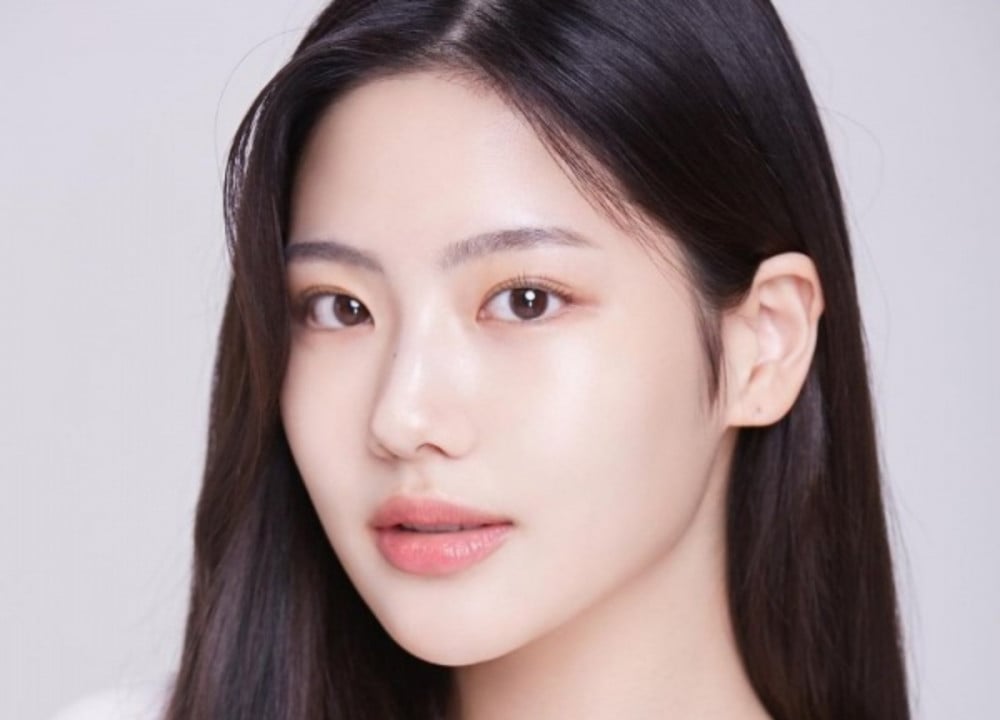 Former Gugudan member Hyeyeon will be transitioning into an actress, and will now be promoting under the name Jo Aram for her future activities.
Hyeyeon has signed an exclusive contract with Beyond J, ready to fully transition into an actress. Beyond J stated, "Jo Aram is a friend who is full of bright and lovely energy. She has endless potential as an actress, so we look forward to her future activities. In order to make sure actress Jo Aram, filled with many dreams and eager to move forward as an actress, can carry out her activities in the future through various platforms, we plan to accompany her throughout. Please give her a lot of attention, love, and support."
Hyeyeon, now promoting under the new name Jo Aram, relayed through her agency, "From now on, I want to interact with viewers through my projects, as an actress. I am very happy and excited to start anew as an actress. Beginning with a new mindset, I will work hard to learn and make efforts to become a good actress who acts with sincerity."