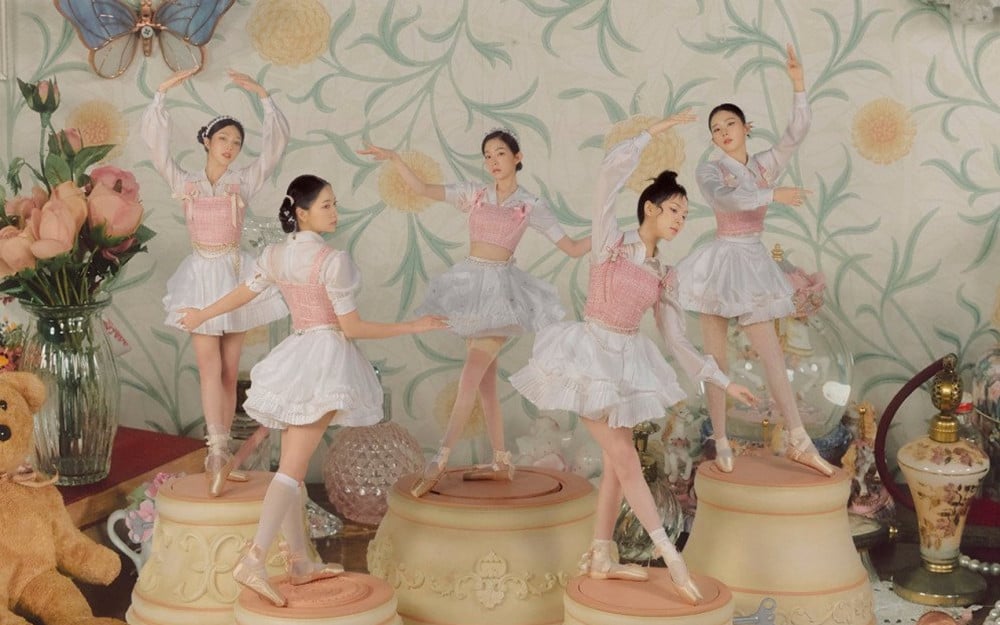 Red Velvet is getting ready to make a comeback with a brand new concept, and fans are already loving every single teaser content released by the girl group.
For 'The ReVe Festival 2022 - Feel My Rhythm' that will be released later this month, Red Velvet has taken on a ballerina doll concept. From the first teaser poster, Red Velvet foreshadowed an eerie fairytale concept that the girl group has been an expert at.
On March 8, one netizen even shared some of the film location spoiler photos uploaded by the staff members and praised how perfect the concept was for the girl group.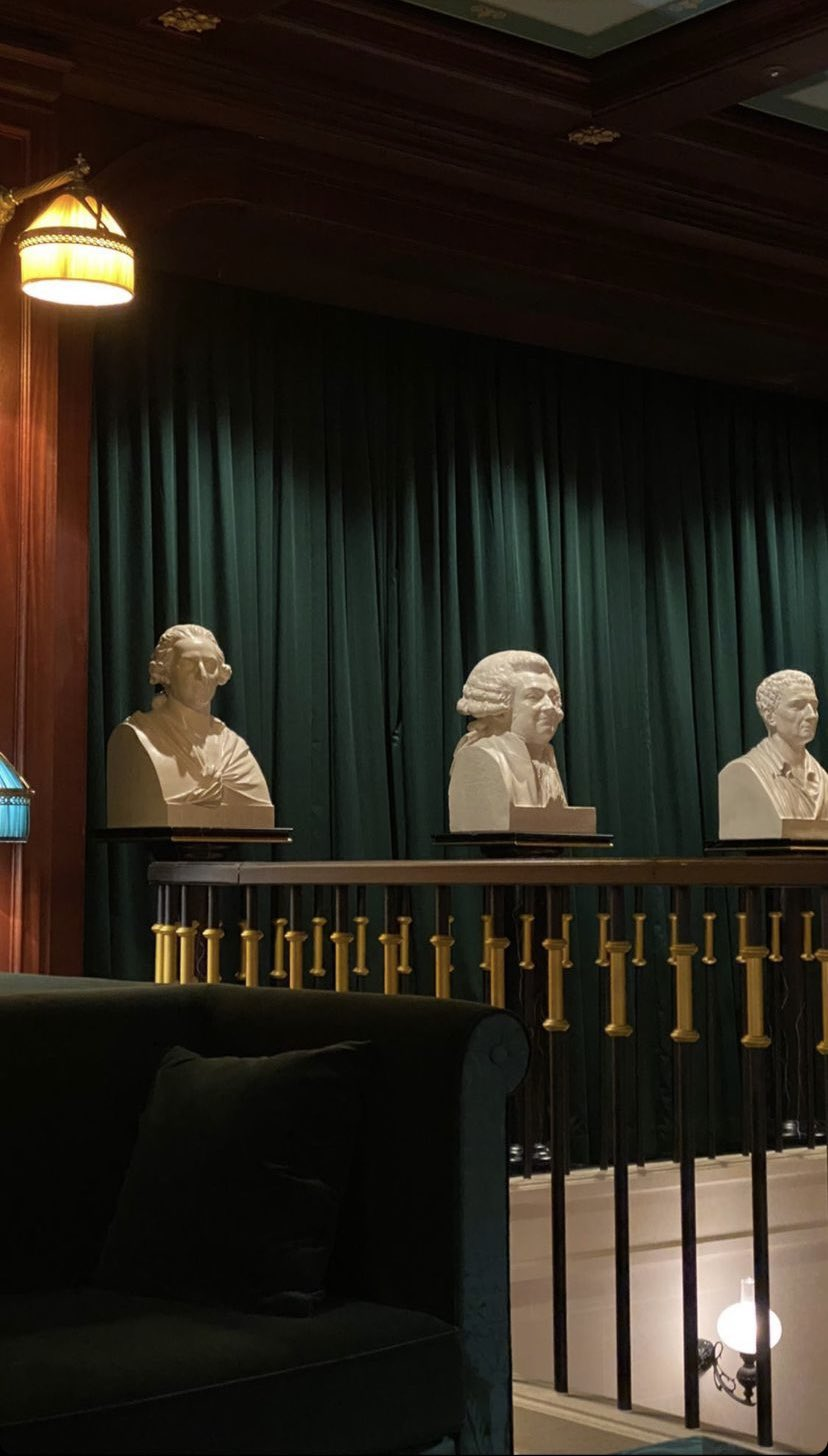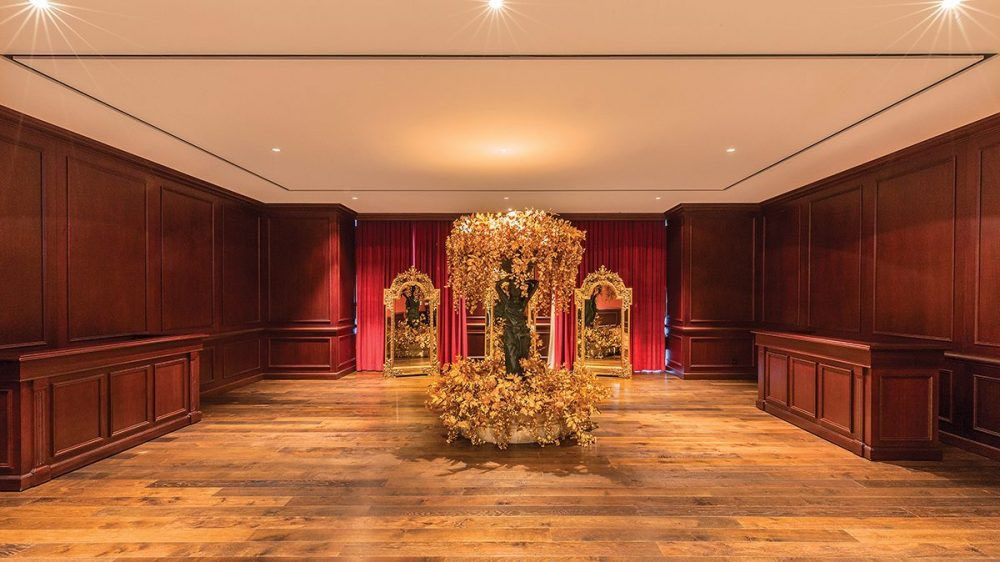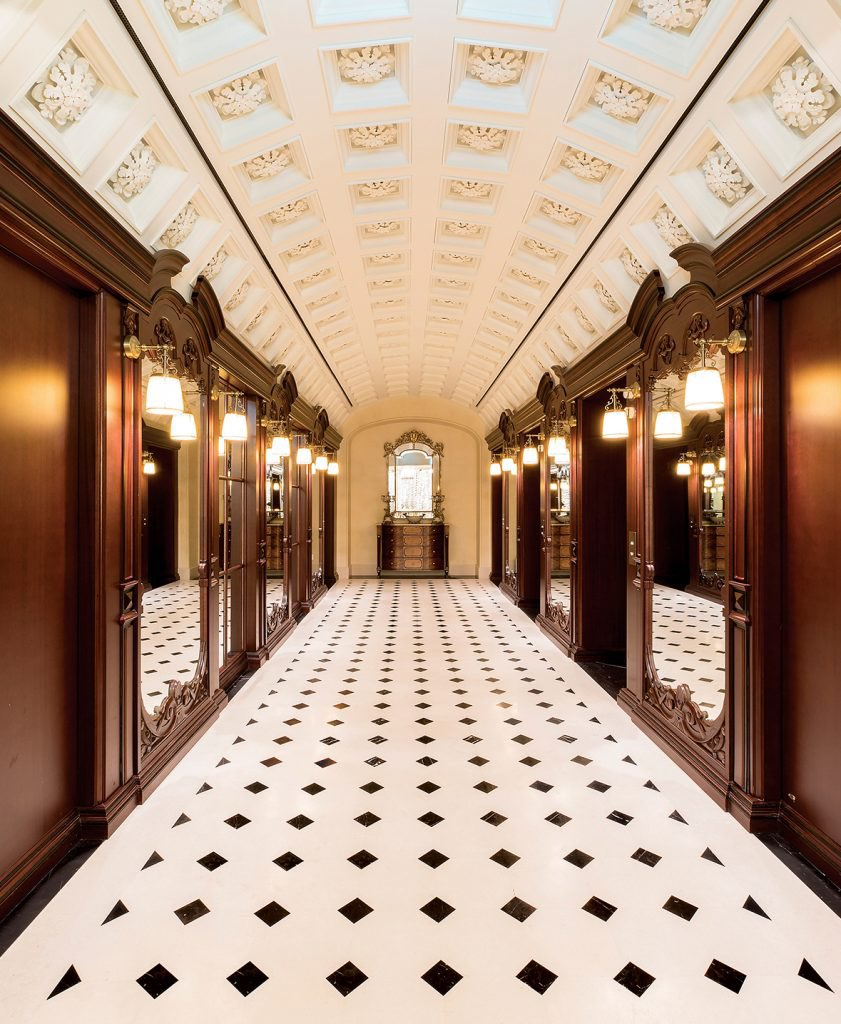 The netizen who created the online post explained, "Red Velvet's teaser photos and Red Velvet's concert 'La Rouge' from their 'Psycho' promotion. I think they're all connected," and expressed their excitement.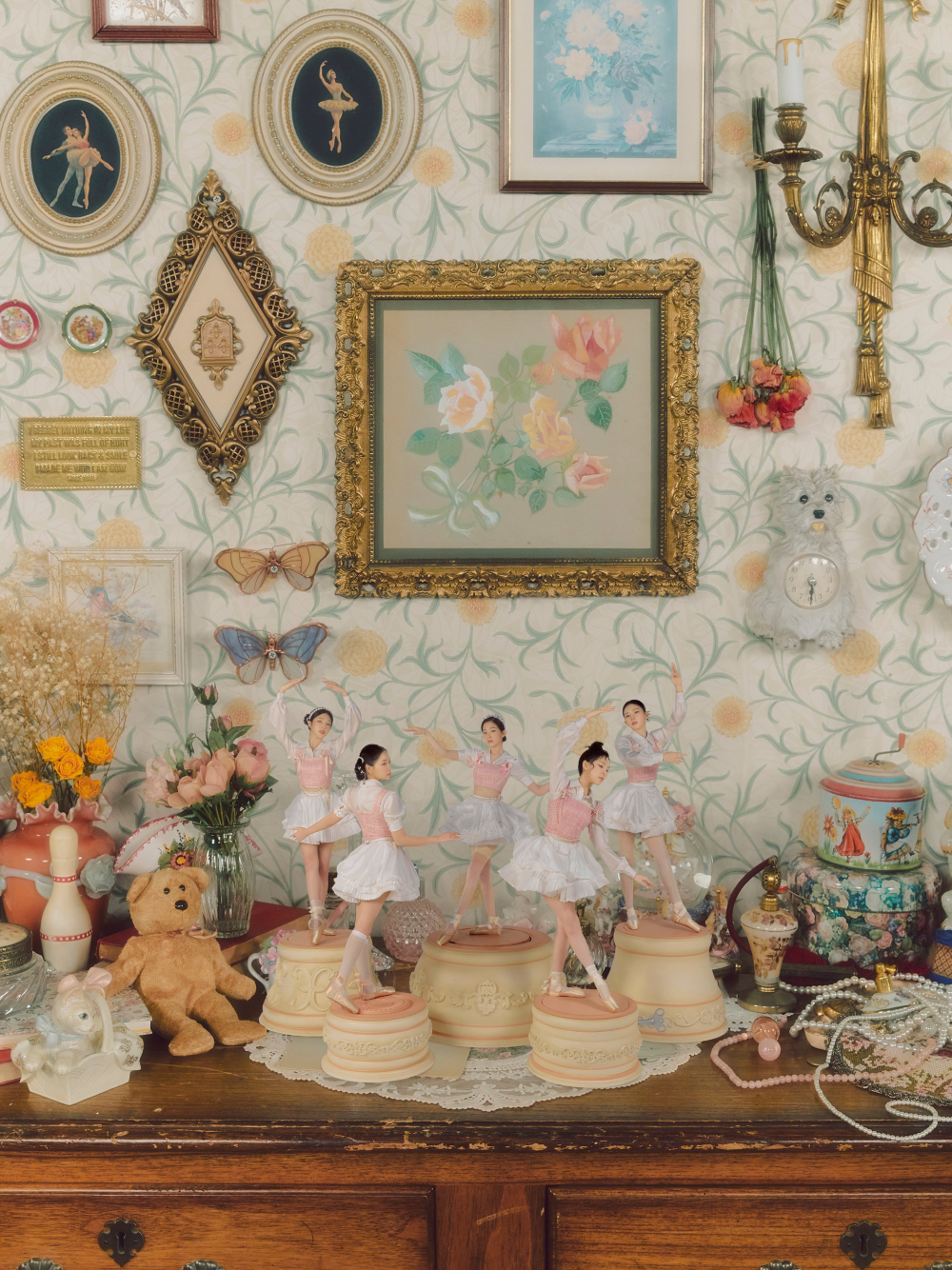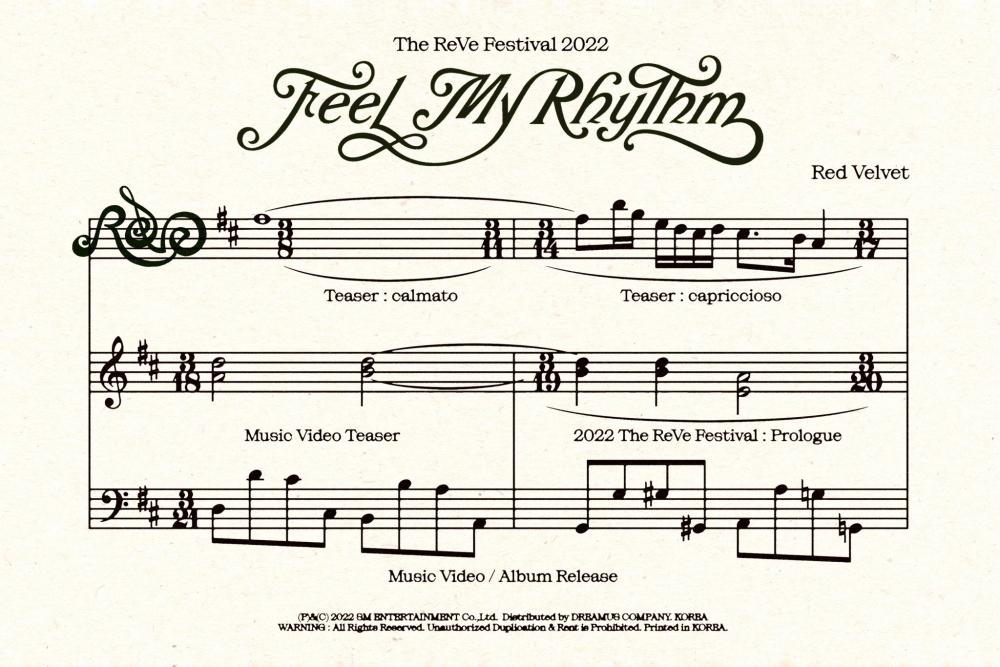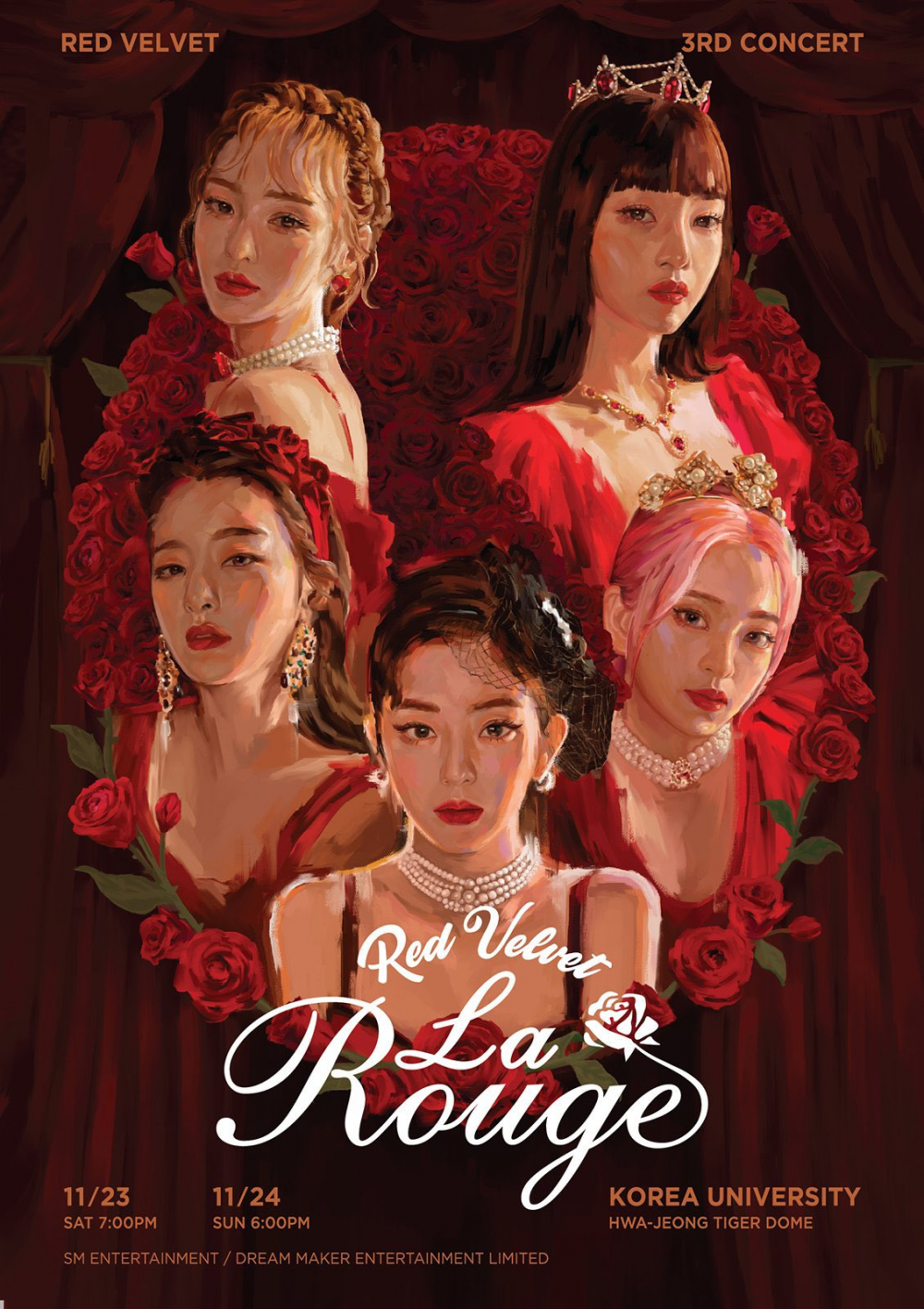 Other netizens also joined the online community to express how much they love the concept and commented, "I really love the latest concept," "When I see this, it understand why the agency is important," "The luxury and high-class concept is so good," "Red Velvet seems to make good use of its unique classy beauty. It goes so well with the high-class feeling of 'Psycho' too," "I really love this concept. Red Velvet looks so good with that medieval royal princess feel," "I'm so excited," and "I am so excited because I feel Red Velvet has a good selection for songs and their concept is on point."

What do you think about Red Velvet's latest concept? Do you love it as well?