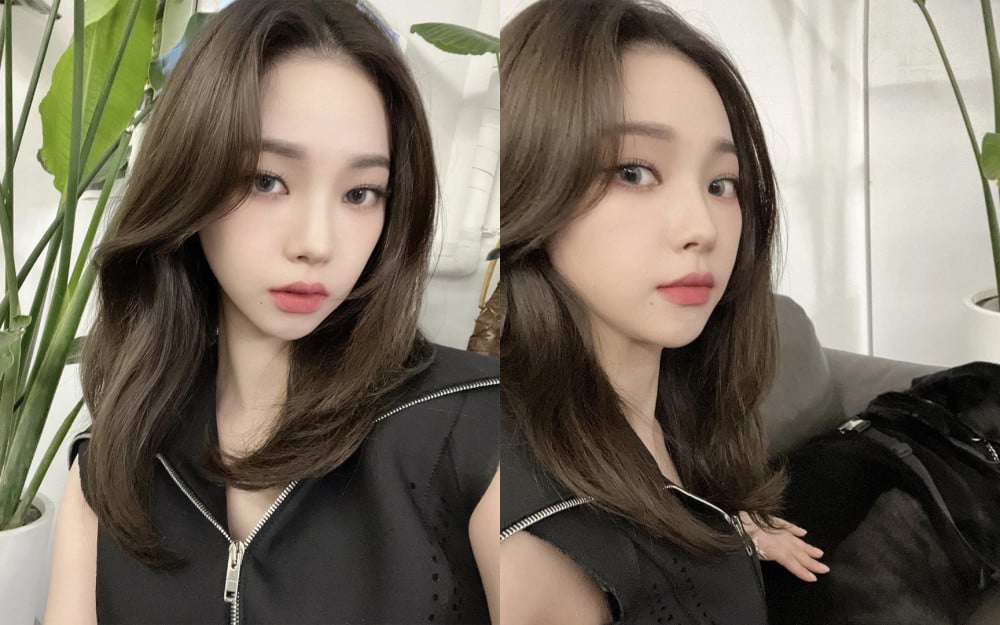 It is only natural for fans to observe and follow everything that their beloved artist does. Most fans notice the most minor changes to the noticeable changes in their favorite artist. In particular, fans talk about the new hairstyles of idols and share photos on various online communities.
aespa's Karina was one of the latest idols who have garnered attention for her new hairstyle. Last month, she surprised her fans with a shorter haircut and garnered attention with her new look.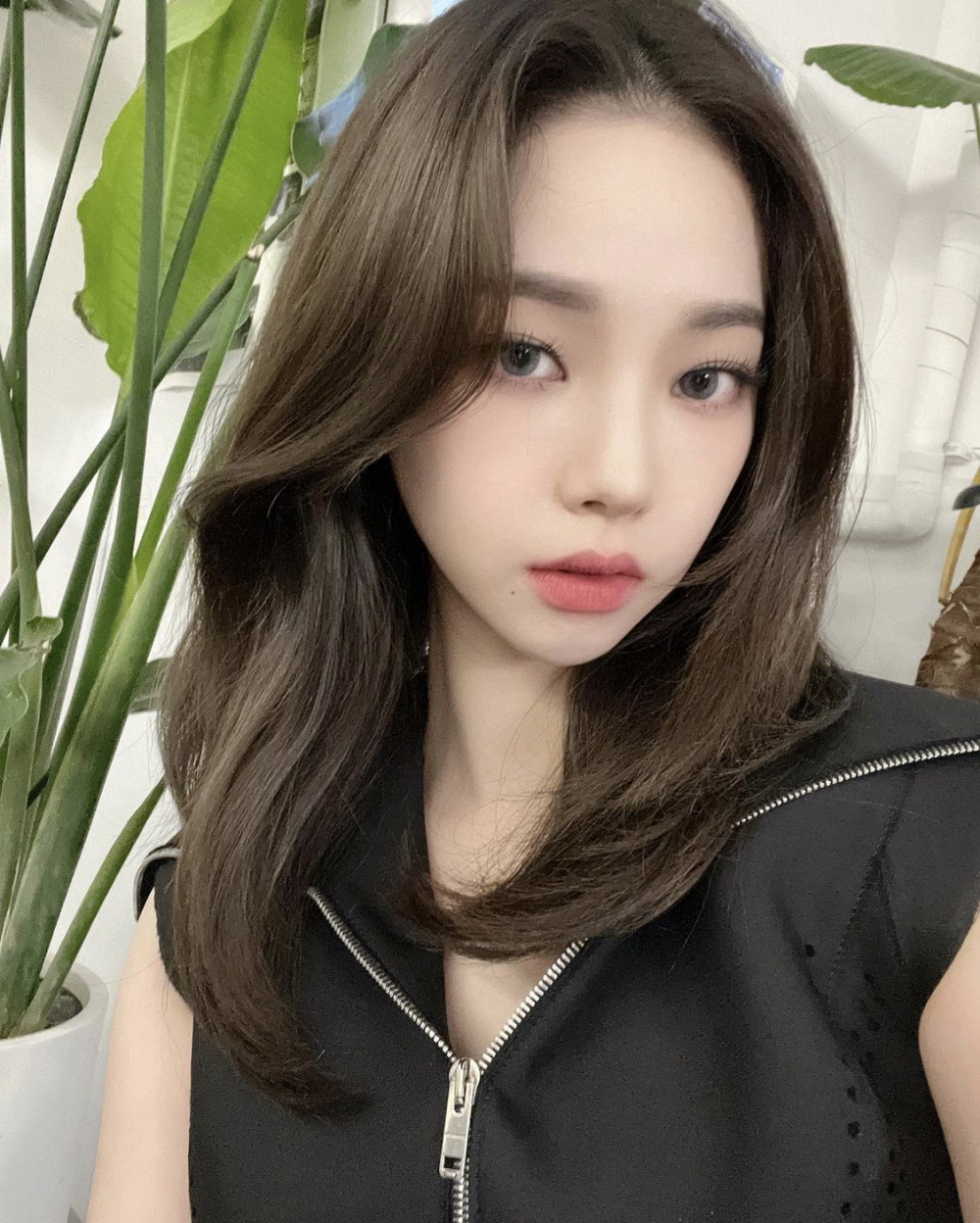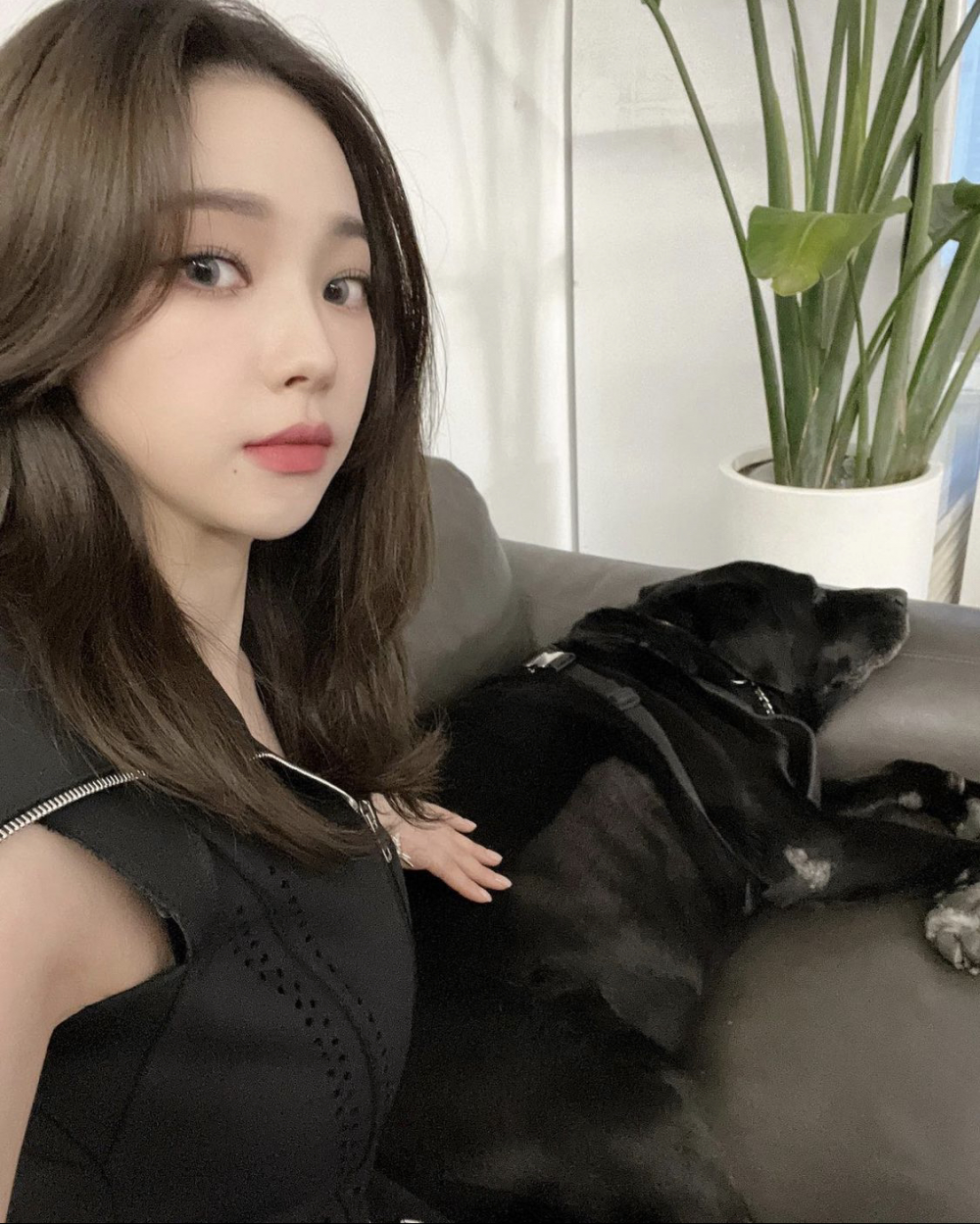 Recently, Karina showed off her new hair color along with her mid-length hair that grew out a bit. Fans and netizens have gathered in an online community to share how much they love Karina's hair and are saying this is her best hair yet.
Netizens commented, "The brown hair looks so beautiful on her," "The brown hair makes her impression a bit softer," "She would look gorgeous in any hairstyle," "She looks super chic, I love it," "I personally like her with long blue-black hair," "Her face allows her to look good in anything," "I'm so envious," "She looks so beautiful," and "She would look beautiful even if her head was shaved, lol."