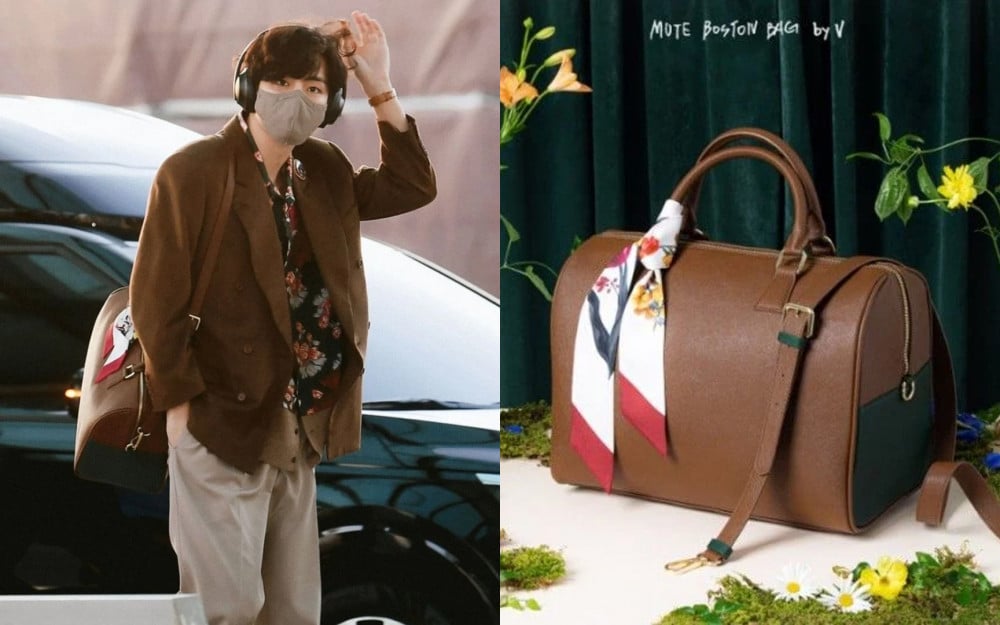 On March 28, BTS headed out to the States to participate in this year's GRAMMY Awards and also headed out for their tour.

The members were seen at the Incheon International airport and garnered much attention for their airport fashion. In particular, member V drew much attention as he was seen wearing the Mute Boston Bag that he had designed recently.
The bag was sold out in an instant as soon as the pre-sales opened, and the bag was up for sales. Therefore, many fans were left without being able to get their hands on the product.
Fans and netizens were impressed with V's sensible outfit as he matched his entire look with his bag. He wore a floral print button-down shirt with a brown jacket and loose Khaki pants.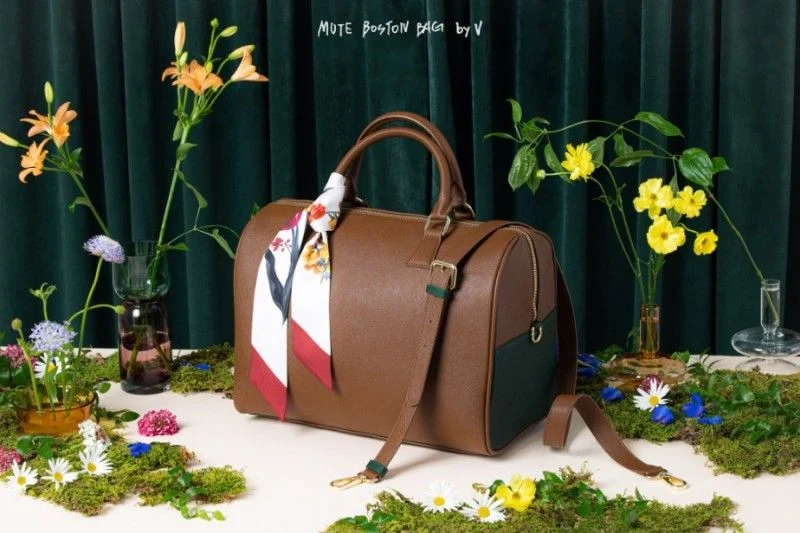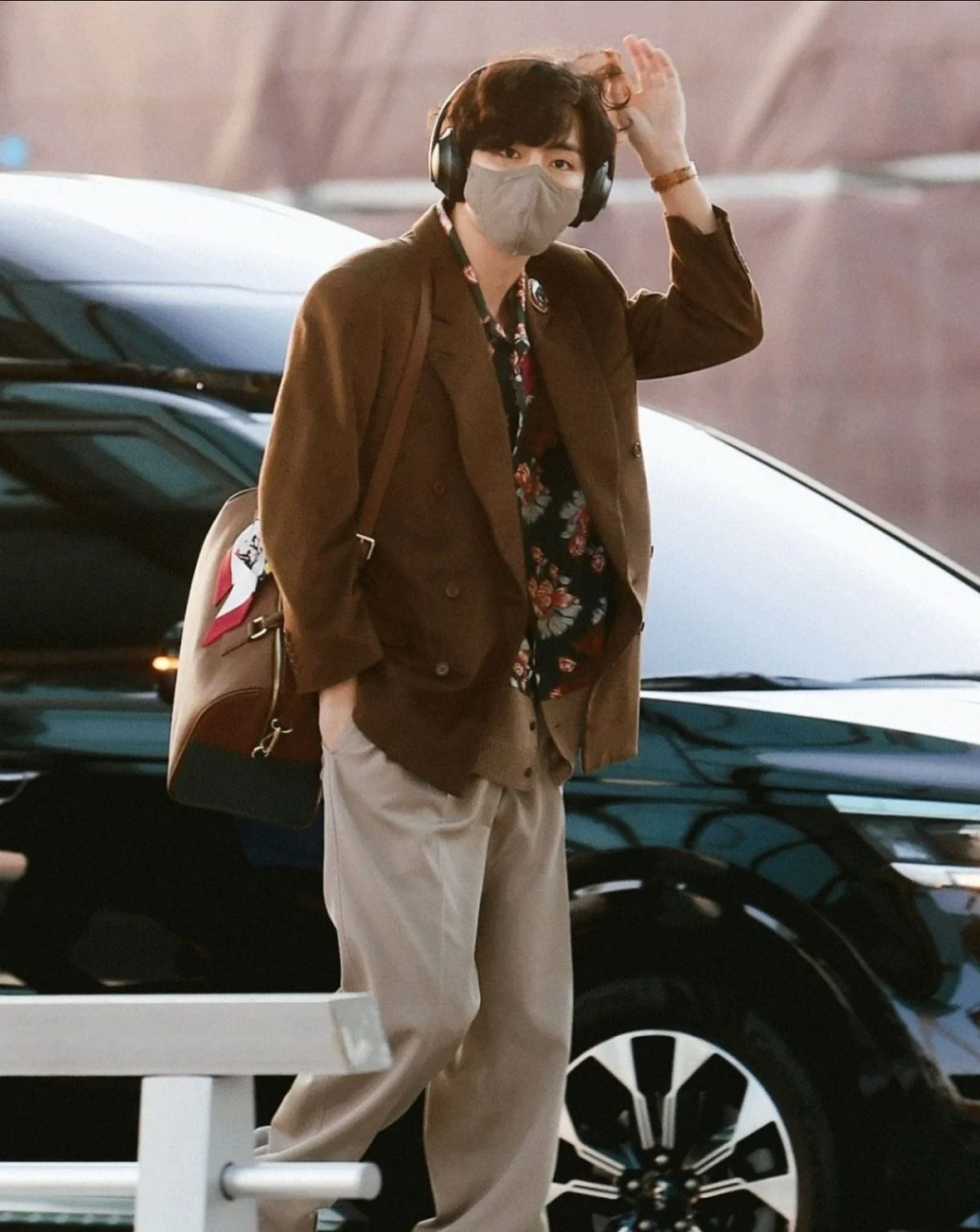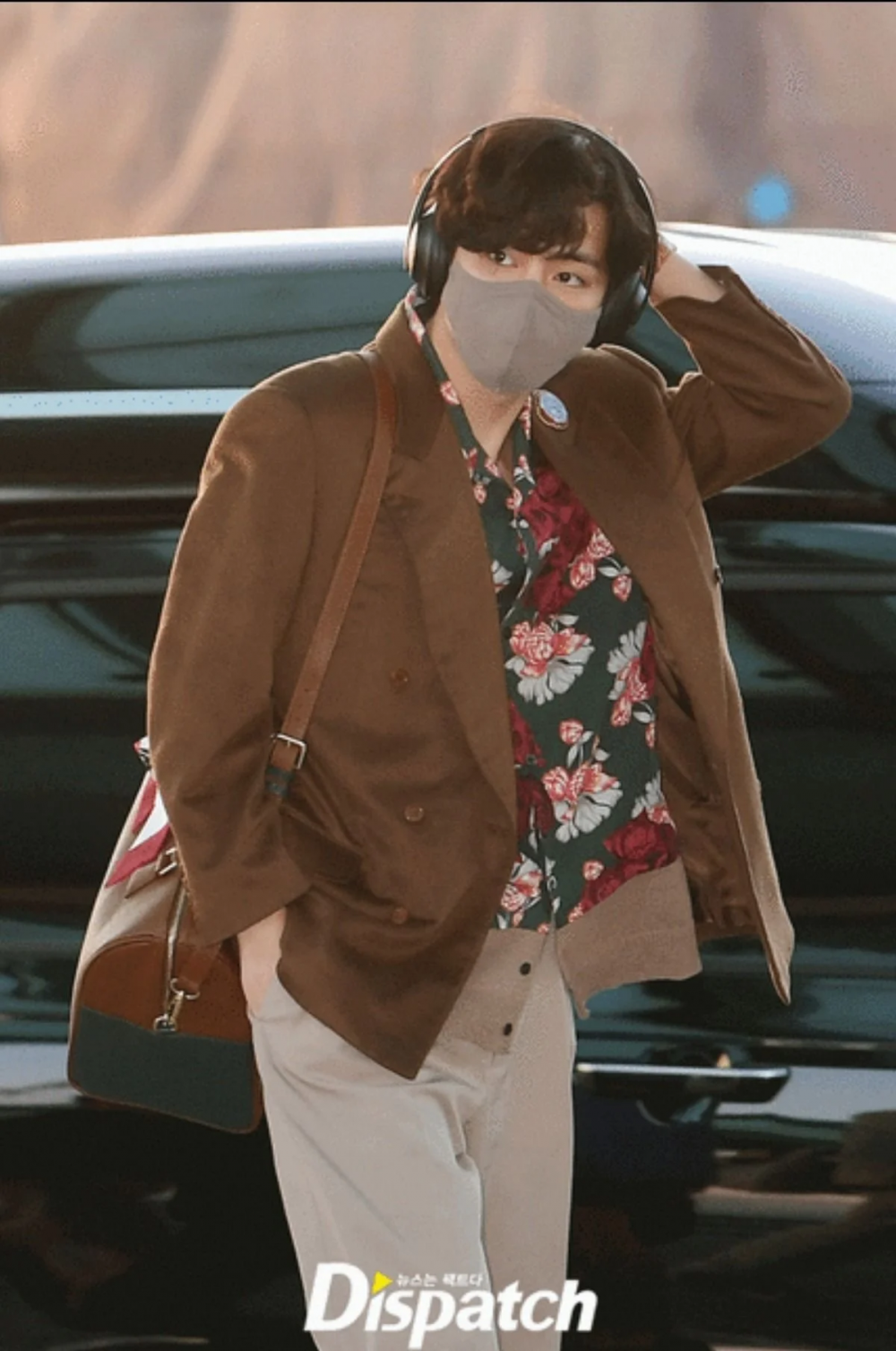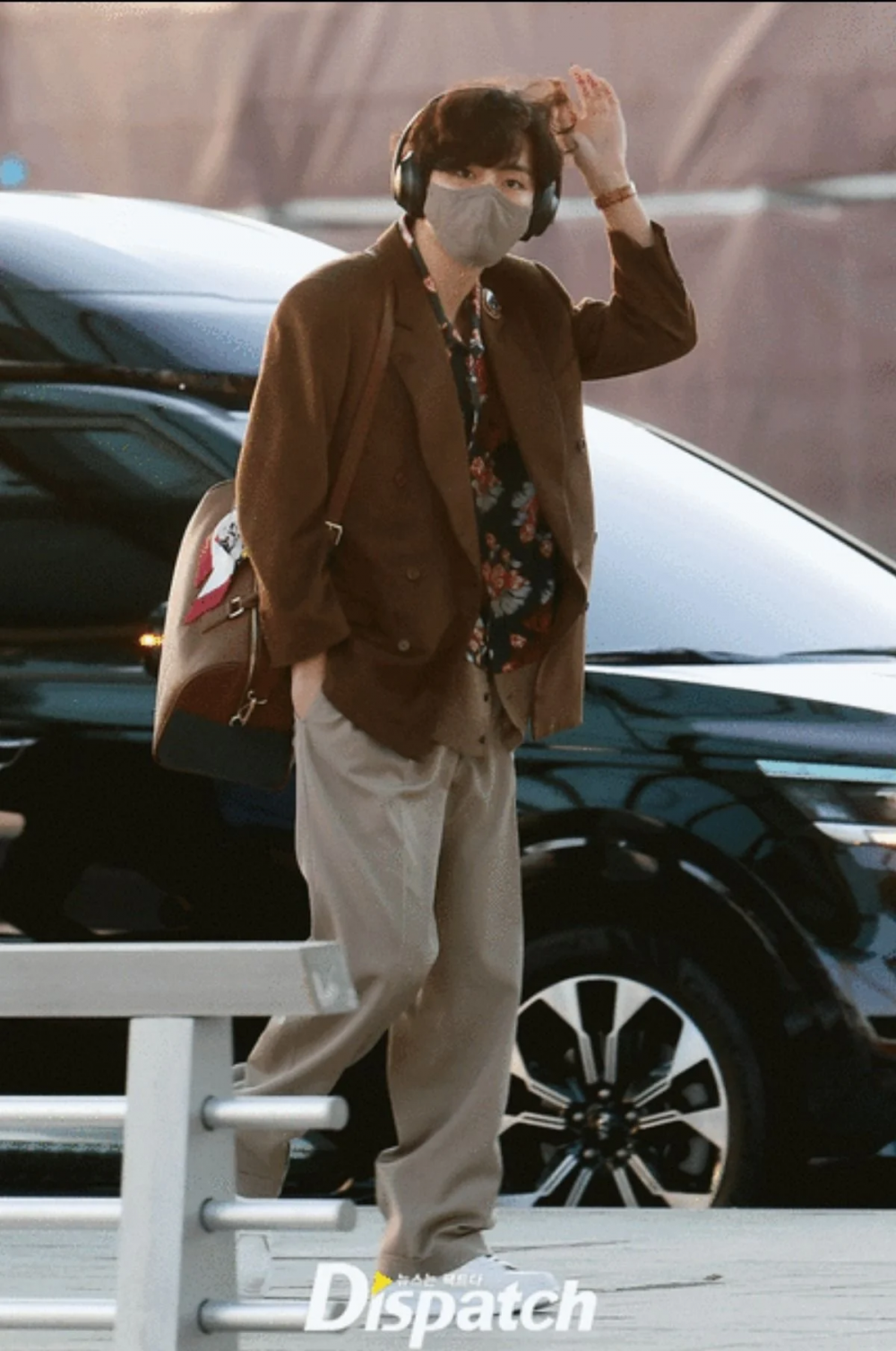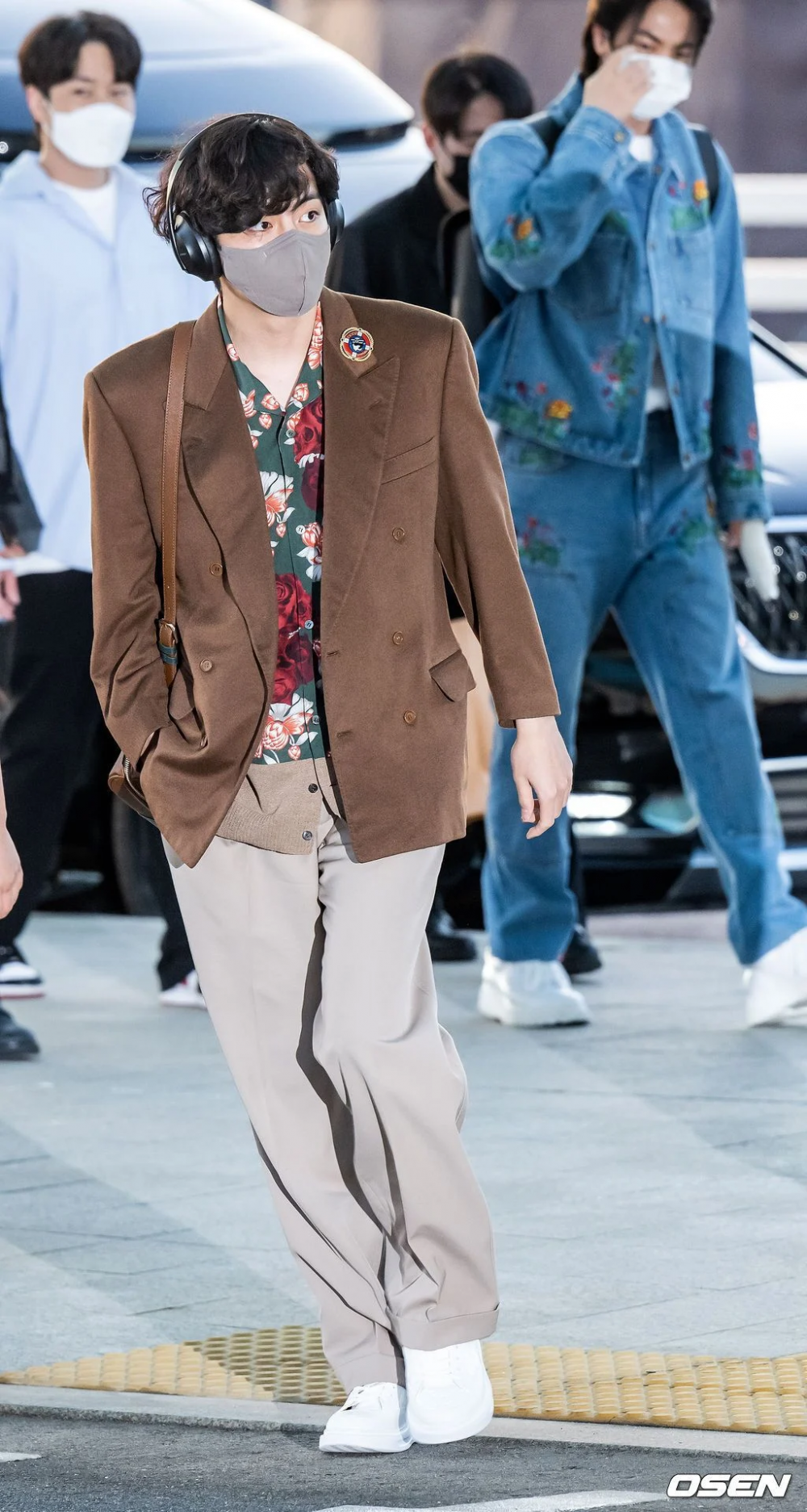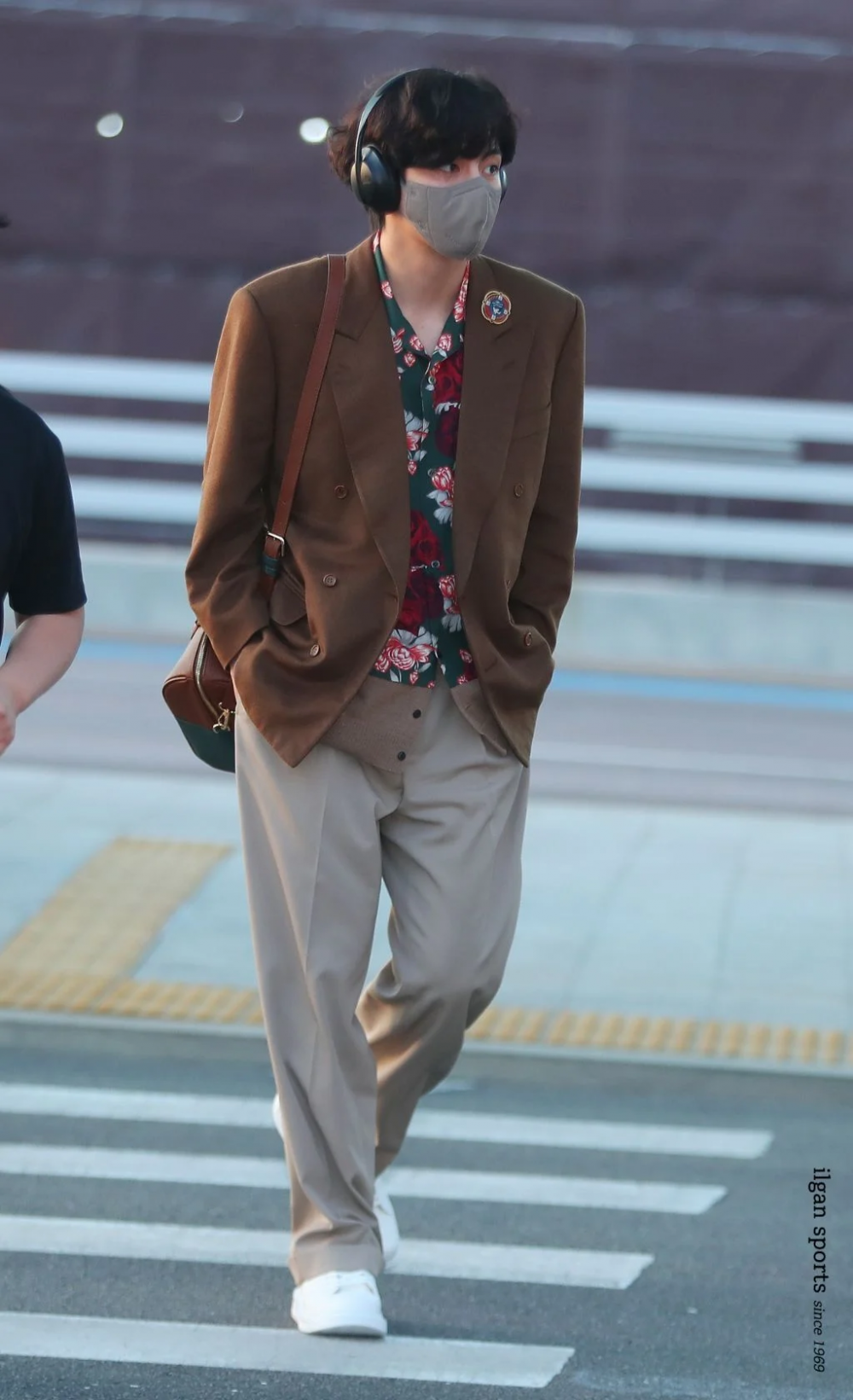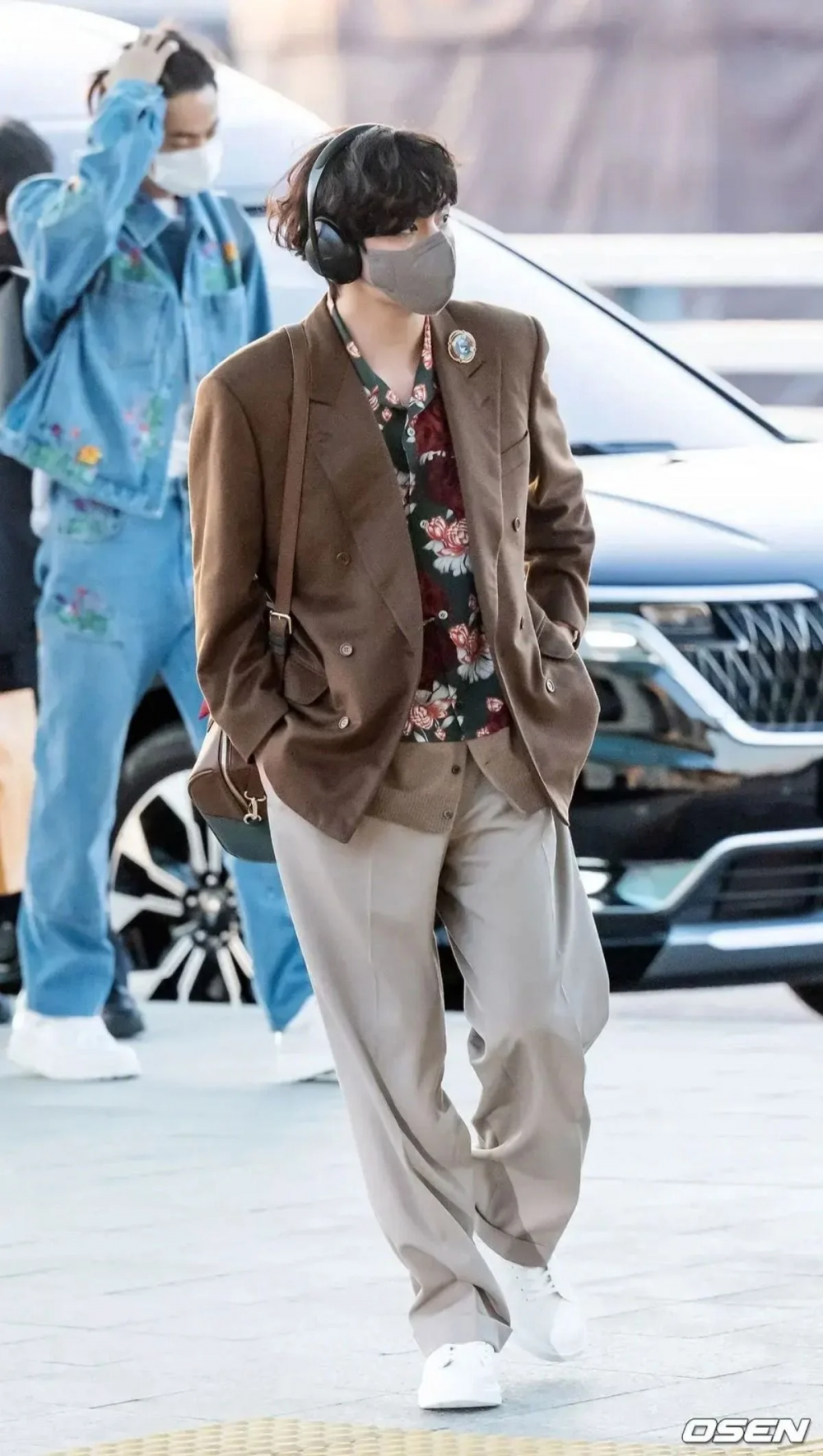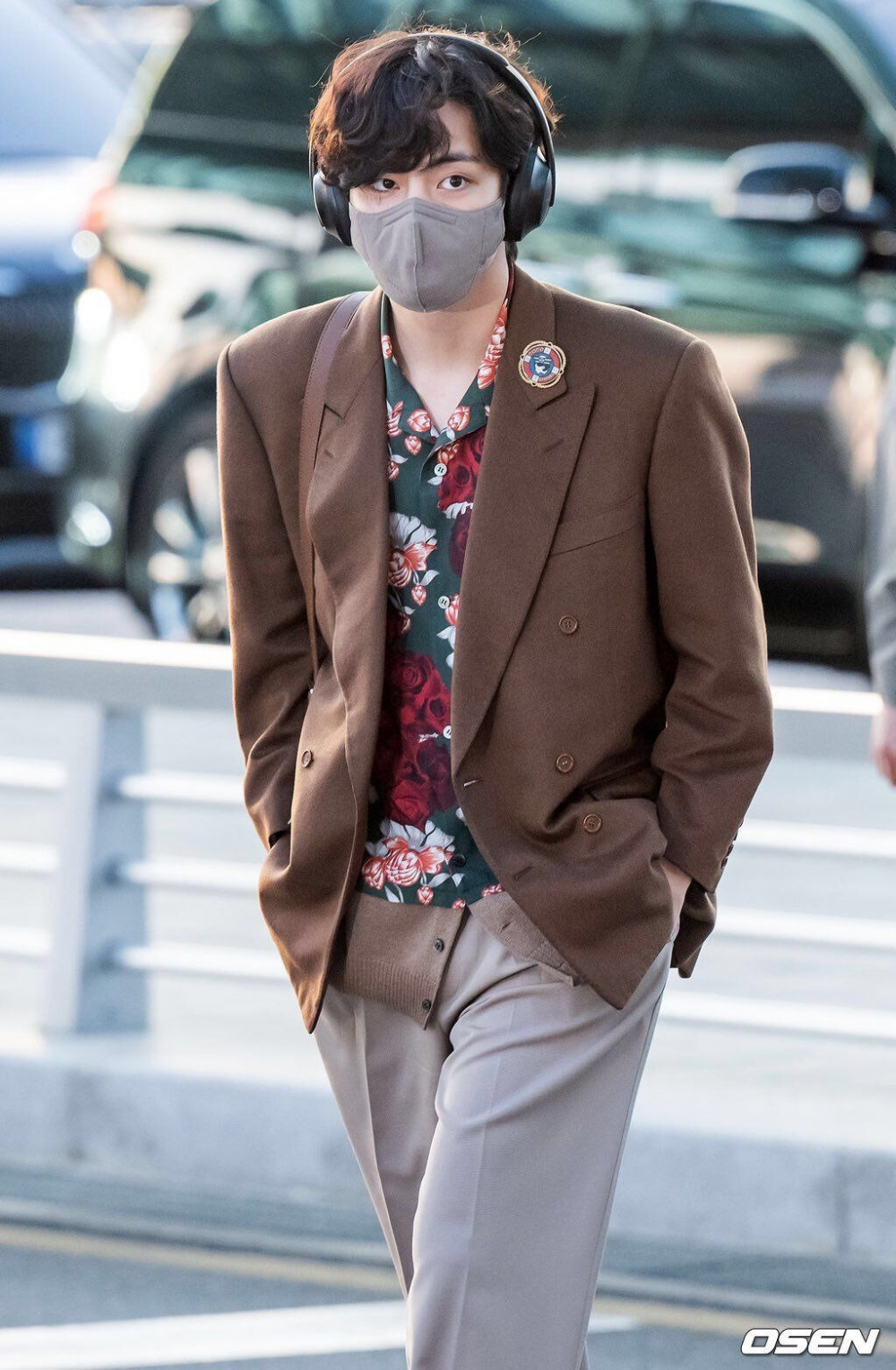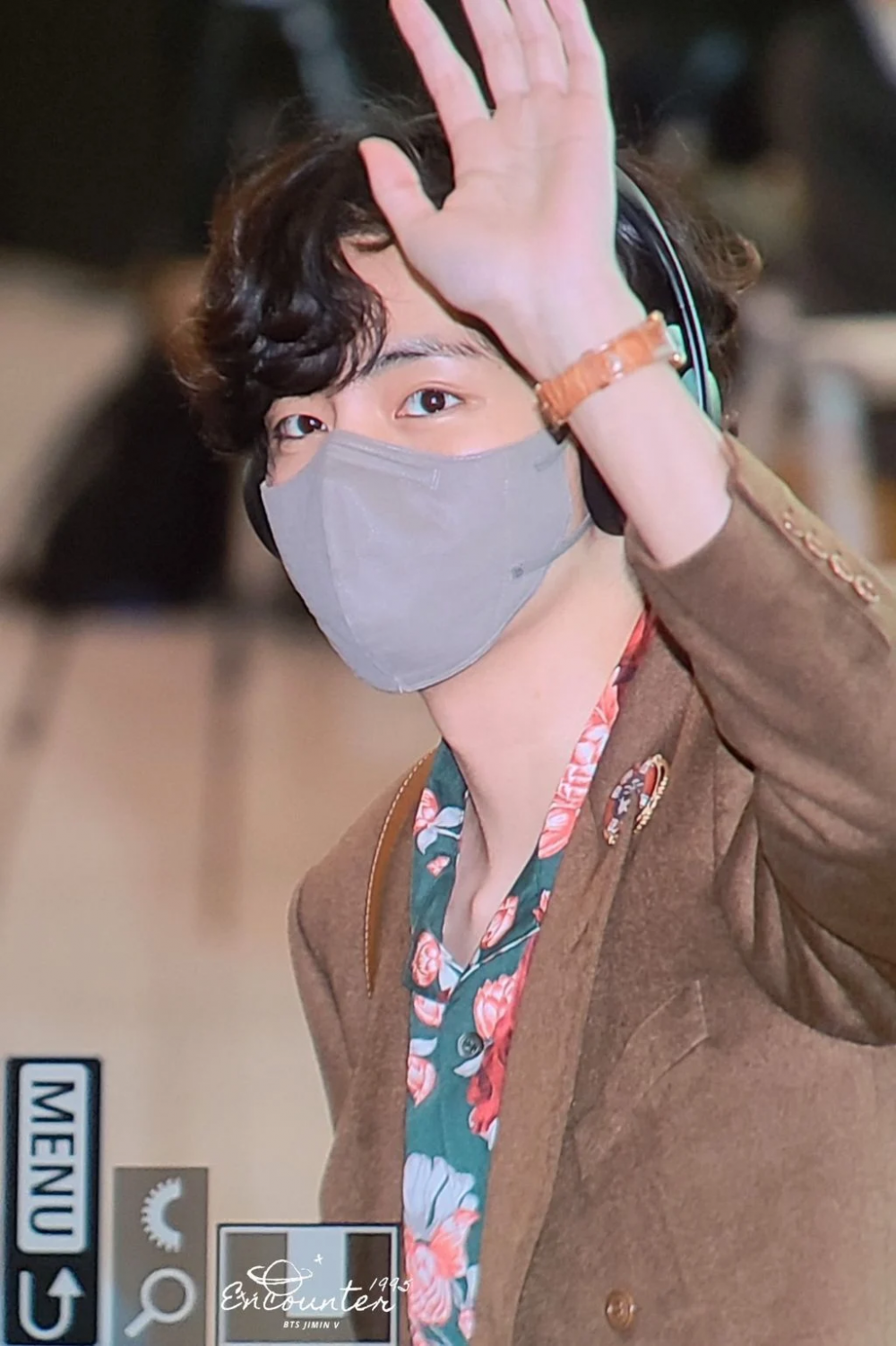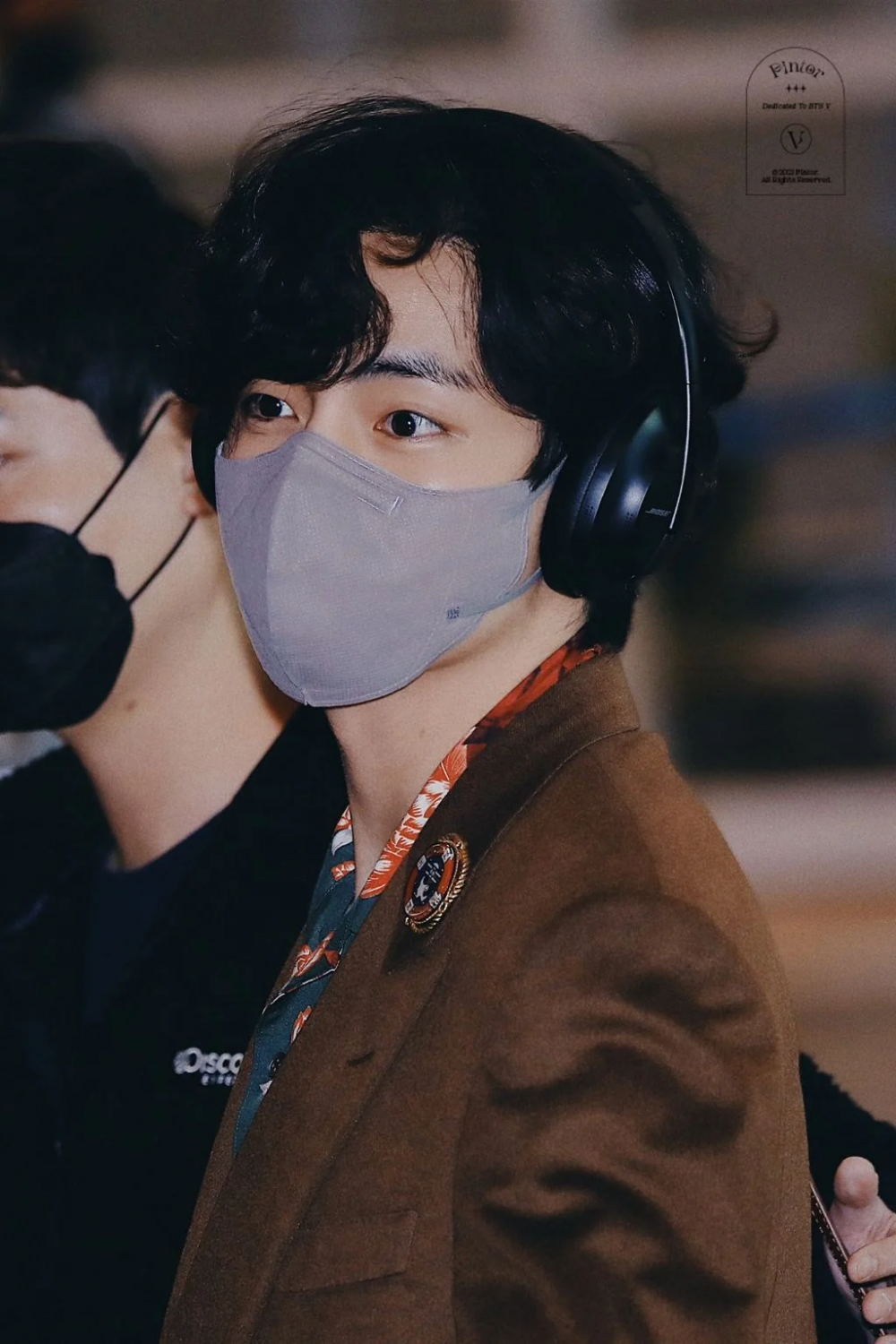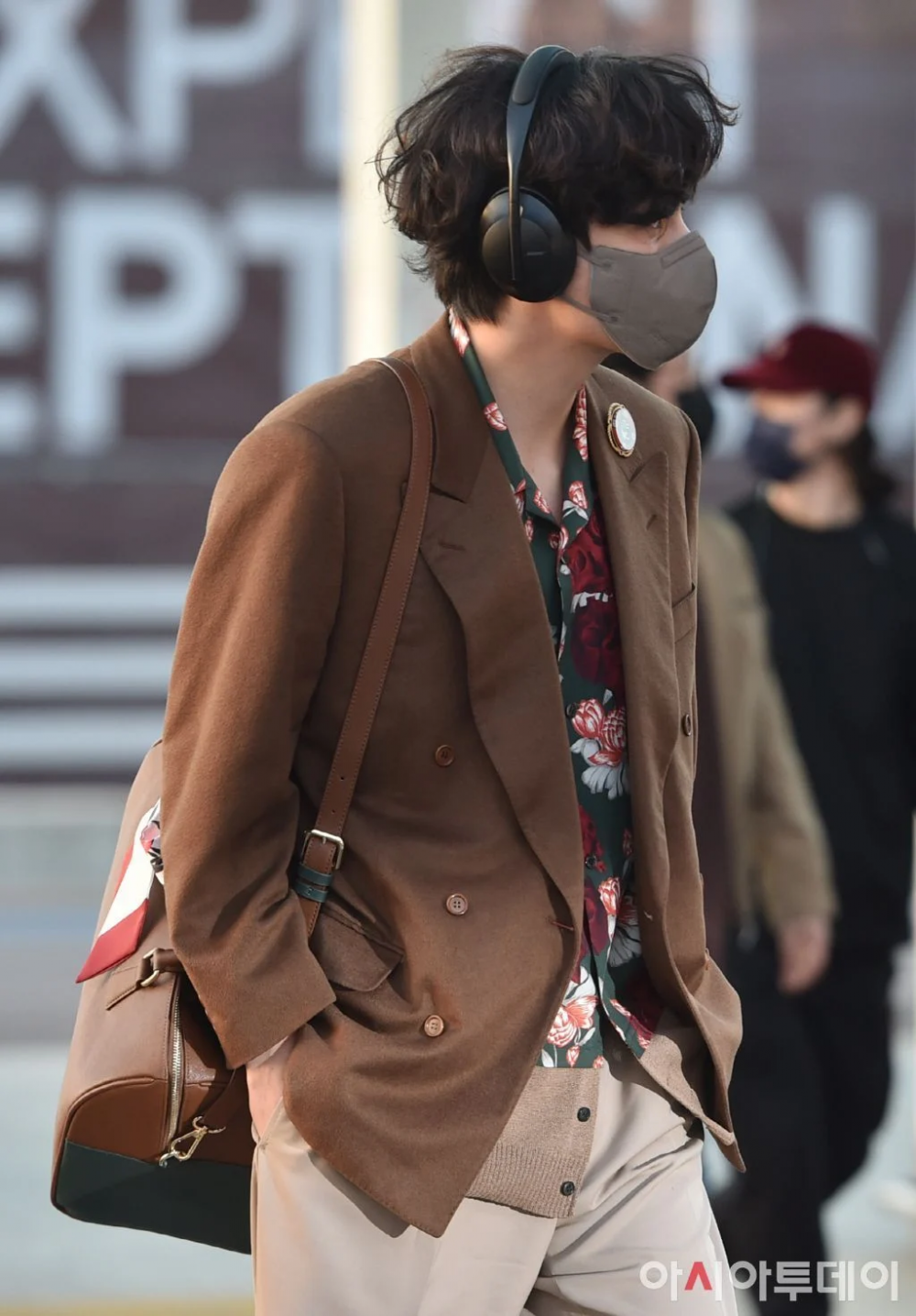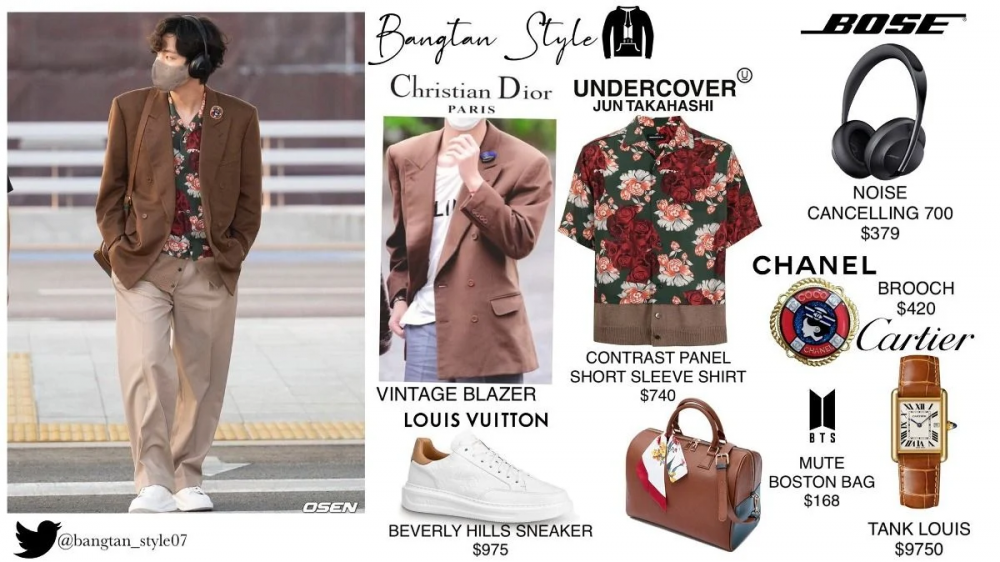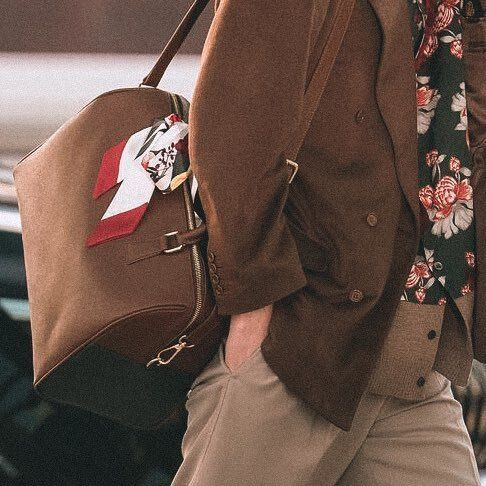 Netizens commented, "V's vibe is so crazy," "His fashion fits him so well," "His outfit fits his bag so well," "I really wanted that bag but it got sold out!" "He looks so cool," "His outfit is so sensible," "I love his recent airport outfit," "Oh wow, the bag is so pretty," "His latest outfit is so pretty," "I failed to get the bag three times," "His fashion senses are so good," "I love his outfit," "That bag fits so well with his outfit," and "I love his floral shirt and his bag, it fits so well."