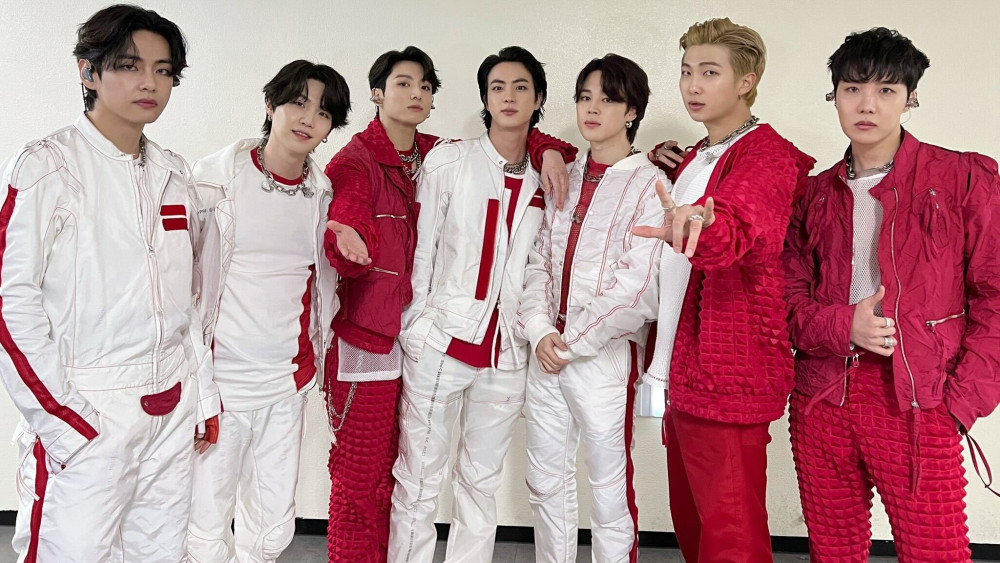 BTS ensured equal access to their concert in Seoul by hiring a sign language interpreter.

On March 13th, lyricist Kim Eana shared a short clip of the BTS concert on her Instagram story. In the shared clip, a sign language interpreter is seen signing their performance in real-time with a clear mask that shows mouthings. It was reported HYBE hired the sign language interpreter after requests from deaf fans.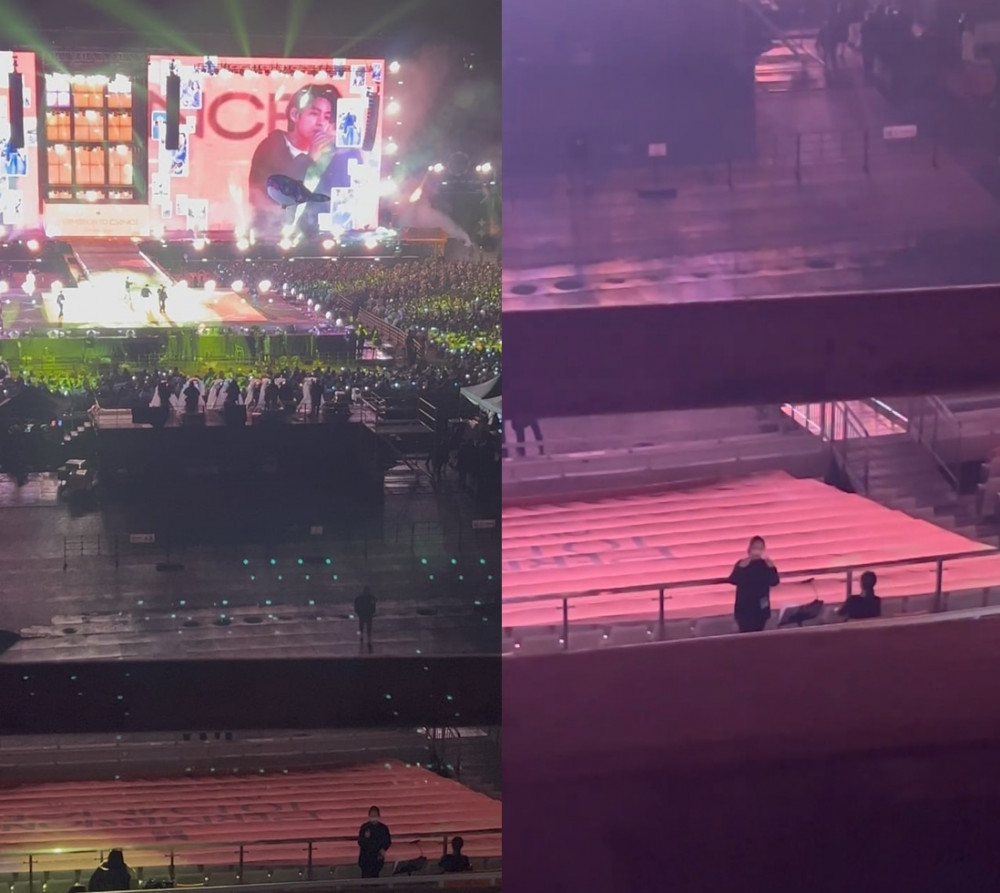 Kim Eana wrote, "I had to record as it was especially heartwarming to see a sign language interpreter signing 'Permission To Dance' during the encore stage. It's always exciting to be present somewhere a lot of people are happy as if they share one mind."
Meanwhile, BTS wrapped up their 3-day concert in Seoul on March 13th.