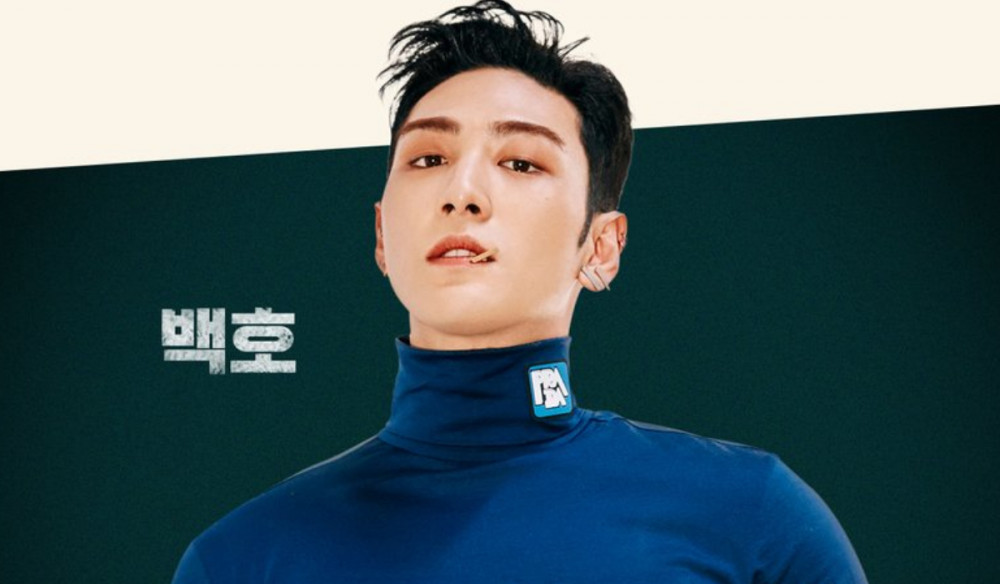 Baekho is next to release an OST for hit drama KBS's drama 'Crazy Love'!
According to music distributor Vlending, 'Crazy Love' OST Part 3 entitled "물어!" featuring Baekho will be released on March 21 at 6 PM KST on major online music platforms. Other artists who have previously appeared on the soundtrack include AB6IX's Lee Dae Hwi and Jeon Woong, as well as fromis_9.

Meanwhile, 'Crazy Love' is a romantic dramedy between a star instructor and his secretary, played by Kim Jae Wook and Krystal, respectively. The story unfolds when the star instructor is given a death threat, and the secretary is diagnosed with a terminal illness.