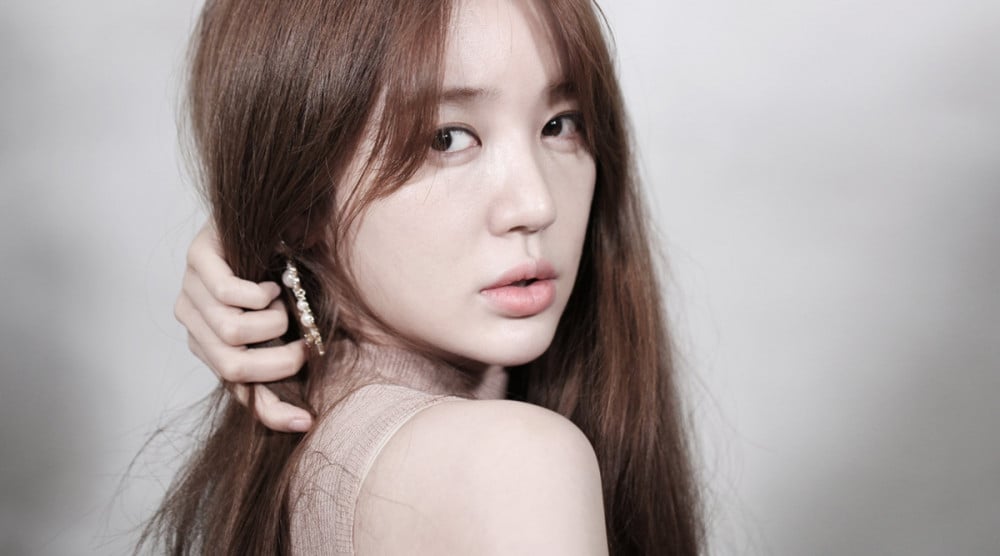 Actress Yoon Eun Hye will reportedly be making her debut as an essay author.

On March 24 KST, one exclusive media outlet reported that Yoon Eun Hye recently received an official offer from a publishing company and is currently working on her essay book. This will be the first essay to be published under Yoon Eun Hye's name, gathering attention. In her upcoming essay, it will contain stories about Yoon Eun Hye's simple daily life and hobbies. Further, photos will be included in the book, including pictures personally drawn by Yoon Eun Hye.

Yoon Eun Hye is well known for her 'golden hands' in the entertainment industry, to the extent that the entire phrase "Yoon Eun Hye's handwriting" was frequently mentioned. Yoon Eun Hye's handwriting was also used in scenes included in her popular dramas 'Princess Hours', 'Coffee Prince', and more. In addition, Yoon Eun Hye's cooking skills were revealed in her very own cook book 'do eat again' released last year.

Yoon Eun Hye's essay book is scheduled to be released in the second half of this year.