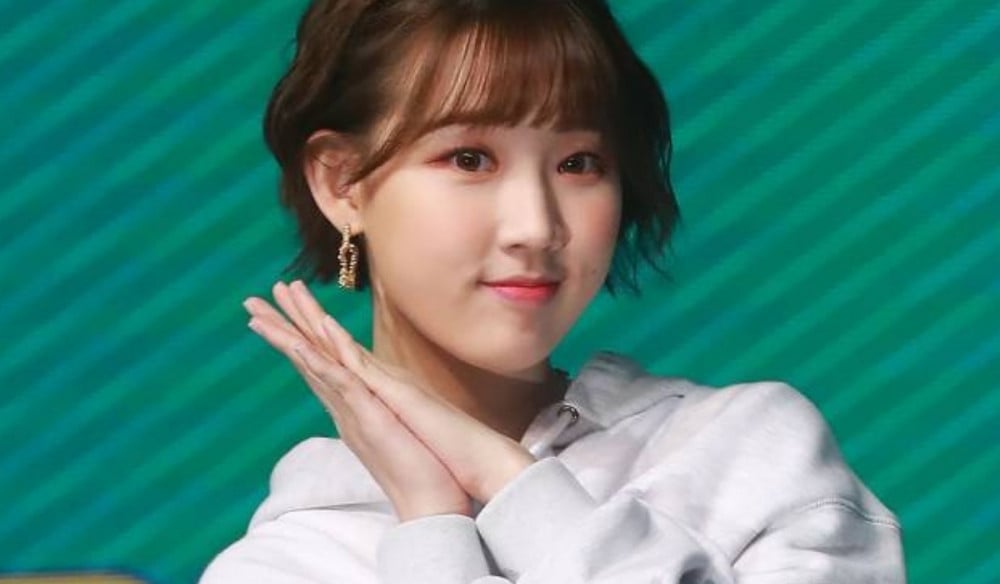 Weeekly's Jiyoon is taking a break from activities due to tension and anxiety.

According to a statement issued by IST Entertainment on February 28 KST, "During the recent series of album preparations, Shin Jiyoon once again complained of a lot of tension and anxiety, and after in-depth discussions with the artist, her family, and specialists, they agreed it's time for Shin Jiyoon to focus on treatment and recovery again and that it's difficult for Shin Jiyoon to carry out her schedule normally."

Accordingly, activities for the group's new album 'Play Game: AWAKE' will be carried out by the other six members.

Last year, Jiyoon took a four-month break due to anxiety symptoms felt during her activities last summer and devoted herself to treatment. She returned to activities in December.

Meanwhile, 'Play Game: AWAKE' is set for release on March 7.