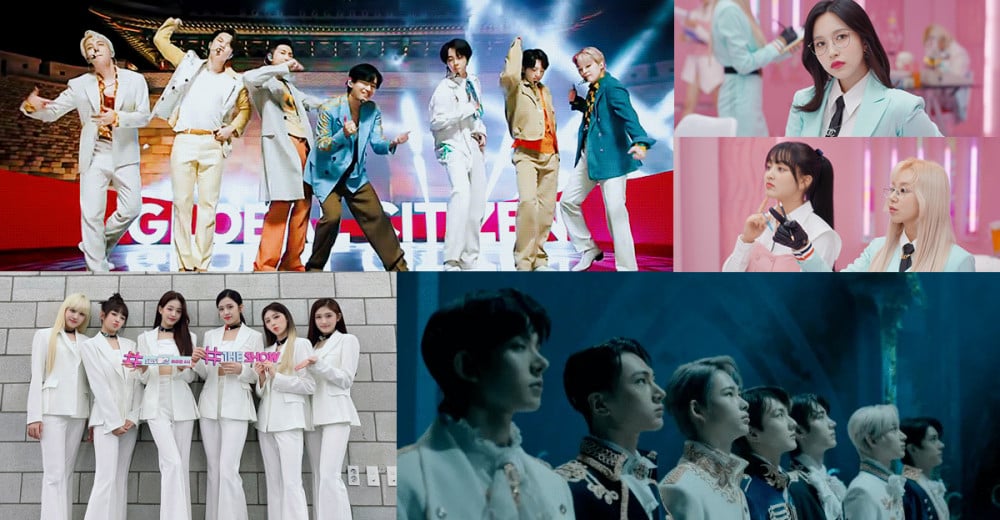 2021 was an amazing year in K-Pop! As we bid farewell to 2021 and say hello to 2022, K-netizens decided to look back on some of their favorite K-Pop artists who shined in 2021 with a list of unofficial superlatives.

1. Having Fun on Stage Like No Other: BTS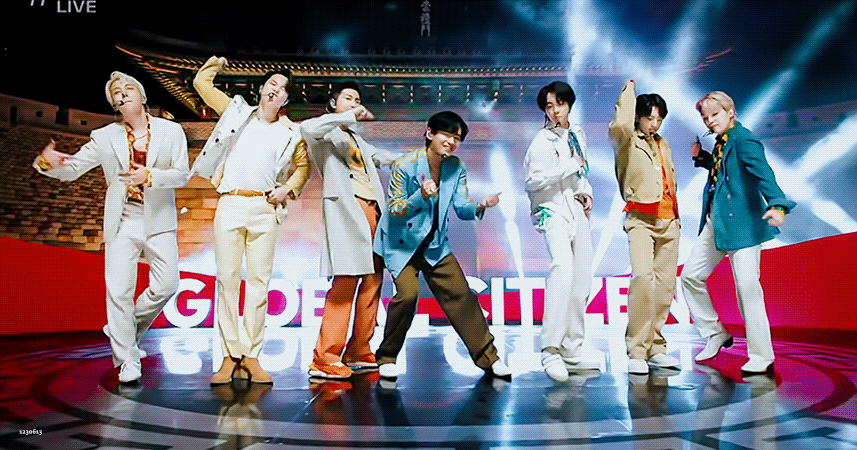 2. B-Sides for All Occasions:
Red Velvet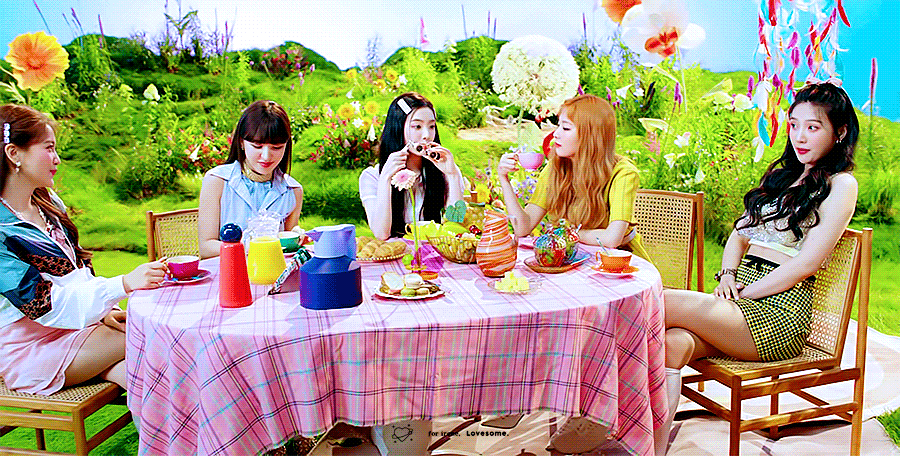 NCT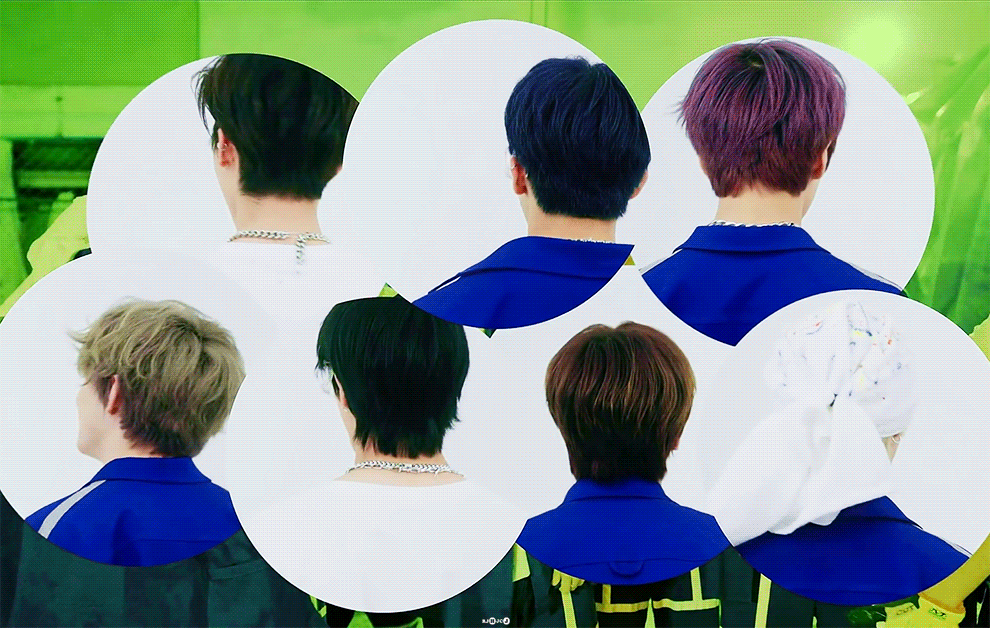 3. Self-Producing Idols to Watch Out For: Stray Kids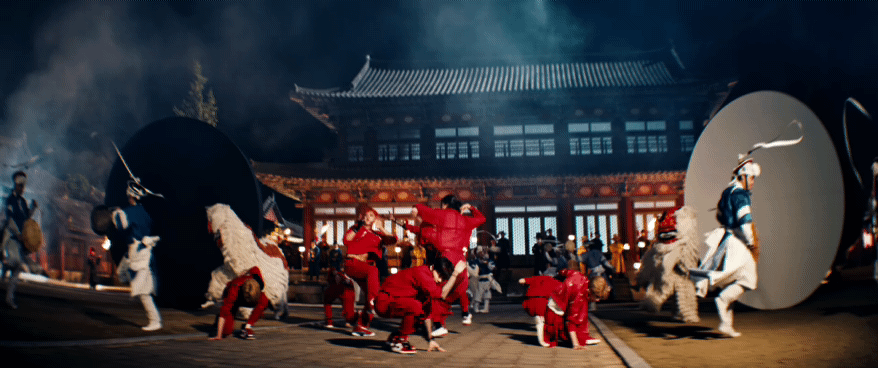 4. Un-Famous Songs We All Know Are Good:
ATEEZ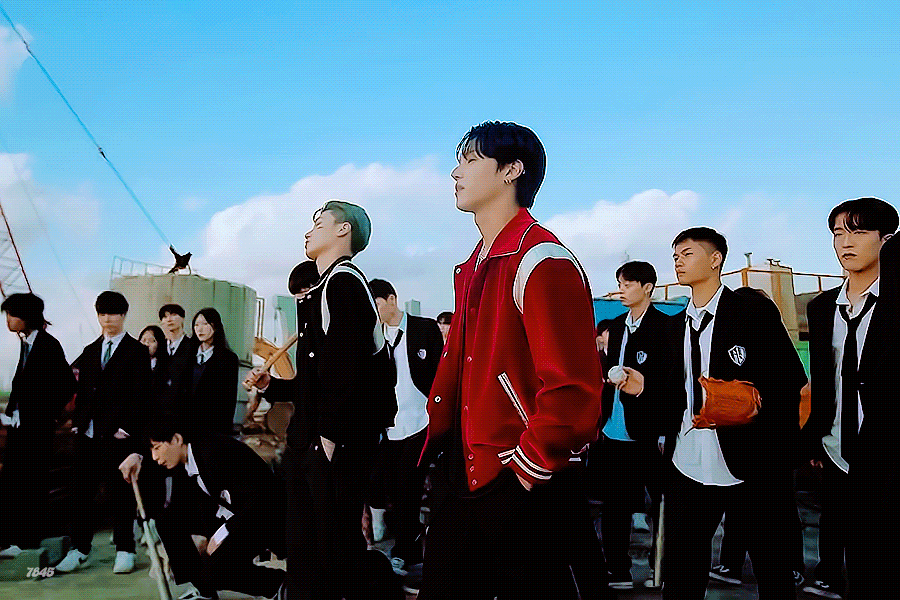 LIGHTSUM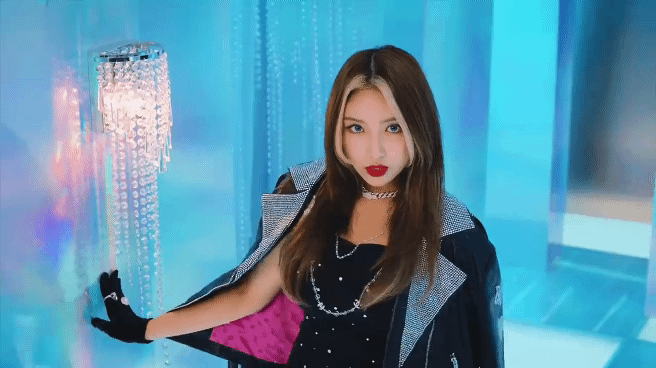 5. Fave Hair, Makeup, & Fashion (a.k.a Stylists Who Care):
TWICE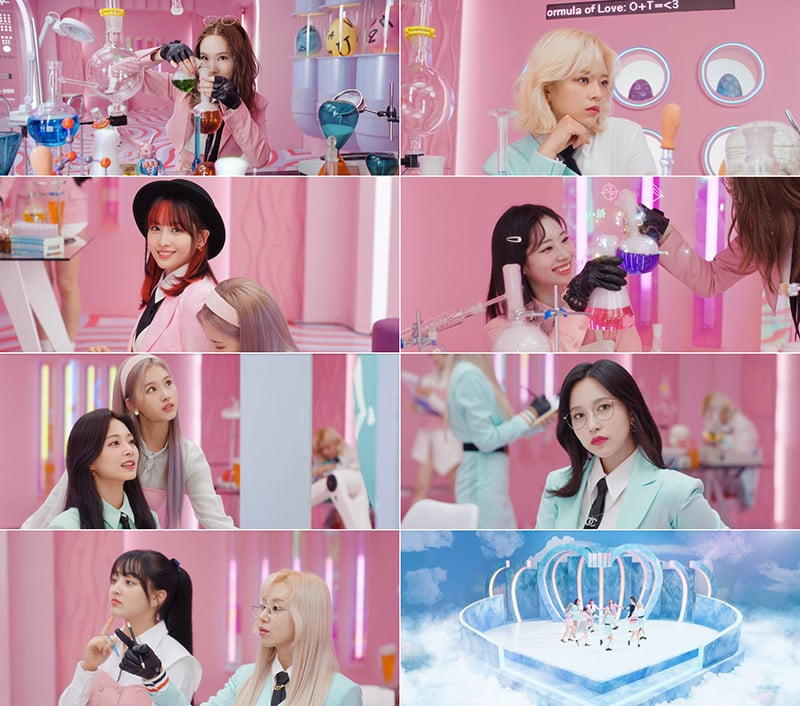 The Boyz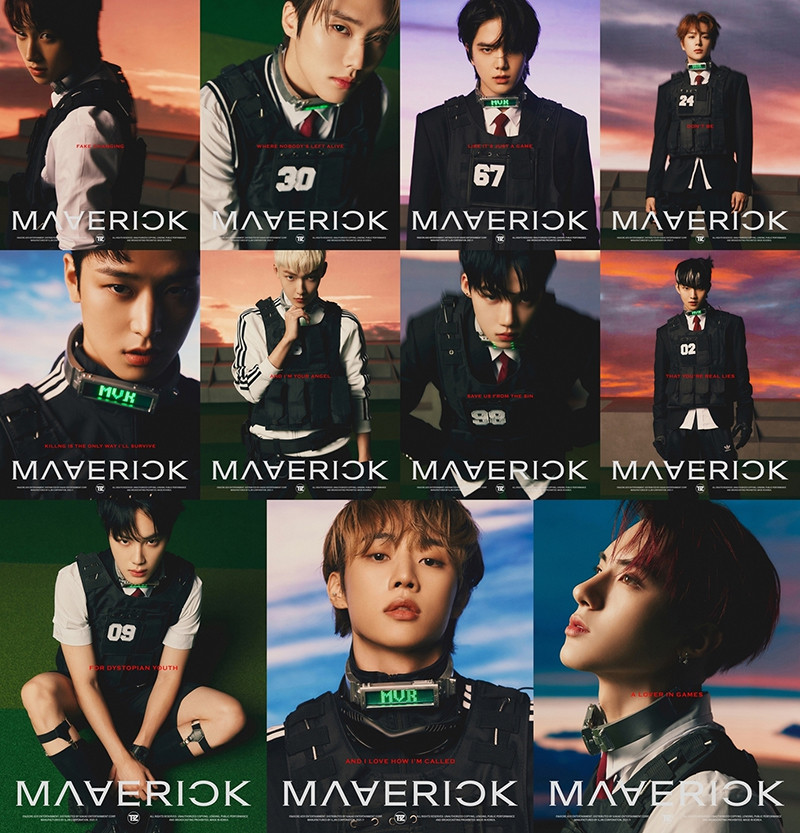 6. Babies Who Are Taller Than You:
TOMORROW x TOGETHER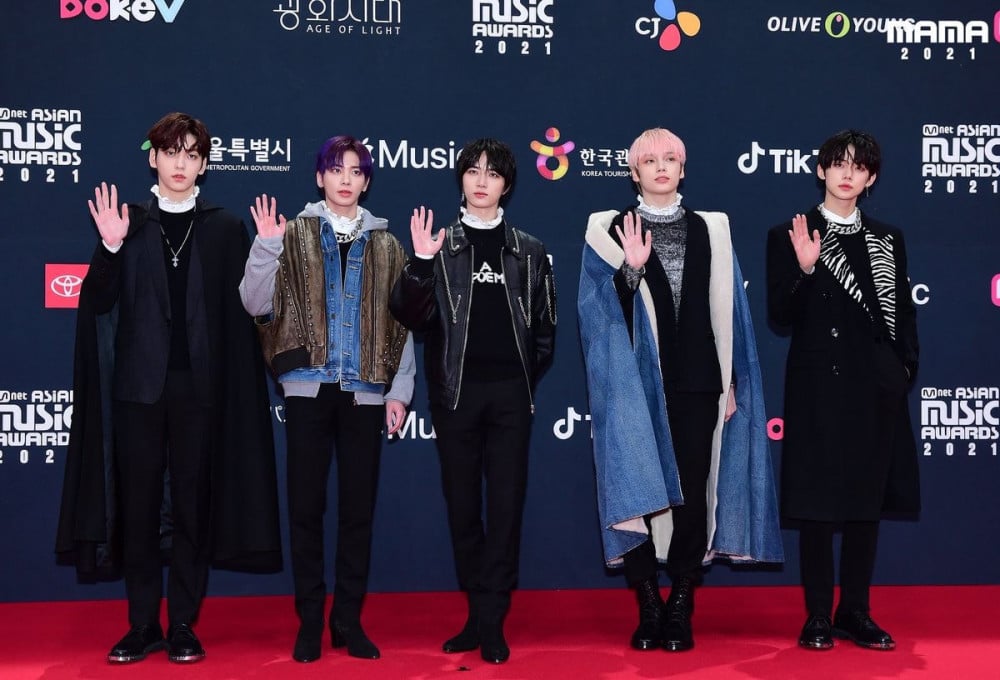 IVE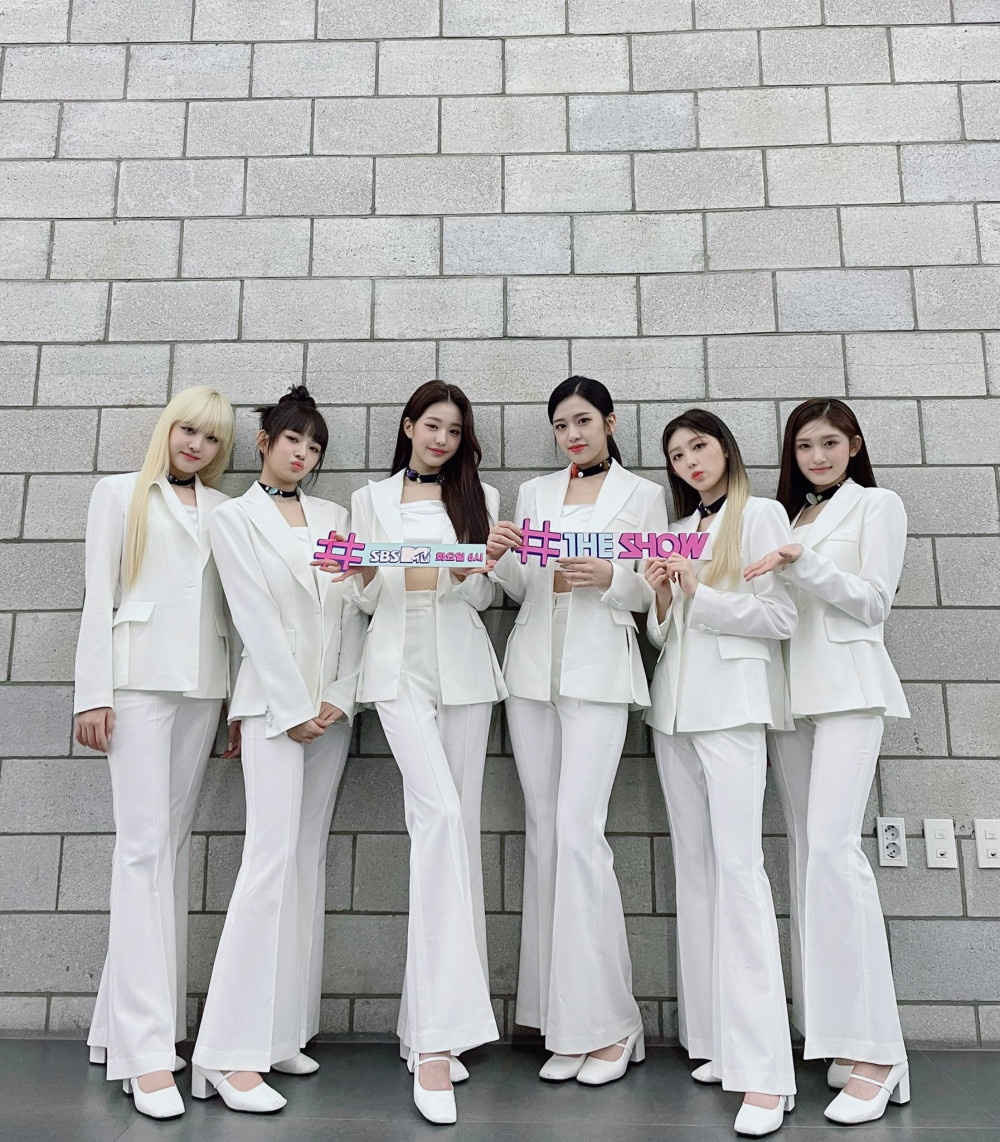 7. Variety-Dol:
MONSTA X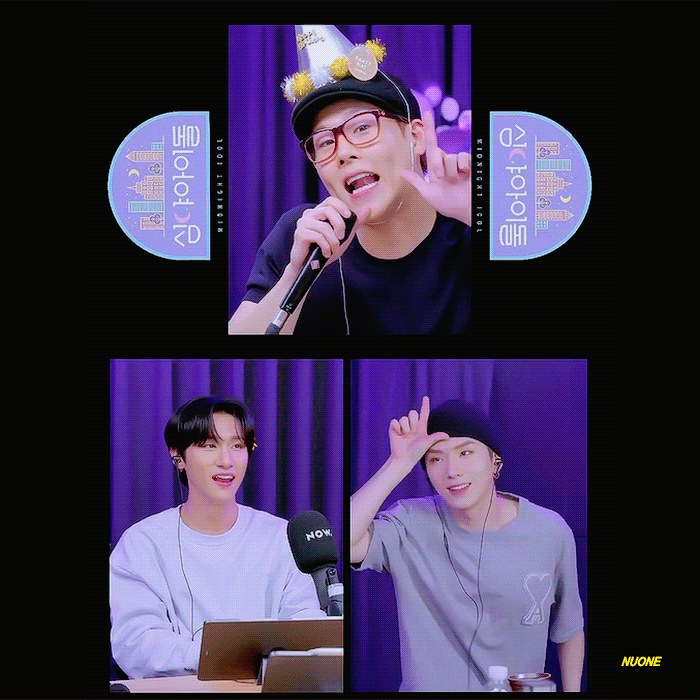 Brave Girls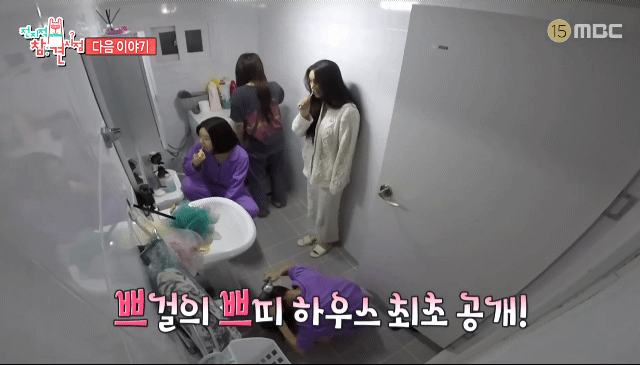 8. Way Too High Quality Web Varieties:
Seventeen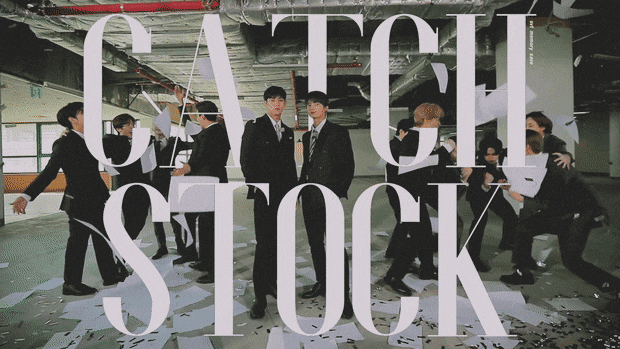 TREASURE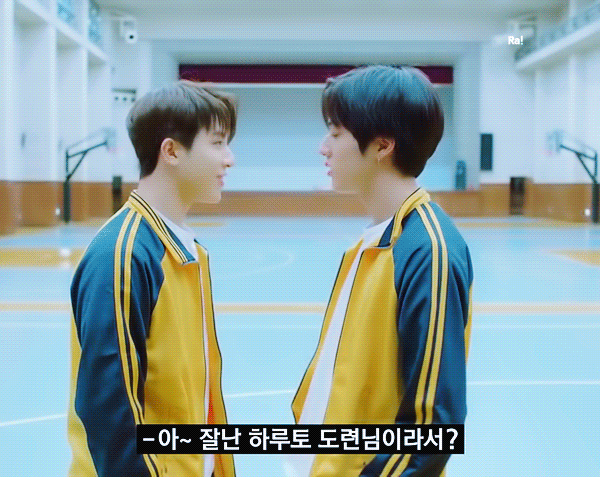 9. The Biggest Mint-Choco Group: Kep1er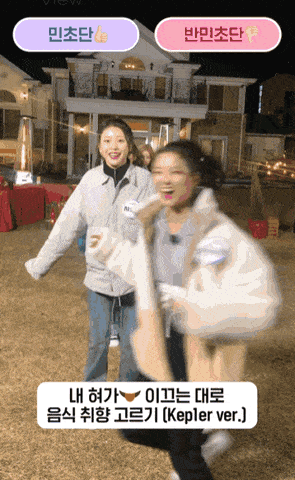 10. Crazy Complicated Story Universe:
aespa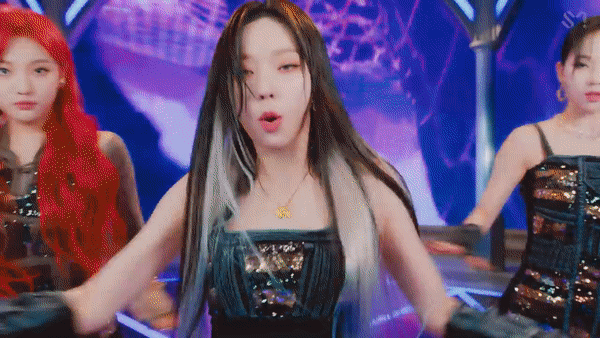 ENHYPEN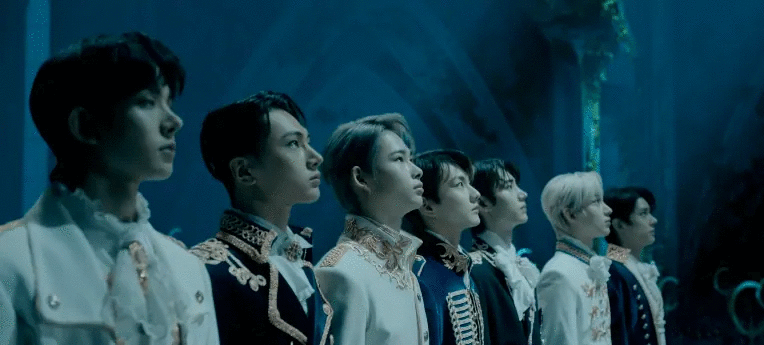 What other superlatives would you give out from K-Pop in 2021?